7 Funniest Baby Memes To Make You Laugh
Babies make us laugh, they make us cry but there is nothing that compares to priceless reactions you get from them. Here's a list of baby memes that are so cute that you can't help but smile.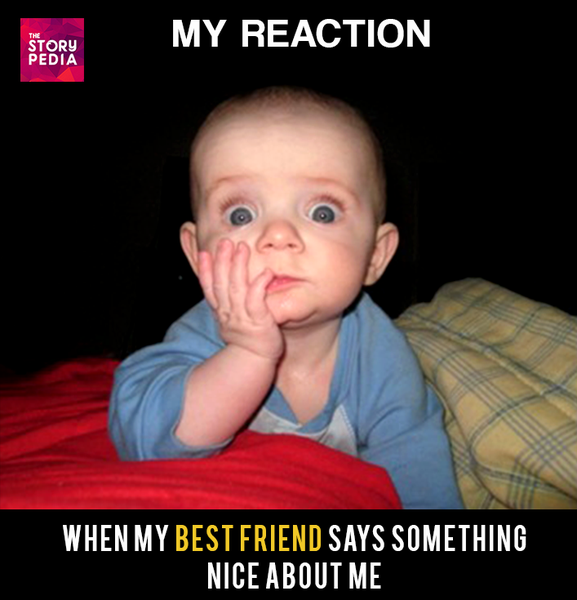 Really? Why do I feel there's more to it?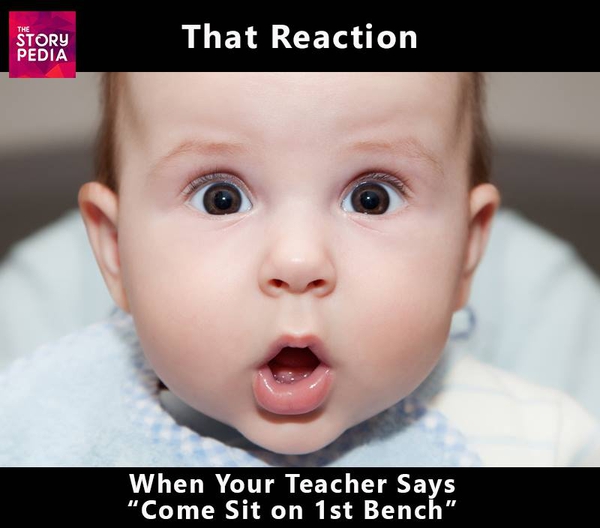 No...this can't be happening to me.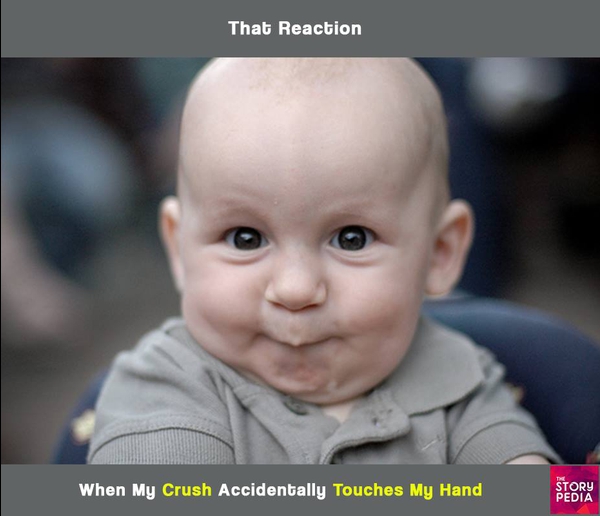 Oh my...this is the best day of my life.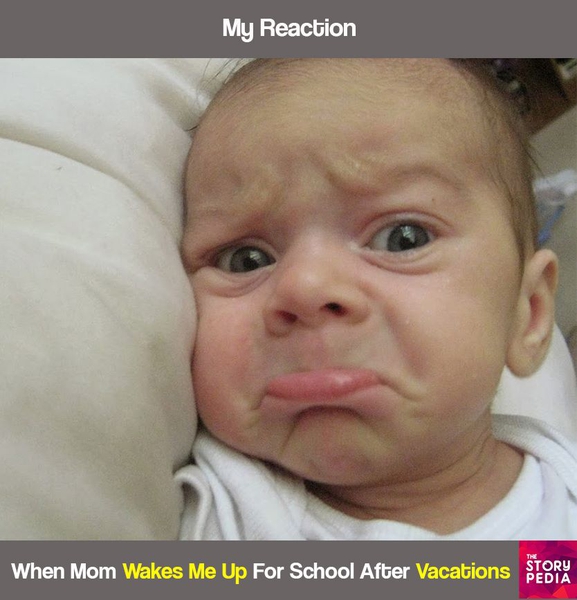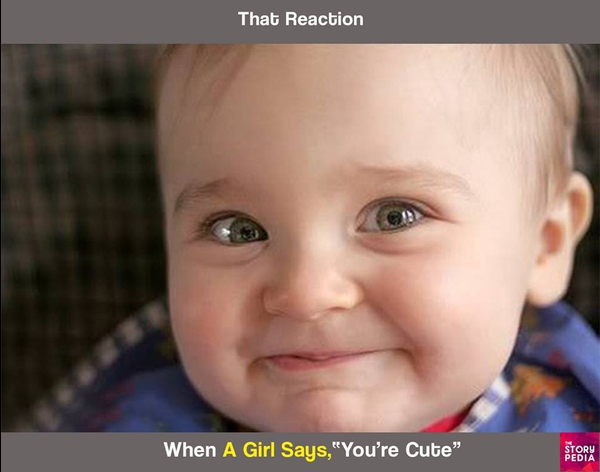 Someone's blushing...this is too good to be true!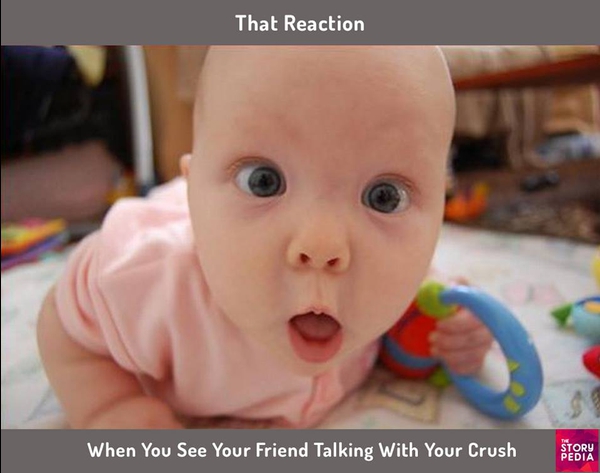 Look at that reaction...only if looks could kill.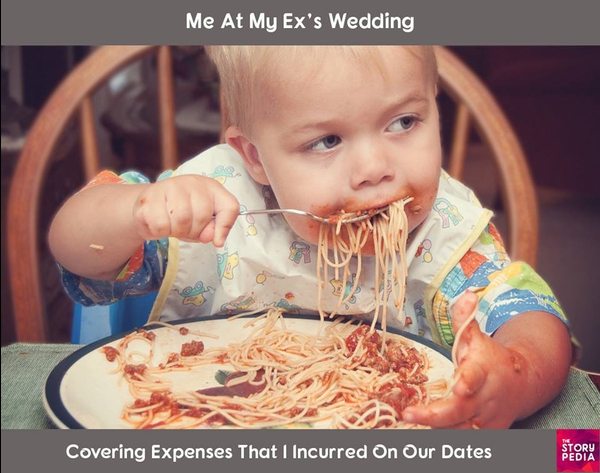 Do you have something interesting you would like to share? Write to us at [email protected]
Featured Image Sources &nbsp