Sheikh Dr Sultan bin Muhammad Al Qasimi Offers to Help Emirati Find Jobs
The Ruler of Sharjah, His Highness Sheikh Dr Sultan bin Muhammad Al Qasimi has recently launched a unique programme that is aimed at matching fresh graduates to the right jobs in the UAE. The project is aimed at filling vacancies in the educational sector. Here is what we know so far.
400 vacancies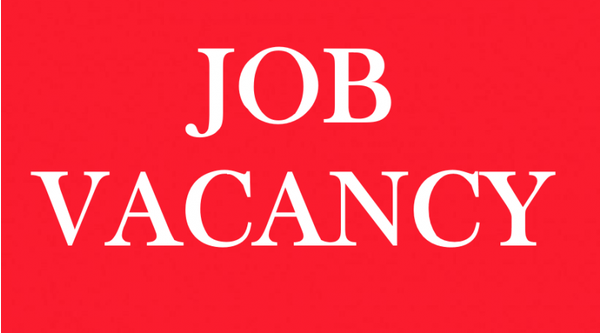 This programme is aimed at fresh Emirati graduates. There are reportedly about 400 vacancies in private schools of the Emirates which are sought to be filled.
Nature of the jobs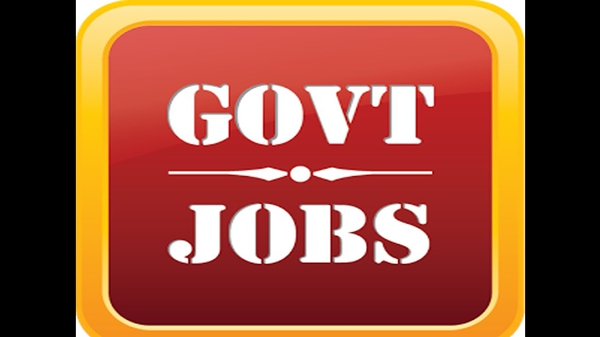 Though these 400 jobs are to be in the private sector, those who are selected for these posts will receive privileges equivalent to government employees.
Jobs in the police department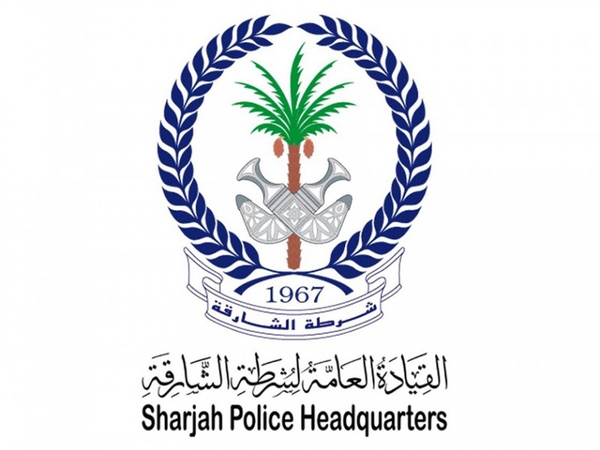 In other job-related news, the Sharjah Police Department will also add new inductees. As many as 43 civilian positions have been approved by His Highness Sheikh Dr Sultan bin Muhammad Al Qasimi for the police department. These jobs will be open to Emirati high school graduates from diverse fields.
Survey of job seekers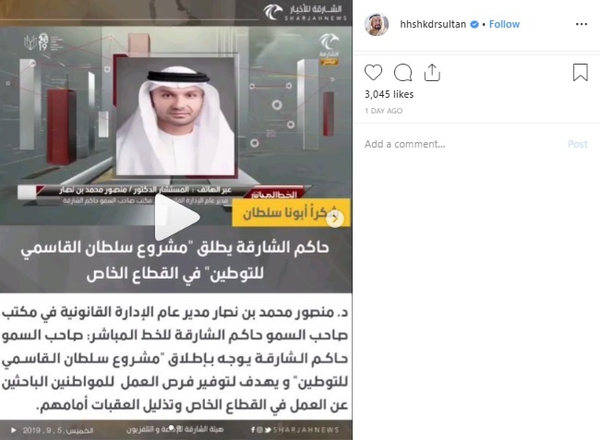 Under the aegis of His Highness, there is also a survey being carried out to assess the actual numbers of people looking for jobs in the UAE. Everyone who is registered with the HR department will receive a text message that will lead them to the survey page. This text message will be resent on the 10th of September as well.
Other good news in from job sector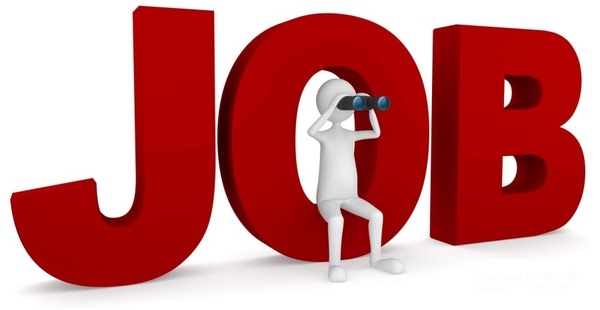 A recent study had heartening news for job seekers: in the UAE, as many as 50% of the companies surveyed said that they were looking for new hires and that their headcounts could be increasing in the recent future. As many as 45% of respondents also said that there would be no downsizing. In other words, they would be looking to maintain their employee numbers and would likely have positions to fill as replacements. VAT exemption for tourists, the opening of new tourist destinations, Expo 2020 and new government policies are thought to spur growth in the job market.
Recent job opportunities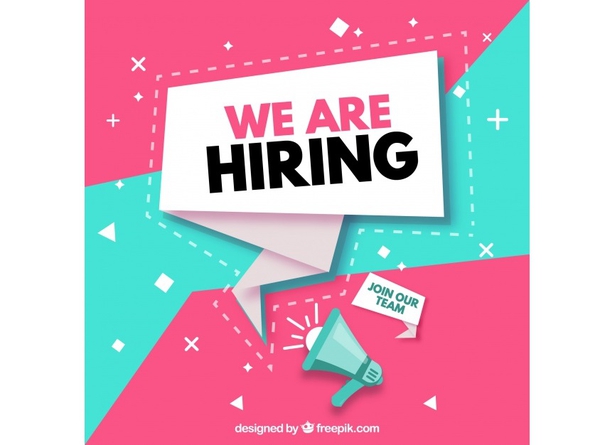 According to reports, job openings in the following sectors have recently been advertised: construction planning and project engineer as well as engineer and officer for infrastructure. In the IT sector, database administrator is another position advertised. Mid-level accountant positions in financial services and nurse vacancies in hospitals are other positions that need filling. Telecommunications engineer, HR executives and project engineer are other vacancies that need filling.
Do you have something interesting you would like to share? Write to us at [email protected]
Featured Image Sources &nbsp
1
&nbsp