12 Amazing Talents Discovered Via Super Dancer, Judged By Shilpa Shetty
Dance Reality Shows are big and successful. Giving an ideal platform to India's burgeoning dancing talent, shows like Super Dancer, centered around the marvelously talented Shilpa Shetty are creating a buzz. The much loved Super Dancer has offered talent in the highly competitive domain of dance, featuring some great talents across freestyle, traditional Indian, Western and other dance forms. After a period of three extensive weeks, the judges of Super Dancer have unveiled 12 names that are making heads turn. So lets check out the 12 best dancers from Super Dancer and their mentiors.

1. Varsha - Nishant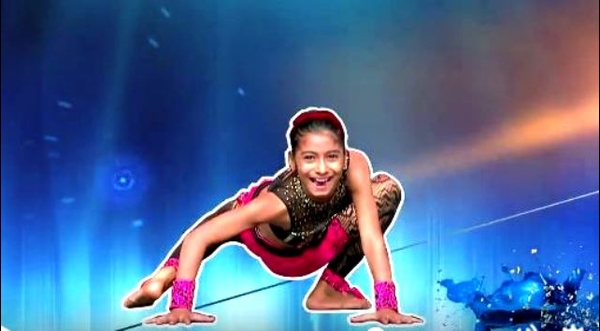 Varsha Mishra is all of 10 and hails from Uttar Pradesh. After a string of impressive initial performances, she is currently ranked 8th in the 12 candidate list of best dancers at Super Dancer.
2. Siddhant - Shyam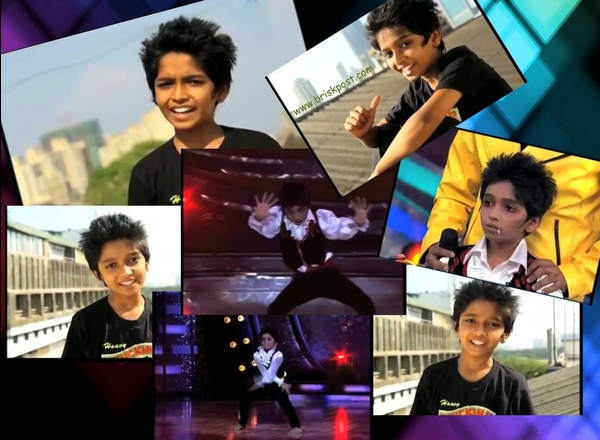 Siddhant who is just 12 and hails from Maharashtra has been constantly making smooth progress in terms of his standing in the dance reality show. He finds himself at 4, closely following the heels of the top three contestants at Super Dancer.
3. Masoom - Palden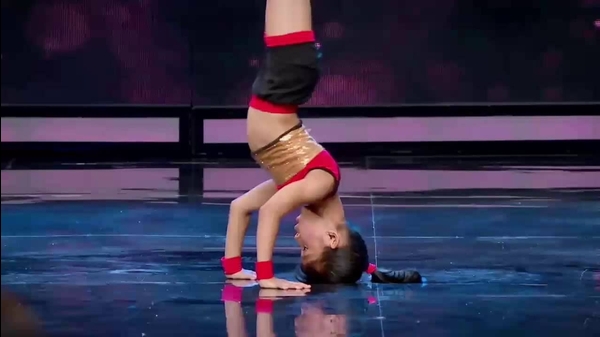 Masoom, just 9 has set the ball rolling in her favor. Her swift moves coupled with an agile body has given her plenty of fans and much to talk about. The young blazing talent from Assam is currently fighting hard to salvage a better position from the 11th where she finds herself in.
4. Ditya - Ruel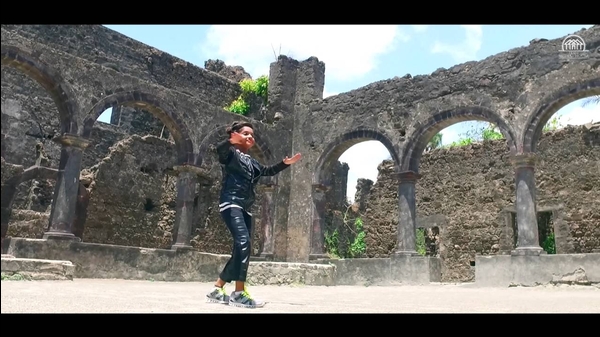 The fun loving, free-spirited Ruel is 9 and hails from Mumbai. He is currently struggling for form given his 9th position and is trying every which way possible to climb up the charts and win the show.
5. Harsh - Anuja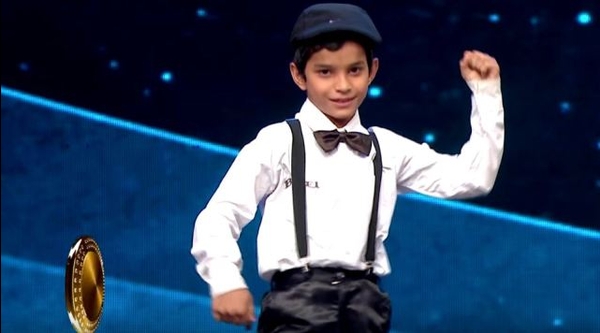 This young budding dance talent from Rajasthan is all of 12 and has colored the dance stage with vivid shades of red, green and pink. Take a bow youngster, Pink City is very proud of you.
6. Lakshya- Biki Das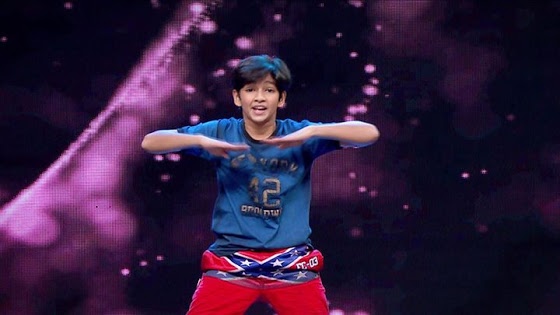 One of the top draws at Super Dancer, young Lakshya, just 10 years of age has only one 'Lakshya' right now and it is to win Super Dancer.
7. Mahi - Sneha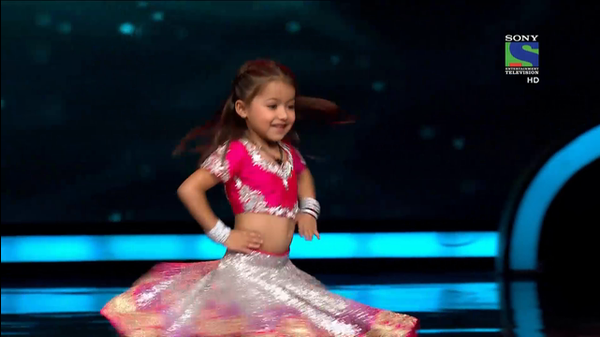 The youngest contestant on the show and arguably also the most famous at Super Dancer, Mahi commands legions of fans and is just 5 by the way.
8. Yogesh- Vaibhav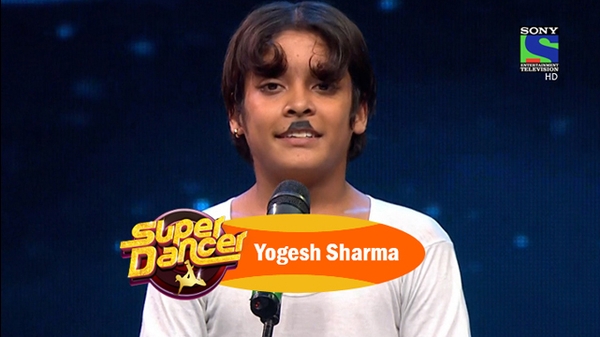 He's sassy, super cool and handles himself with élan on the Super Dancer stage. Young Yogesh is the 3rd most popular contestant at the moment at Super Dancer.
9. Laxman - Paul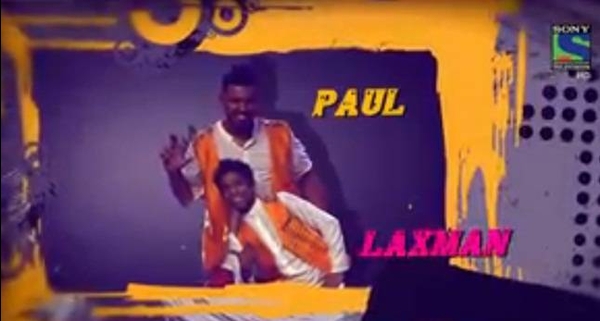 This 12 year old chocolate boy from Raipur holds a good promise to emerge triumphant on the big stage at Super Dancer.
10. Ananya- Amrita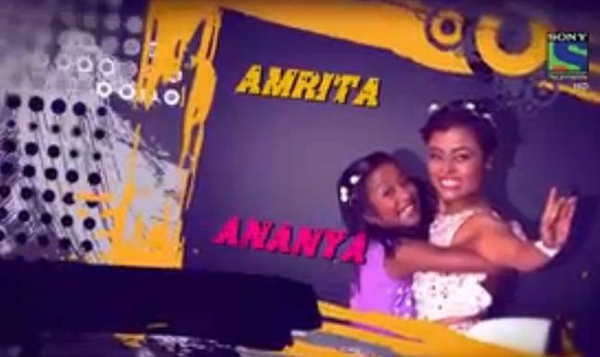 Riveting, fascinating and supremely elegant- young Ananya, from Raipur is just 10 years of age and is raring to go to make it to no.1 spot on Super Dancer.
11. Sonali - Dipali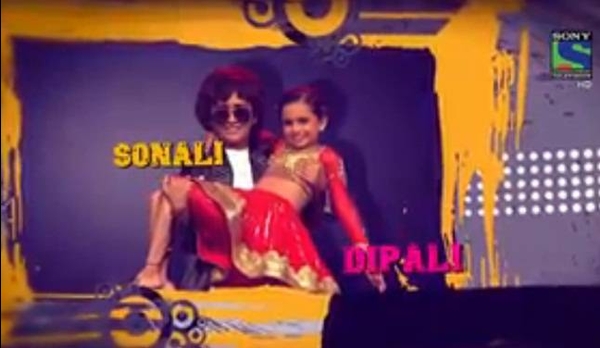 Young Dipali is Maharashtra's dancing sensation and at just 9 years of age, is clearly the most talented dancer around from Pune.
12. Ashish - Lipsa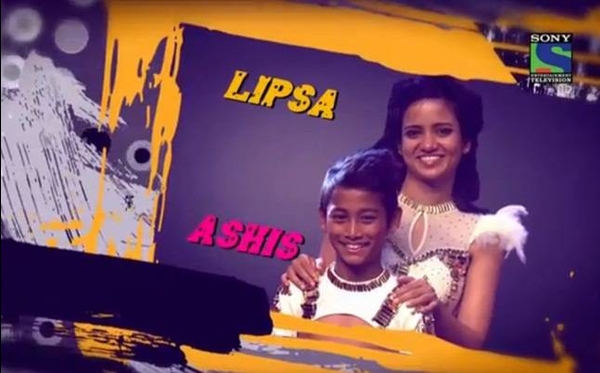 The cutely smiling Ashish is yet another dancing prodigy from Assam, clearly a head-turner in this particular edition at Super Dancer. He has it all going for him- great form and the confidence from the judges and might just elope with the winner's title. 
Do you have something interesting you would like to share? Write to us at [email protected]
Featured Image Sources &nbsp
1
&nbsp