10 Qualities Of Shahrukh Khan Which Make Him The Baadshah Of Bollywood
Rising from an average middle-class family to becoming one of the the most influential and powerful celebrities in the world, here is SRK for you. Shahrukh Khan is one of the most inspiring personality of all time. Apart from the Bollywood legend Dilip Kumar, Shah Rukh Khan is the only other actor to have won eight Filmfare awards, making him the undisputed top actor in the industry. He is known as the King of Bollywood and here we mention a few rare facts about the Baadshah. 
1. Family man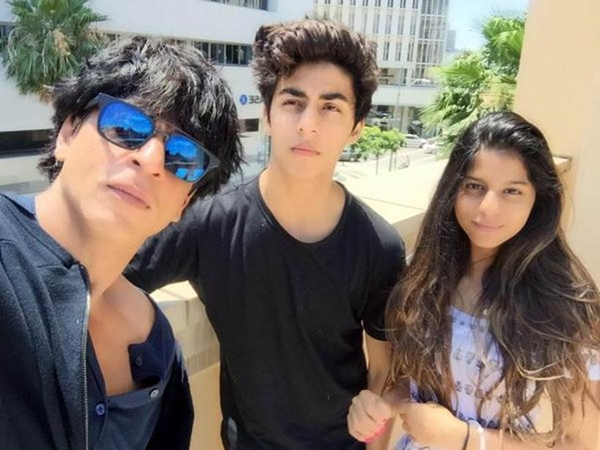 Bollywood stars are often known as philanderers but SRK is an exception among them. It is said that he does not cancel his family plans and meeting at any cost unless it is very important or urgent. When Shahrukh Khan is spending time with his children, no one is allowed to contact him.
2. For him fans are valuable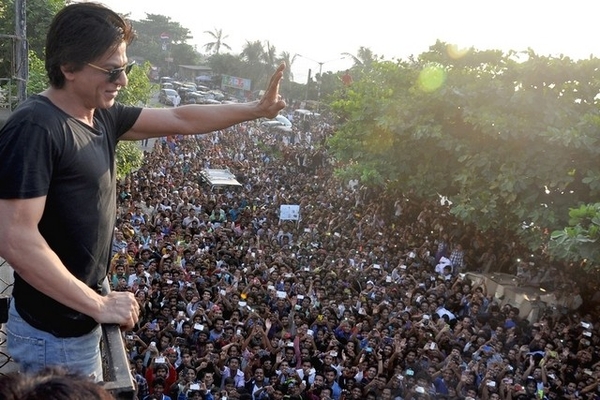 Like no other, Shahrukh Khan is extremely polite and gentle towards his fans. All of us know about his huge fan following, just not online but also people who stand outside his residence to get a glimpse of him. Everyday, before stepping out of the house, he goes out and smiles and waves at people who have come to see him.
3. Charities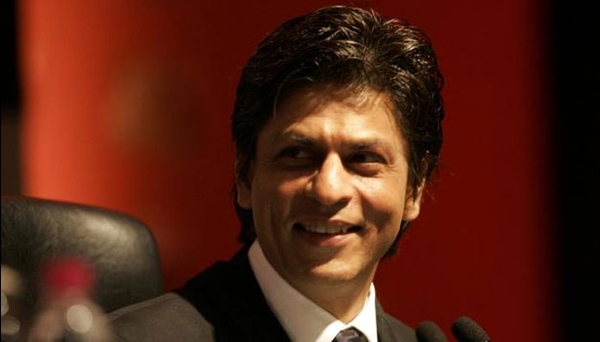 Shahrukh Khan believes donation is all about inner contentment and inner-satisfaction and hence believes in keeping donation as secrets. There is a special team that works under SRK charity and they make sure that there is no delay in the work or payments promised under his name.
4. Hard working person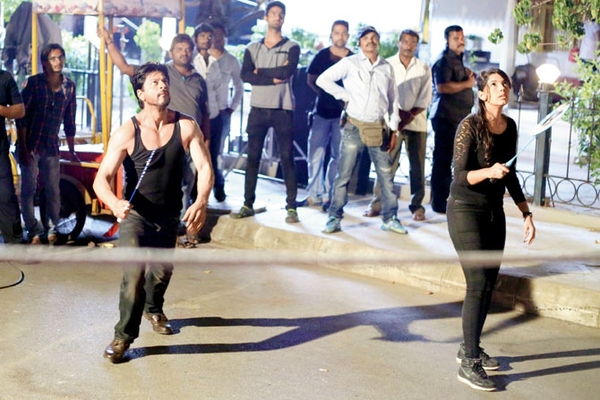 Shahrukh Khan is always abreast with every major decision-making related to his businesses. Most part of the year, Shahrukh Khan is not in India but whenever he's around, he stays awake while his team is working. He is known to sleep just a few hours every night and work until sunrise on most days.
5. Well read celebrity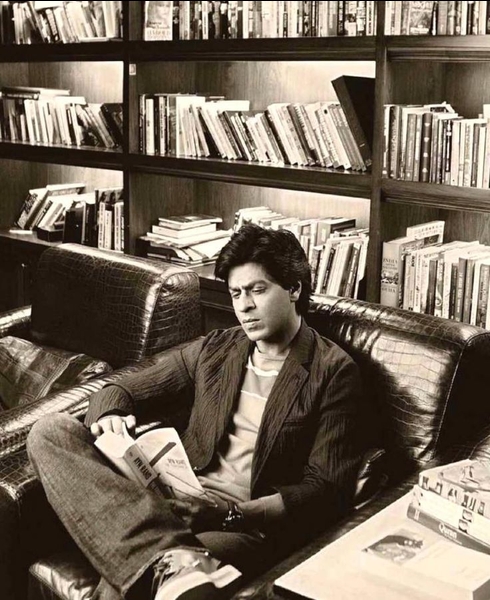 In spite of his packed schedule, he never fails to take out time to update himself with the latest happenings across the world. Every morning three sets of three different newspapers are kept ready for him in his study, office, and car. 
6. He is a good and loyal friend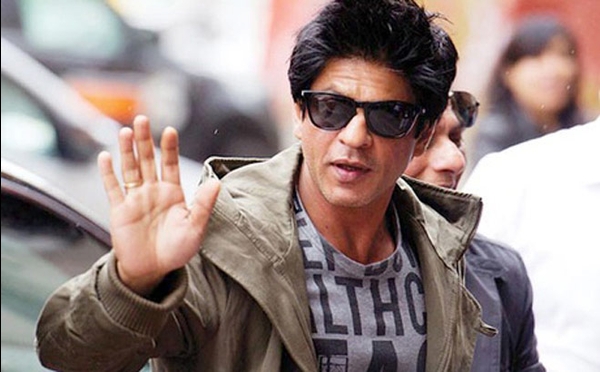 Most of the stars forget their struggling days soon after they taste stardom and success. But Shahrukh Khan is not among those. He makes it a point to stay in contact with every person who helped him during his struggling days. He apparently talks to each one of them every few days.
7. He is always late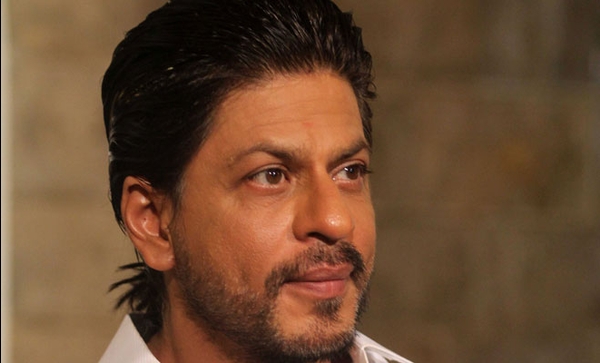 Shahrukh Khan has reached that stage in his life where even 24 hours are not enough for him to finish his meetings and appointments. No matter what time he leaves his home or starts the day, he is always late.
8. Sense of humor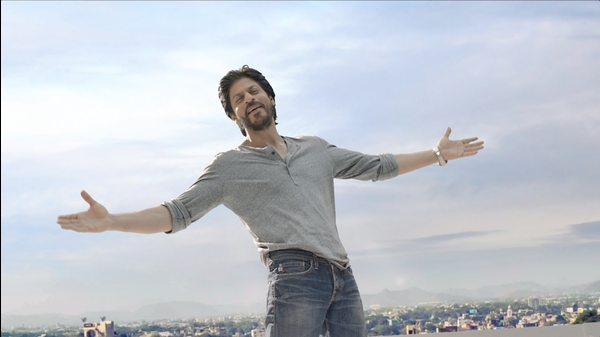 Shahrukh Khan has an impeccable sense of humour and its all evident from the witty responses he gives during his interviews and the comments he makes while hosting award functions. 
9. Humble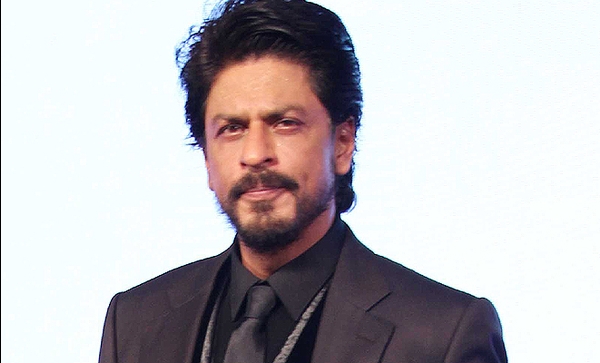 Many people say he is hot headed and extremely rude towards his fans, but the fact is SRK is quite a humble and down to earth person in real life. He believes in spreading smiles and love around the world. 
10. Love for Indian, homemade food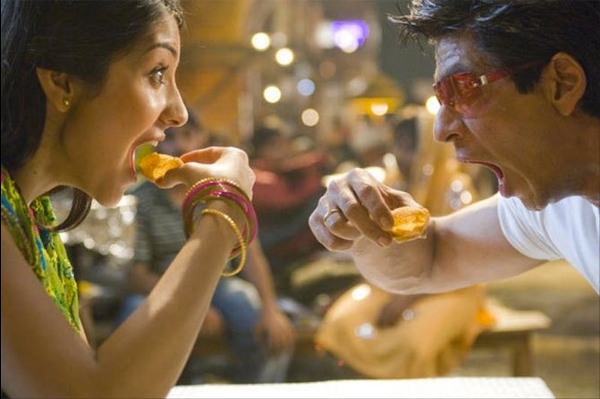 SRK loves homemade food and is crazy about Indian food. So much so that he is always ready to taste anything from Pani Puri to homemade Pav Bhaji to Chole Bhature.
Do you have something interesting you would like to share? Write to us at [email protected]