Unusual Rakhis and Rakhi Gift Ideas
Rakshabandhan is a festival about renewing our commitment to important relationships that often get relegated to the back burners of our lives in the hurly burly of the million other things that crowd up our mind space. Of course the beautiful festival about the brother-sister bond has also become crassly commercial in the same way that most of our festivals tend to become. However, over time it has also become meaningful in ways beyond mere rituals and gift exchanges as well. As the festival of rakhi comes around yet again today, here are some unusual rakhis and rakshabandhan gift ideas:
Customised rakhis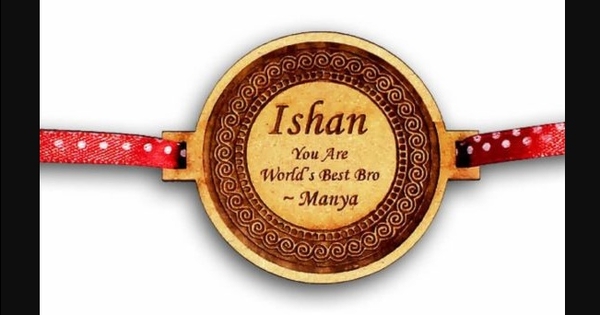 You can customise pretty much everything these days, so why not rakhis as well! You can now order a rakhi with your brother's (or sibling's) name engraved along with a personal message on it.
Customised picture rakhi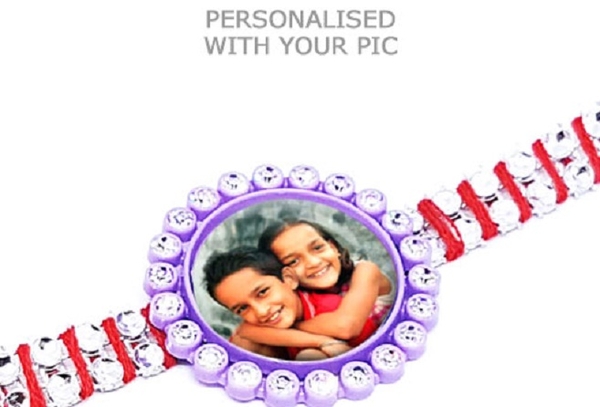 It is now possible to put a picture on anything: mugs, coasters, pillows, tees; so why not rakhis as well! Go ahead and put your fave pic together on the rakhi. To increase the nostalgia and 'aww' factor, choose an old photo that is meaningful to both.
TV/Video Game/Movie inspired rakhis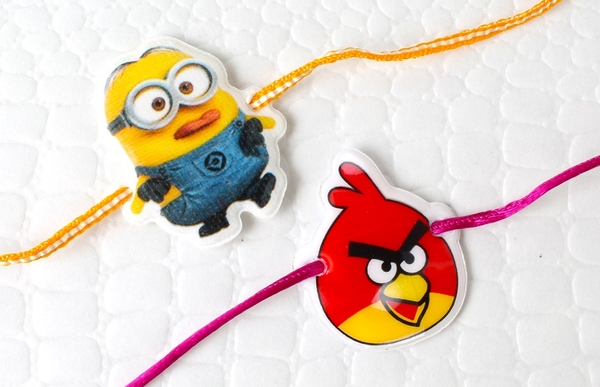 We have had Chhota Bheem rakhis for long time, now there are minions rakhis, Bal Hanuman and Bal Ganesh rakhi options and rakhis with Casper, Tweety, Mowgli and more. Lots of options there for the younger, animation/gaming obsessed demographic.
The Baahubali rakhi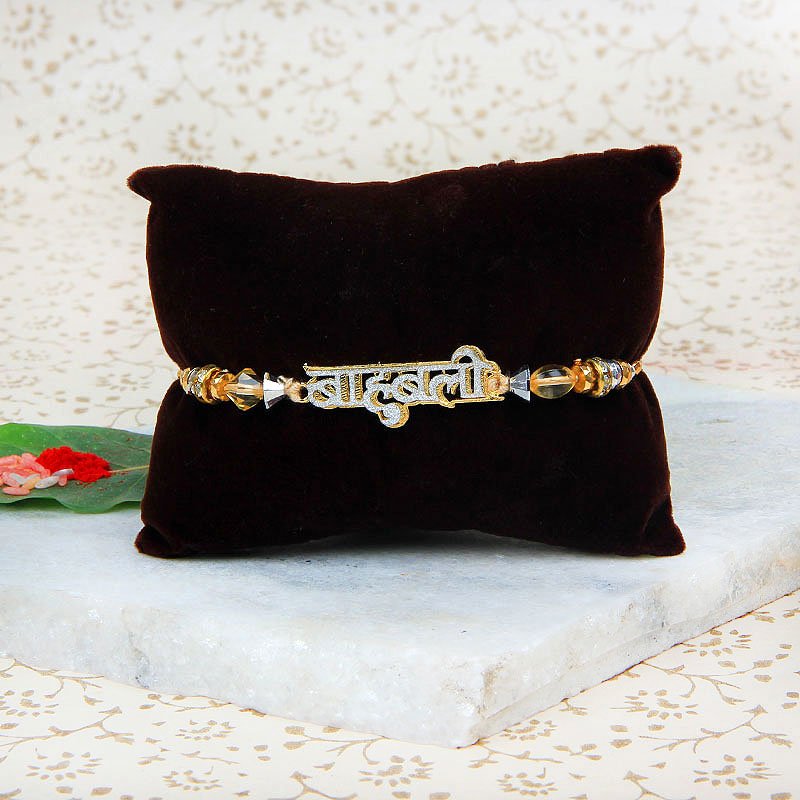 The Baahubali films have been super successful and hit movies always manage to set trends in India. Ergo, the Baahubali rakhi! Opt for ones with Prabhas' photo or something like this that tells your brother that you think of him as your baahubali.
Rakhi gift from the government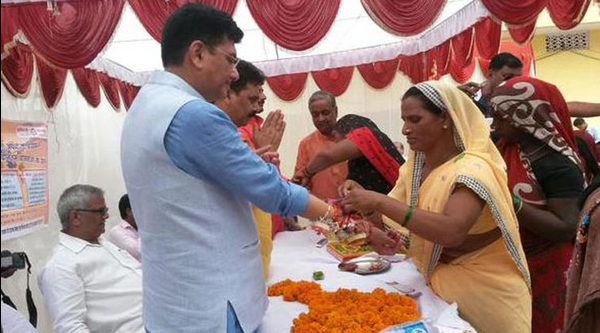 51,000 women in Varanasi received an unusual but valuable gift. Under the Pradhan Mantri Suraksha Bima Yojana, it was announced that over fifty thousand women in the Varanasi constituency would receive accident insurance as a 'rakhi gift'.
Toilet for sister gifts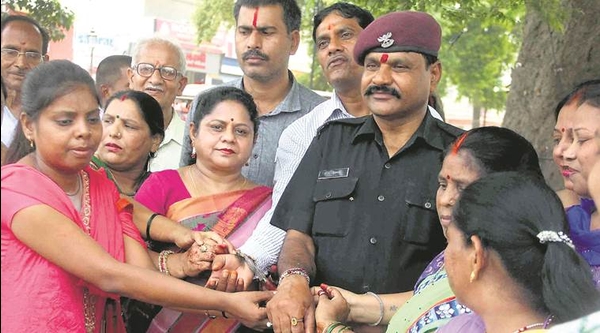 In our country there is never any dearth of unique, festival themed initiatives. One such was a contest for brothers who built the best toilets for their sisters. 16 men would win smart phones and one would get a tablet on rakhi day for having made the best toilets for their sisters.
The cheeky rakshabandhan gift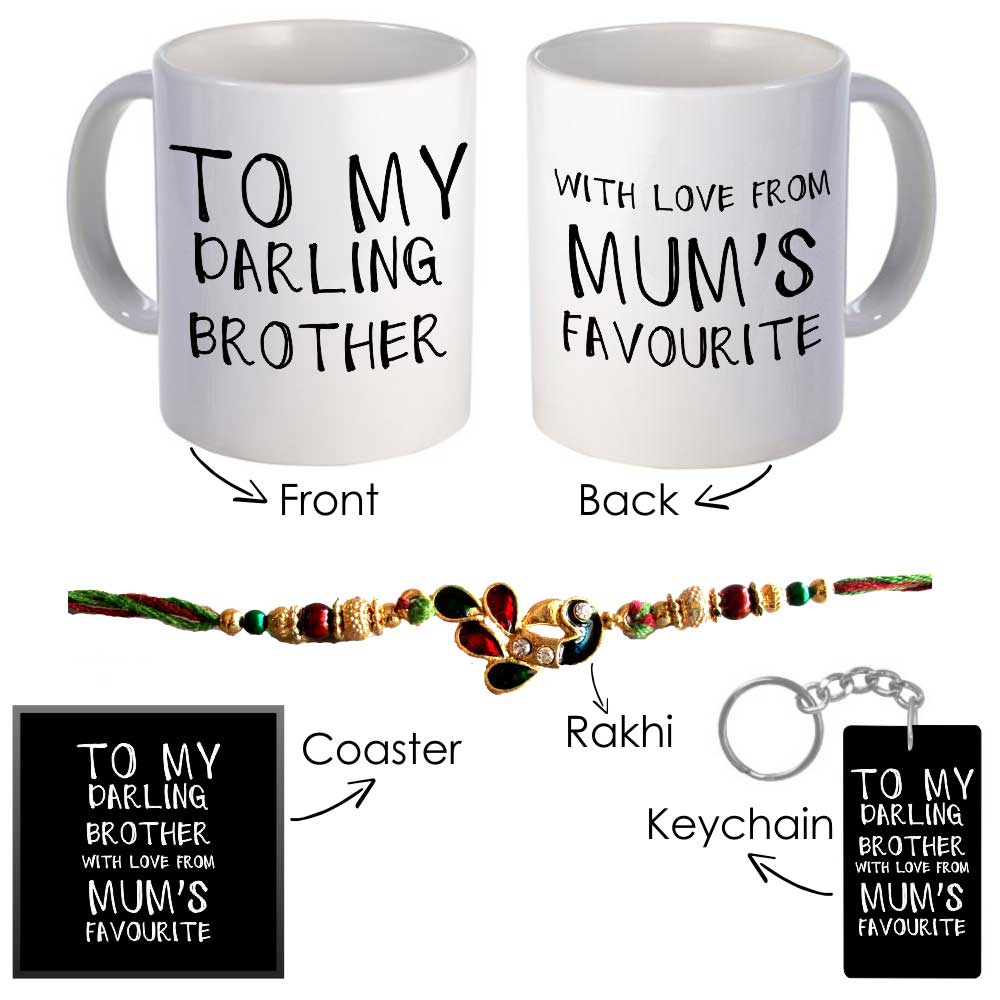 Increasingly, when the sister and brother live in different cities, a rakhi is sent along with a gift. Rather than something sentimental and cheesy, pick something that is sassy and cheeky; such as this mug-coaster-keychain combo.  Brothers can choose a combo that says "My sister has the best brother" of course.
Photo collage gift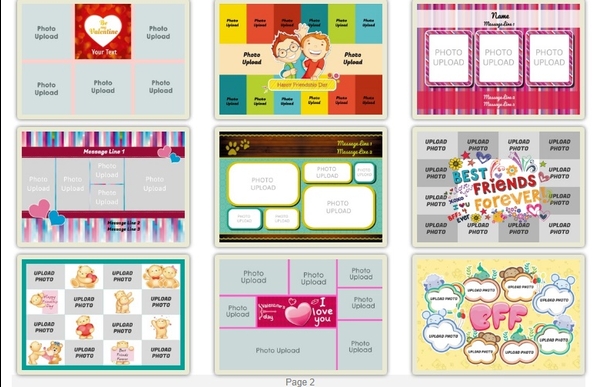 Pictures are all about happy memories and joyous time spent together. Why not revisit the happy memories with these photo gift ideas. Choose some of the best pictures together and create a collage to print on a wall canvas, on a clock and so on.
Tweeting as rakhi gift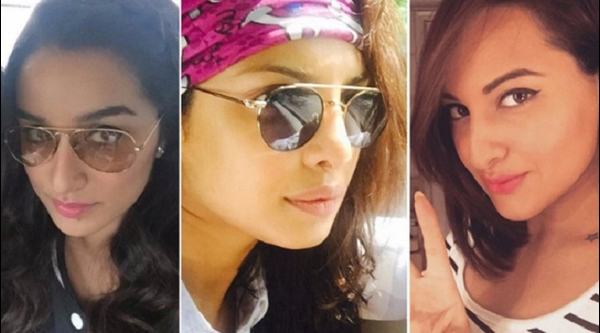 Celebrities tend to tweet about most things, including rakshabandhan images to show how they celebrated the day with their siblings. This would be quite a compliment for their respective less-famous siblings. Beware though, if you're not a celebrity, your sibling may be less than impressed with mere tweets. For us mere mortals, other unique rakhi gifts may be a better idea.
Do you have something interesting you would like to share? Write to us at [email protected]
Featured Image Sources &nbsp
1
&nbsp