Some 'Hatke' But Meaningful Ways to Celebrate This Raksha Bandhan
Don't go looking for a 'Rakhi Brother'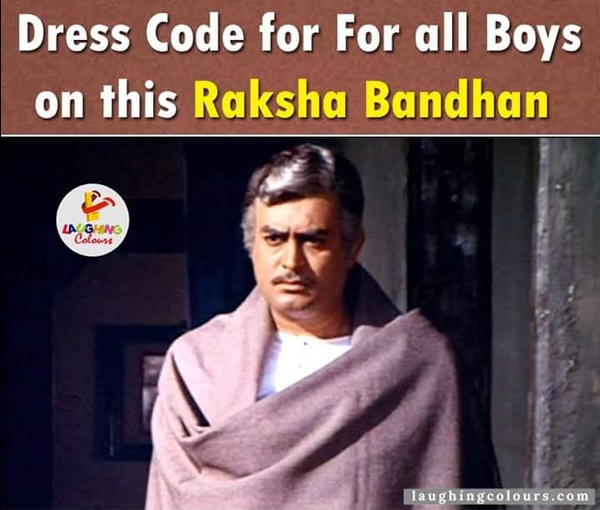 That guy friend of yours is terrified of the Friendzone; and he's like Thakur in Sholay on Rakshandhan. Usko baksh do!
Tie a rakhi for your sister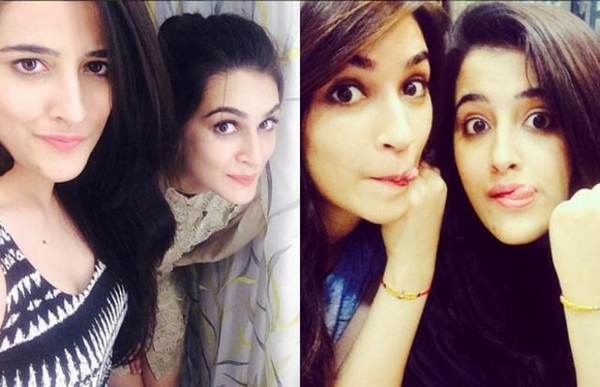 So what if you don't have a brother! Even if you do have a brother, why not tie a rakhi to the wrist of your sister as well! Actor Kriti Sanon has been doing this for years with her sister. According to her, "it's not about a brother protecting his sister, rather siblings protecting each other and being there for each other," I agree, don't you?
Visit your old school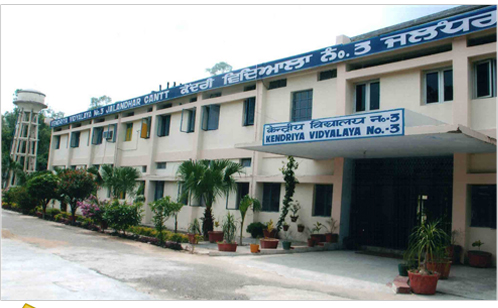 Relive those bitter sweet memories of studying, exams, friendships, pranks, sports; the joys and the sorrows of being a student. Chatting about old times can be delightful, enjoyable and will help renew the relationship that time and distance may have weakened.
Watch a movie together
Even if you think some these movies are super cheesy (admittedly some of them are), watch brother-sister buddy movies like Josh, Jaane Tu Ya Jaane Na, Iqbal, Hum Saath Saath Hai, Hare Krishna Hare Raam, Raksha Bandhan etc. either you cry together or laugh together at all the silliness… win-win in either case!
Play a game together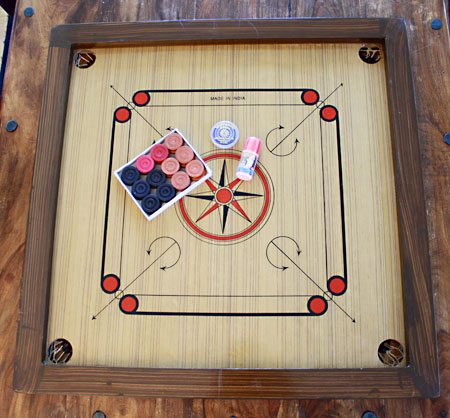 You had to have played games together as kids... outdoor games like cricket and badminton, board games like carom, scrabble and chess…  Relive those moments. Great bonding and just great fun!
Watch cartoons together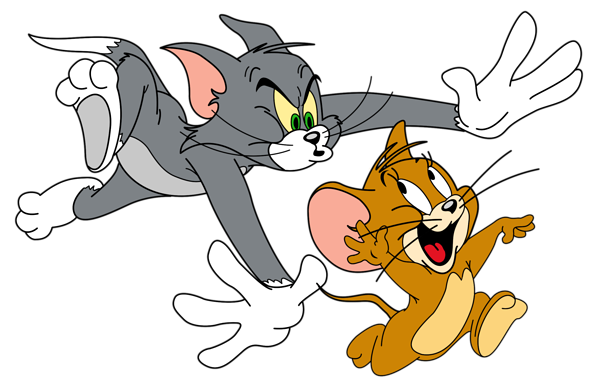 Choose something that you both enjoyed watching when you were kids… super fun as you laugh at Tom & Jerry's antics or try to imitate Donald Duck's furious nasal rant…. Even more fun if your kids join in!
Sort out old pictures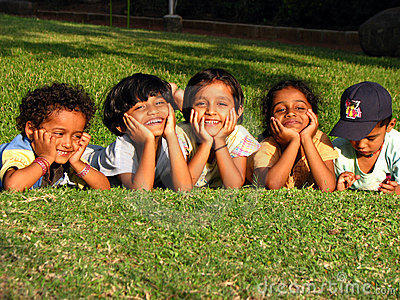 Whether digital or print, sorting out old pictures is bound to be a fascinating walk down memory lane; a unique, enjoyable and meaningful way to celebrate the Rakhi festival. Afterwards, create a collage from the pictures; ones that tell the best stories.
Go shopping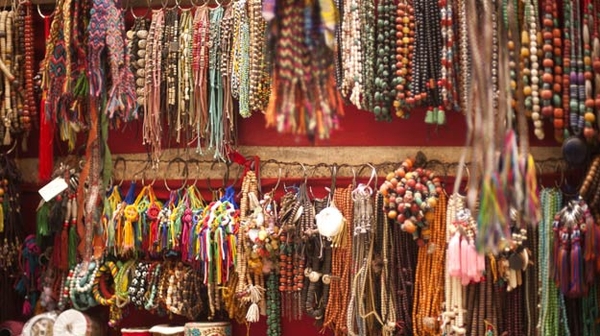 You can do it online, or head out for a bit of shopping and a meal. Who says only he has to buy her a gift? She can buy him a gift too! Sisters can buy each other gifts and have an absolute blast browsing, window shopping, doing masti, reminiscing and creating new memories! Visit old haunts or fancy malls, anything that strikes the fancy!
Give him or her the gift of time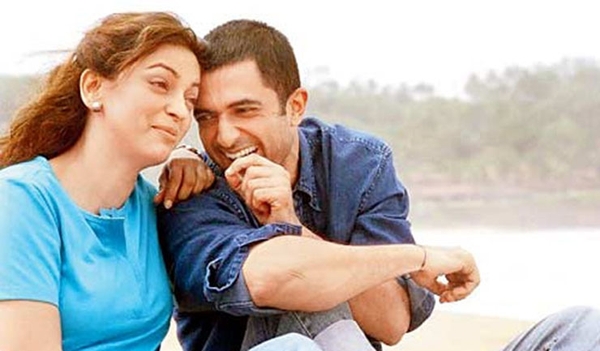 Rather than expensive gifts, decide to spend time together today. The important thing is to spend quality time together today, to appreciate each other and to give thanks for this amazing human being you are fortunate enough to have in your life.
Do you have something interesting you would like to share? Write to us at [email protected]