The Much Due Weekend Break From Bangalore
Bangaluru is a popular destination, not just because it is the IT hub of India, but also because of its favourable weather all through the year. People can escape the heat and the cold and enjoy the cool breeze of Bangaluru. However, the city is also known for traffic and narrow roads. If you want to escape the hustle bustle of the town and enjoy the green surroundings of South India, then here are some weekend destinations that are a great option.
1. Ramanagara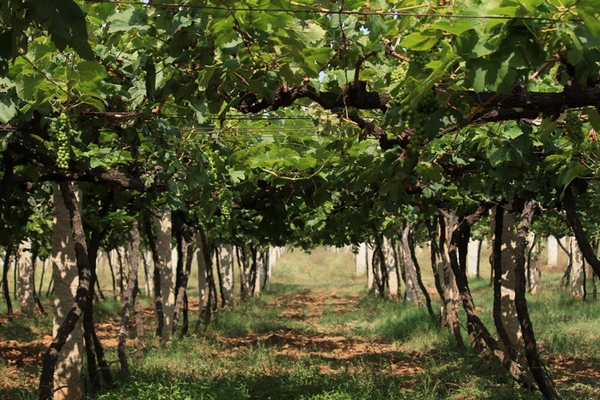 Ramanagara is one of my favorite weekend getaways from Bangaluru. Ramangara is known as the wine paradise where you get a chance to learn the art of wine making process and enjoy a sumptuous lunch too.
2. Nandi Hills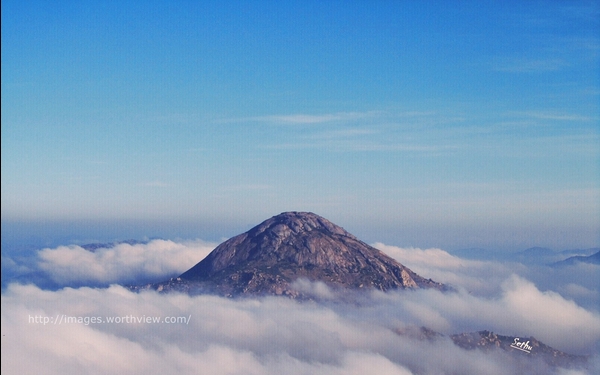 Approximately 60 km from the city of Bengaluru, Nandi Hills or Nandi betta is an ancient hill fortress in southern India. During the ancient period, the Nandi Hills was called as Ananda Giri, which means the hill of happiness. If you are looking for an adventurous ride, this is the best place. 
3. Coorg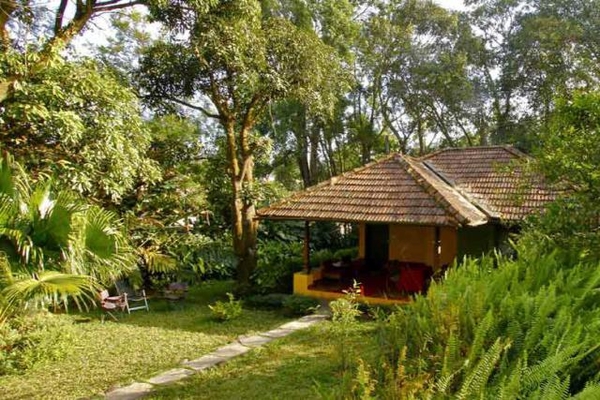 Apart from the famed Talakaveri and Bhagamandala, Coorg has a bounty of scenic beauty just waiting to be discovered. Coorg is often known as the Kashmir of South and is majestically beautiful and breathtaking. 
4. Bheemeshwari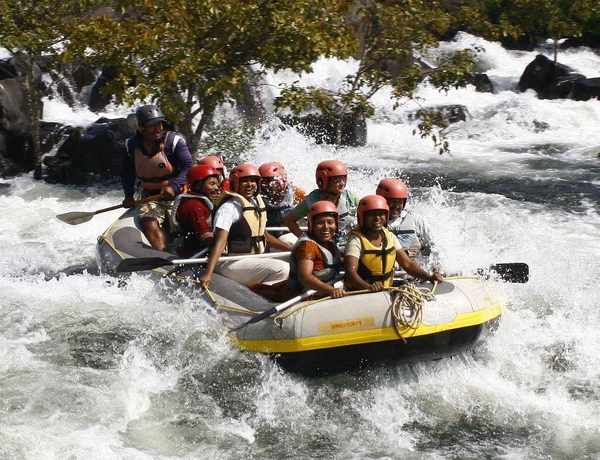 A wonderful mix of delightful nature and wild adventure, Bheemeshwari is the mecca of adventure. From rock climbing to kayaking, this is a complete adventure trip which will promise you a thrilling experience. 
5. Shimoga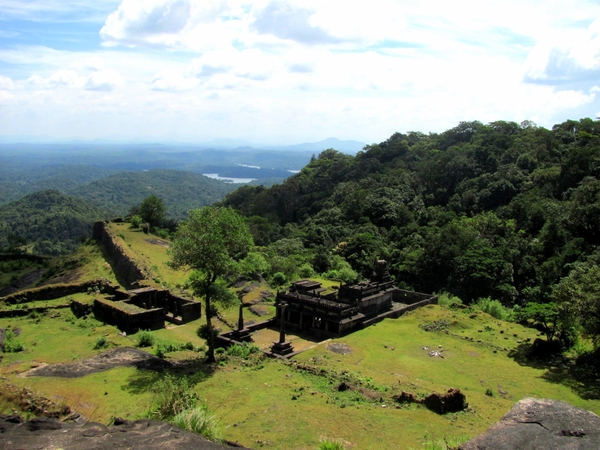 Shimoga is known as the cultural capital of Kerala. With  attractive landscape, waterfalls, green forests, river valleys you can get a chance to visit an Elephant Camp, a Tiger, and Lion Safari. 
6. Bandipur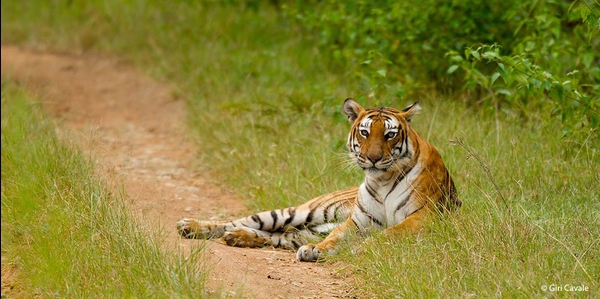 If you want to connect to the wild side of the city, proceed to  Bandipur which is just 224 km from Bangalore. Bandipur National Park is an 874-sq.-km forested reserve, which is known for a small population of tigers with antelopes, bisons, Indian elephants and spotted deer. 
7. Chikmagalur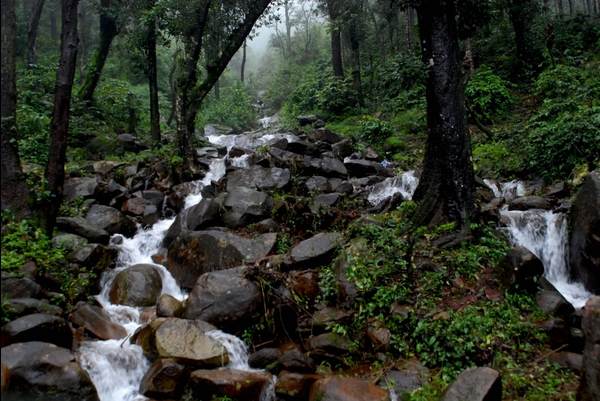 243 Kms from Bangalore, Chikmagalur is famous for its scenic views. Situated in the Mullayanagiri range, the place attracts thousand of visitors due to its favourable climate and coffee estates. 
8. Munnar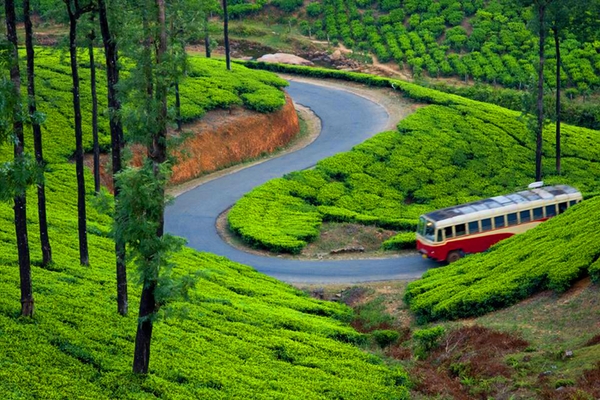 Munnar is a famous hill station in Kerala which is just 250 Kms from Bangalore. With lots of tea and truly romantic weather Munnar is one of the best places to go this monsoon. 
9. Wayanad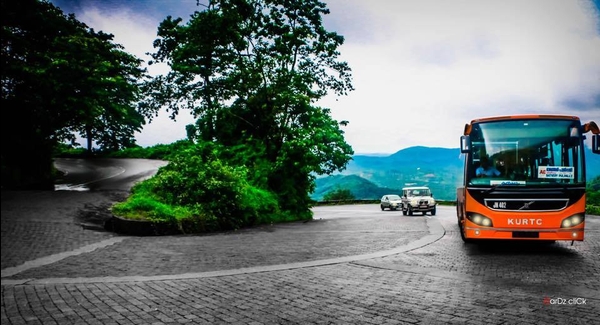 Trek through its, mysterious caves, ancient ruins, and adventurous jungle trails and get recharged at Wayanad. Wayanad is nature's paradise in Kerala which attracts tourists in high amount. 
10. Hampi
Recognized as a UNESCO World Heritage Site, Hampi is an unearthly landscape that will leave you spellbound  with the moments you spend at this location. If you are a history and culture freak, visiting Hampi is a must!
Do you have something interesting you would like to share? Write to us at [email protected]
Featured Image Sources &nbsp
1
&nbsp