We Bet You Never Noticed These Silly Mistakes In Chennai Express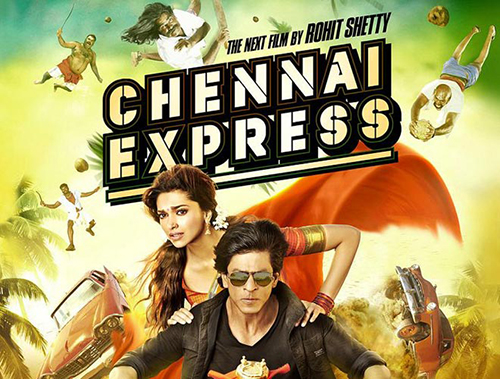 'Chennai Express', starring Shah Rukh Khan and Deepika Padukone, was one of the highest grossing movies of the year 2013, but did you notice these silly mistakes in the movie?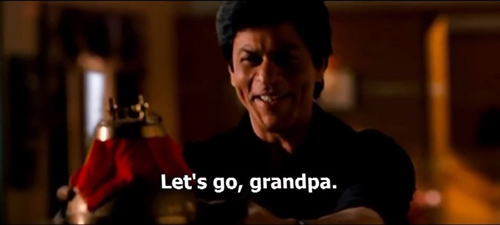 In the starting, we saw Rahul taking the ashes of his grandpa from his grandmother in the night, for its 'Visarjan'.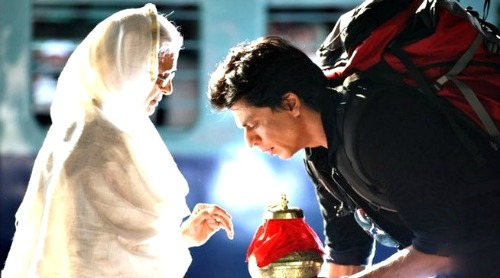 But the next morning his grandmother again gave him the same pot.

When Rahul boards the train, he was in a sleeper coach.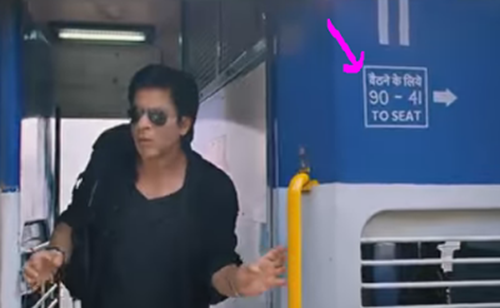 But, when he deboards it, he was in a general coach. How is that possible?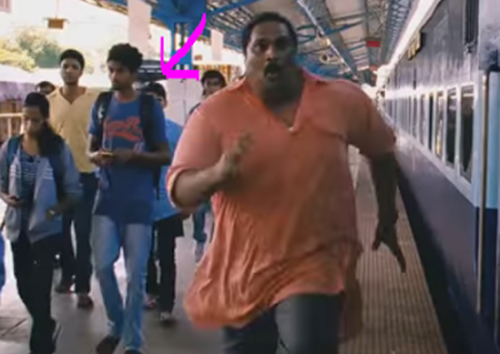 Do you see that boy in blue T-shirt? He was seen in every shot, when these 'Thug' people were running to catch the train.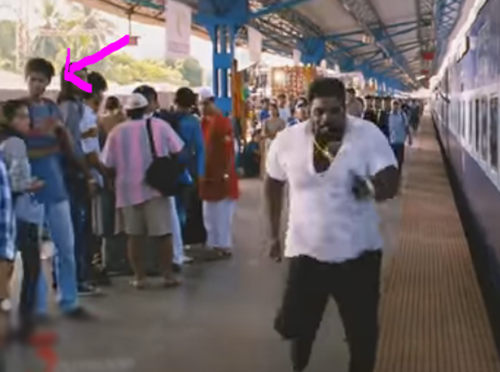 Now, can someone please explain us, how is he able to match the speed of a train just by standing there?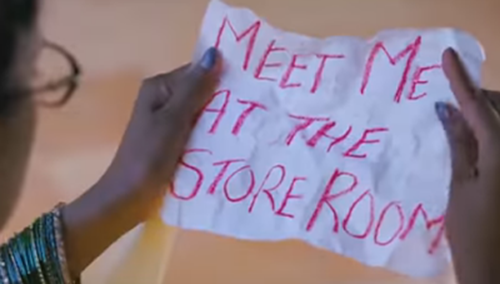 Remember this note, that moves around many hands? Well, there was no time mentioned in this note, still everyone managed to be there in the store room and at the same time.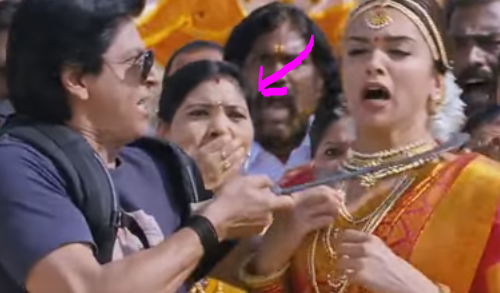 And, in this shot there was woman behind Meenamma, but in the next shot, she suddenly disappeared from the frame. 
Do you have something interesting you would like to share? Write to us at [email protected]
Featured Image Sources &nbsp
1
&nbsp