We Bet You Didn't Notice These Mistakes In Aamir Khan's 3 Idiots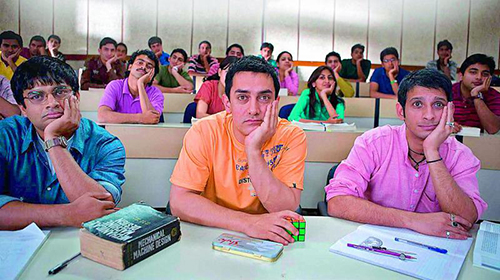 Aamir Khan starrer movie '3 Idiots' was one of the highest-grossing films in the year 2009, directed by Rajkumar Hirani. But there were a few mistakes in the film that we bet you have never noticed.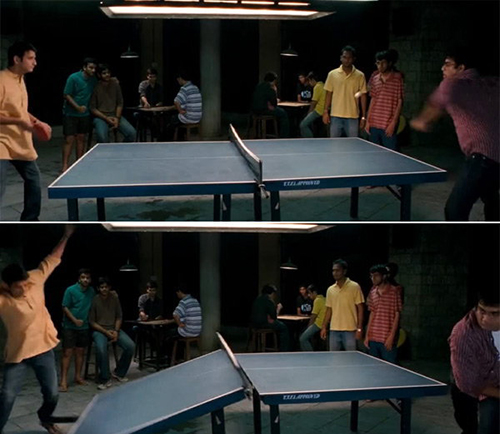 In this scene, while playing the T.T, suddenly the table falls down with a single shot. Now how is that possible? Technically, the ball we use for the T.T is very light weight, it's nearly impossible that it can fall down in a single shot.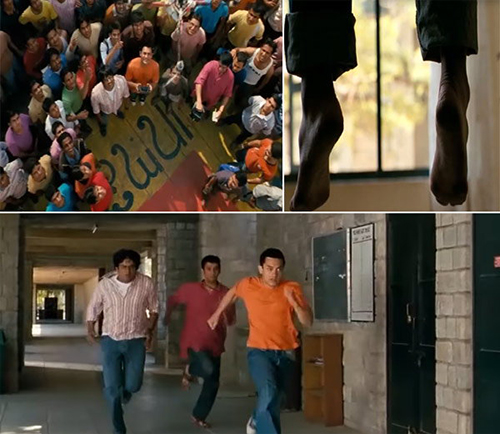 This was one of the most emotional scenes from the movie, but did you notice there were so many people standing, but no one tried to save Joy (Ali Faizal), except these three.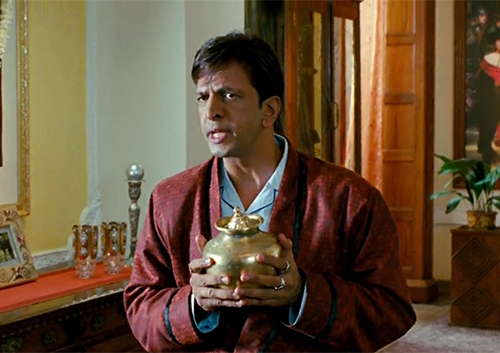 While, in this scene we saw Farhan drop the lid of the real Rancho's father's remains in the toilet, but later the same lid was in Rancho's hand. How is that possible? May be, he picked it out of the toilet?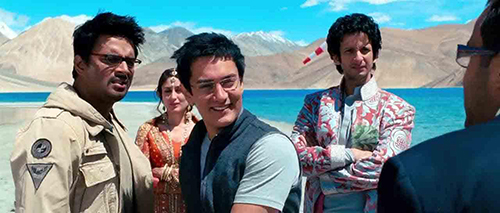 Farhan and Raju were only familiar that Piya's wedding is taking place in Manali, then how did they come at the right location the very next day, with the 'Pagdi' on their head?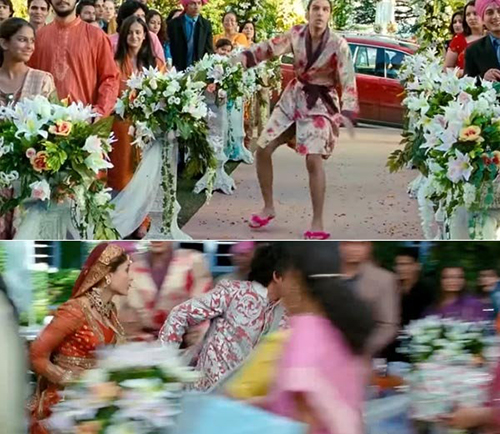 We still wonder how did Suhas come from the front door to the wedding place, when he was locked inside the hotel room? Well, this was quite funny and filmy.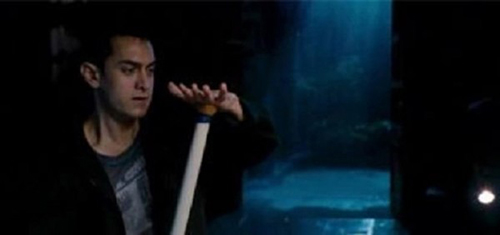 In the climax scene, Kareena was shown connecting with Aamir Khan in a video chat using Chrome Browser and YouTube, but neither of them were created at that time. Then how they became so advanced in that period.
Do you have something interesting you would like to share? Write to us at [email protected]
Featured Image Sources &nbsp
1
&nbsp