This Woman Ate Only Bananas For 12 Days And Here's What It Did To Her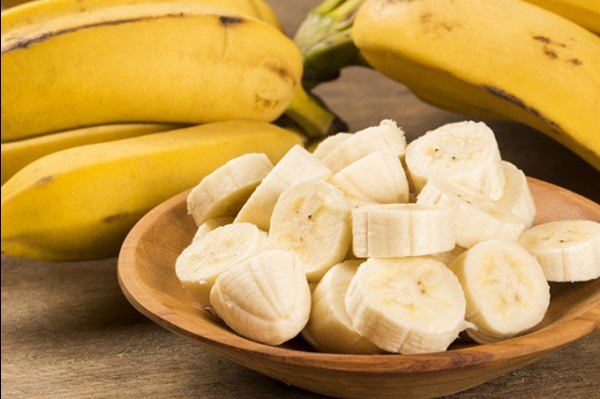 Banana is said to be one of the most popular fruits as it is easily available and contains high nutrition. It is said that if we eat almost nothing but just bananas, then we may lose weight, but if we eat 8 to 10 bananas a day apart from our regular meals, we can gain weight.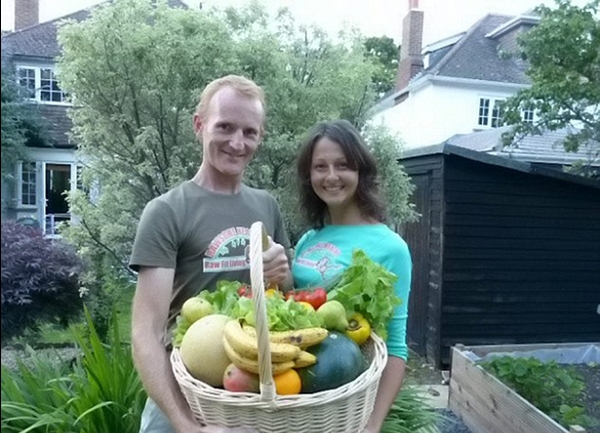 Therefore, Yulia Tarbath who is a nutritionist and a motivational coach tried the mono-fruit diet for 12 days straight to detoxify her body and to test the benefits of eating a banana.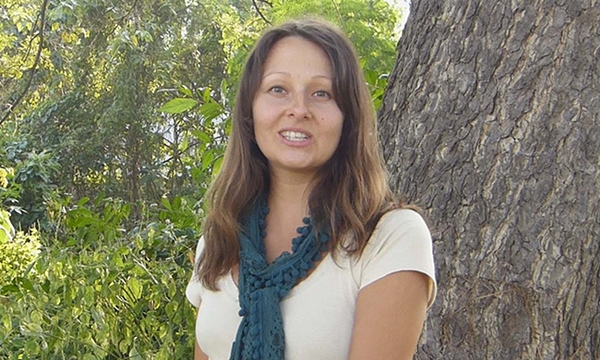 She calls it banana island diet. In this dieting routine, you only eat bananas and nothing else. However, some people also add 1 type of greens, such as lettuce in the last meal of the day.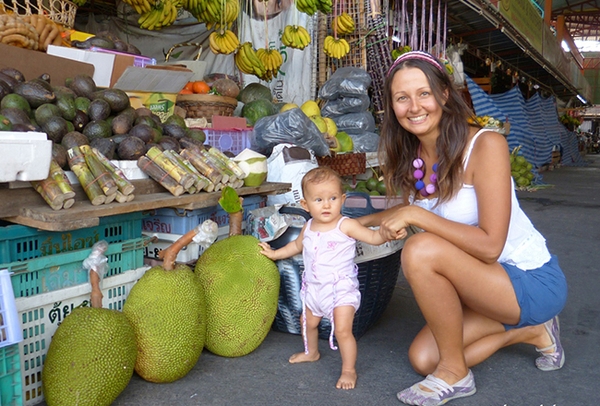 With this diet, you have to drink plenty of water, up to 3 liters a day. Excercise as normal and enough rest is also required to detoxify the body.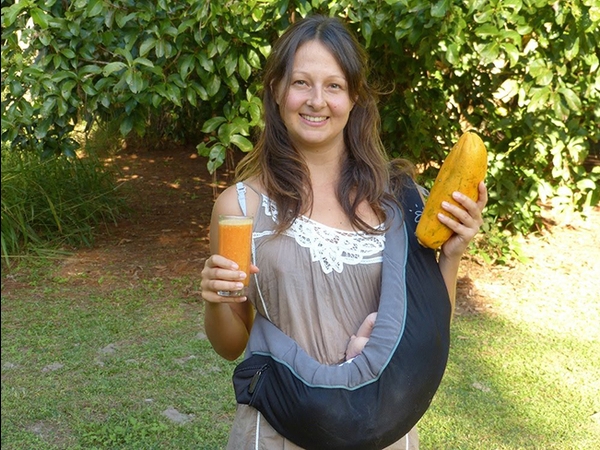 According to researchers, banana can play a perfect role in your weight loss diet plan. It adds fewer calories as compared to any candy bar or sweet dish and it's fiber content absorbs water and slows down the digestion.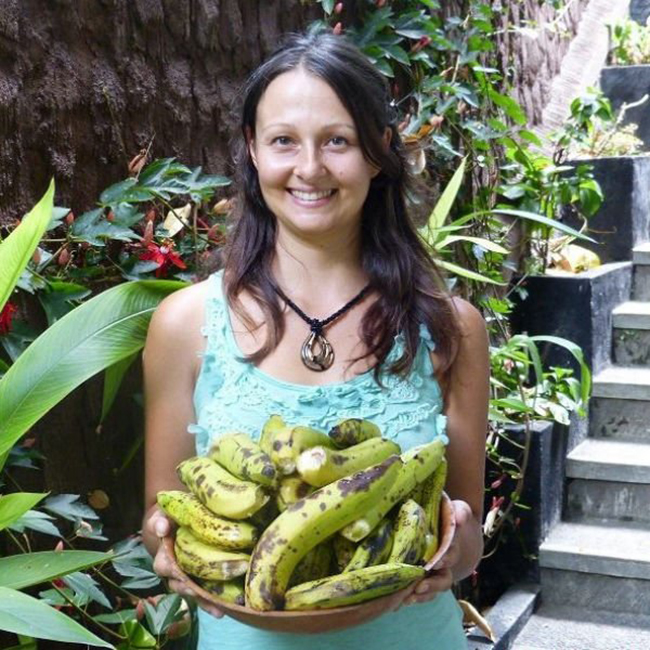 When she decided to follow this dieting plan, she was very anxious to see how it will affect her body. But after 12 days, she said that she experienced very sharp clarity of mind, which allows her to restructure tasks and activities. She feels balanced and positive. Her skin has became softer and shines naturally.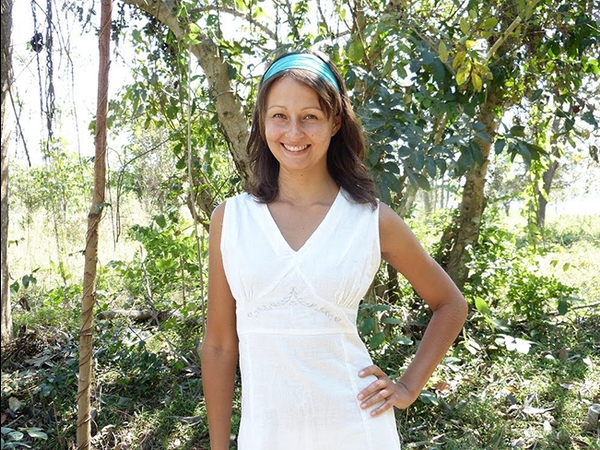 According to her, she feels more flexible than ever. She could also run 22km up and down a very steep mountain called Doi Suthep in Chaing Mai, Thailand.
Do you have something interesting you would like to share? Write to us at [email protected]
Featured Image Sources &nbsp
1
&nbsp