This Priyanka Chopra's Doppelganger is Breaking The Internet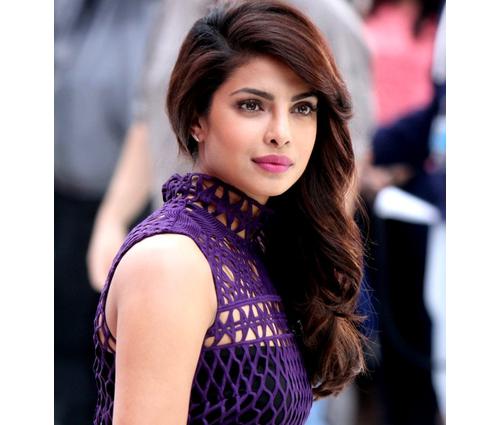 Recently, we came to know about Priyanka Chopra's doppelganger who has become the talk of the B-town.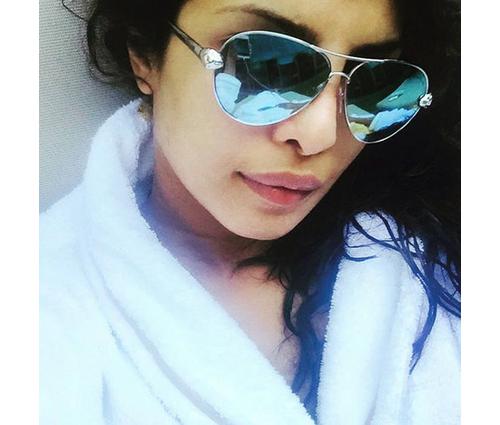 She looks quite similar to our Bollywood actress and it's really hard to tell the difference between the two.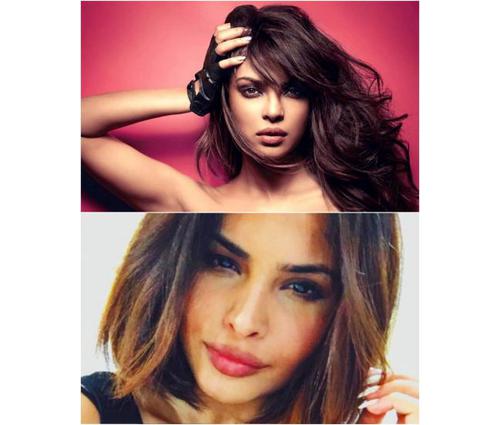 Her name is Navpreet Banga, who is breaking the internet with her pictures that resemble our Bollywood actress, Priyanka Chopra.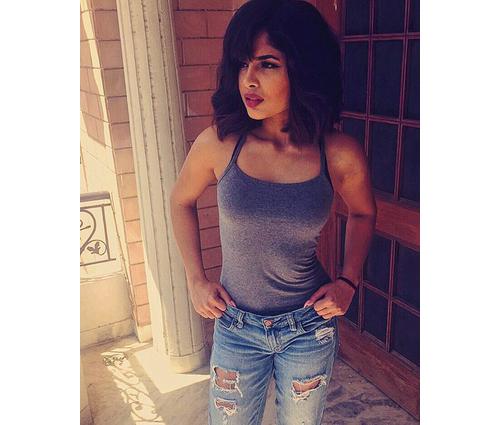 This 21-year-old lady is a Vancouver-based fitness vlogger who even sounds like her. We are sure her pictures will make you look at her twice.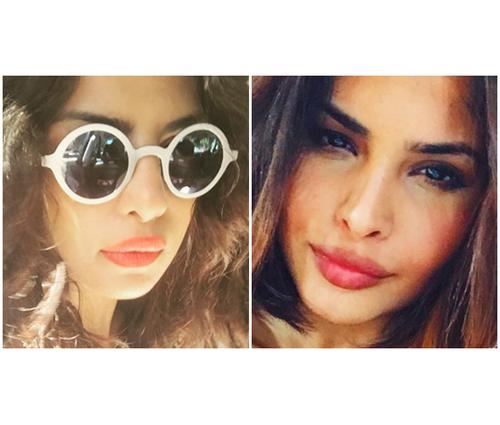 You don't believe us? You can also check out her YouTube channel, BrownGirlLifts. She is a popular name in the fitness blogging circle.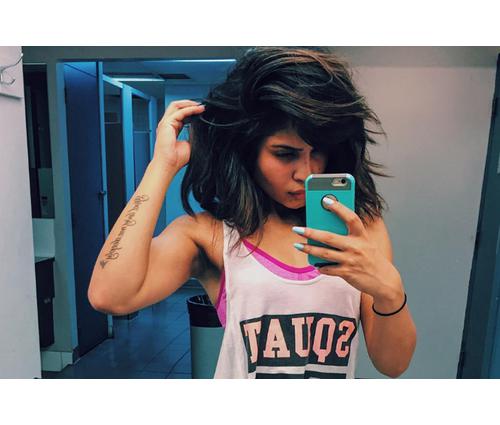 From dressing sense, face cut and hair style, she has everything that makes her look like Priyanka Chopra.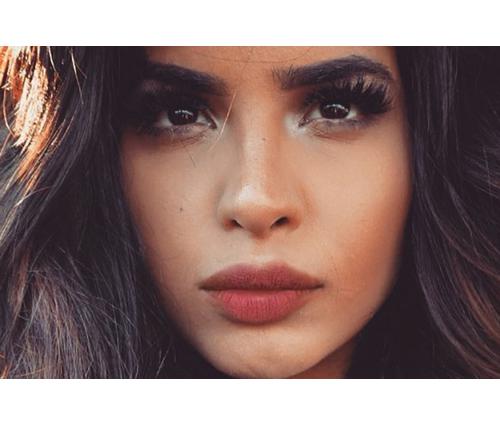 When she looked at Priyanka Chopra's pictures, she went on Instagram and said "Saw some of @priyankachopra in the bottom pic and screamed, this is so extreme. #WhoAmI #Quantico if you ever need a double role."
Don't you think she can be the perfect doppelganger of her?
Do you have something interesting you would like to share? Write to us at [email protected]
Featured Image Sources &nbsp