Then And Now Pictures of Anu Aggarwal - Who Came Back From The Death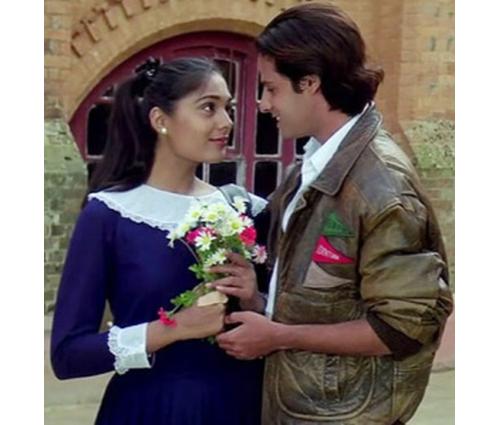 Do you remember this girl from the original 'Ashiqui'? Anu Aggarwal who was born on 11 January 1969 is now a totally changed person.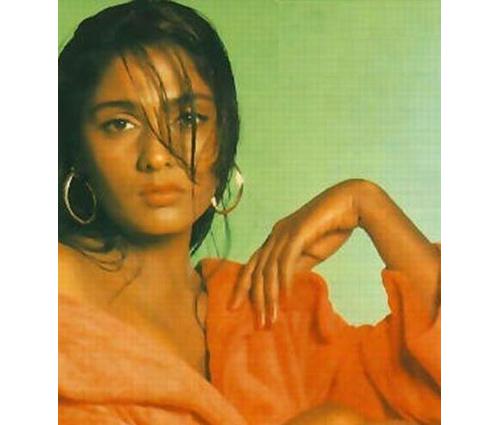 She is best known for her work in Aashiqui, The Cloud Door and Thiruda Thiruda.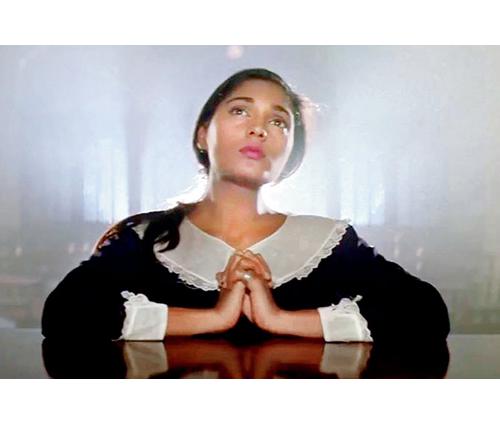 In 1999, she met with an accident in Mumbai and went into coma for 29 days.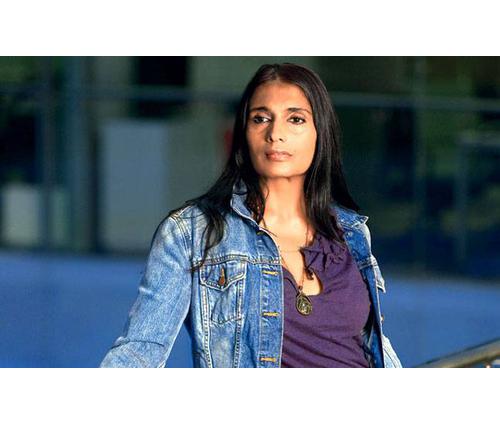 Now she lives in Bihar and is single. She likes to practice yoga at the Bihar school of yoga.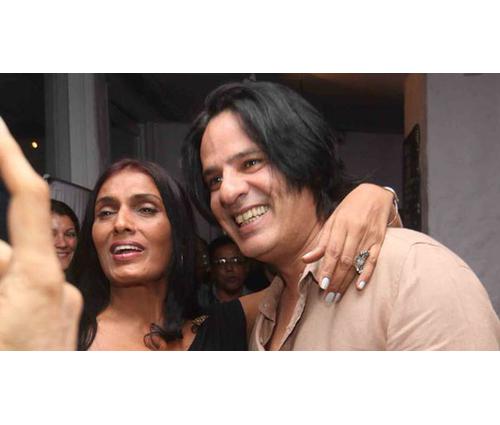 She is also an amateur power-lifter and has competed in many power-lifting competitions.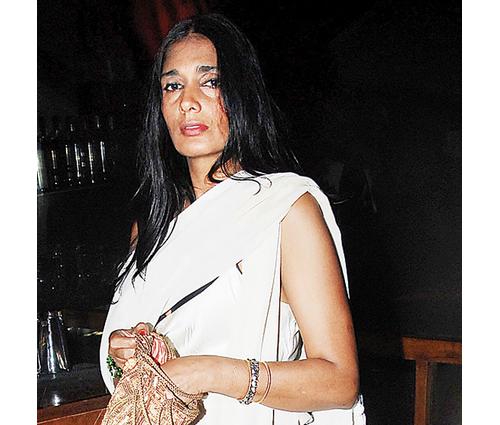 In 2015, she wrote her biography titled "Anusual- Memoir of a Girl who Came Back from the Dead"recounting her times in Bollywood and the accident that changed her life.
Featured Image Sources &nbsp