Then And Now: 5 Popular Brands And Their Logos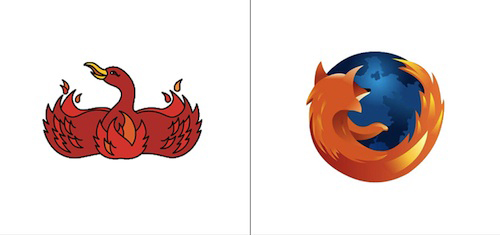 Mozilla Firefox - It was created by the Dave Hyatt and Blake Ross as an experiment where people can check their e-mail, surf the web or watch their favorite YouTube videos easily. It's first version was released on November 9, 2004, while the first logo was actually a phoenix, which depicted a phoenix rising from the flames and meant for both iconic and symbolic of the browser speed.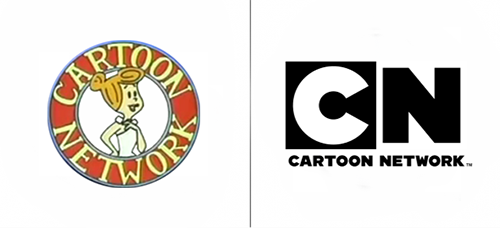 Cartoon Network - It is one of the most comic and animated TV channels, favourite one of almost every kid. It was launched on October 1, 1992. Its first logo as used from 1991-1992 before it began broadcasting and had a cartoon character in a circle.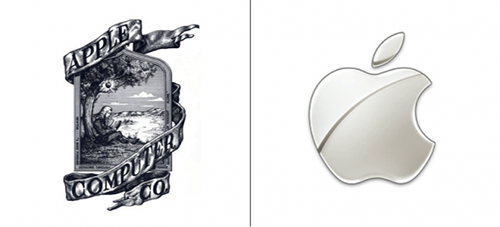 Apple - It was founded by Steve Jobs, Steve Wozniak, and Ronald Wayne on April 1, 1976 and its first logo was designed by Ron Wayne, in which Sir Isaac Newton was shown sitting under an apple tree.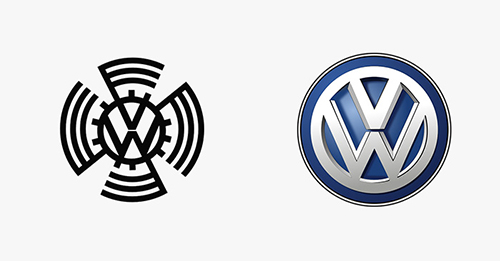 Volkswagen - Which is a largest automaker company worldwide currently, was founded on 4 January, 1937 by the German Labour Front. The very first logo contains a circle with the VW and after the World War II the logo was modified many times. The logo that we see today is just a modified version of the previous logos.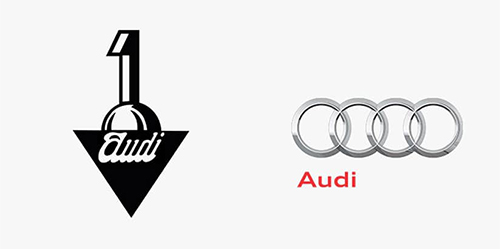 Audi - It is one of the best car manufacturers in the world, which was founded by an engineer August Horch and two other manufacturers DKW and Wanderer. The four rings of the Audi logo that we see today represent one of four car companies that joined together to create Audi's predecessor company, Auto Union.
Do you have something interesting you would like to share? Write to us at [email protected]
Featured Image Sources &nbsp
1
&nbsp