Remember Sushil Kumar Who Won 5 Crore in KBC? Here's What He is Up To These Days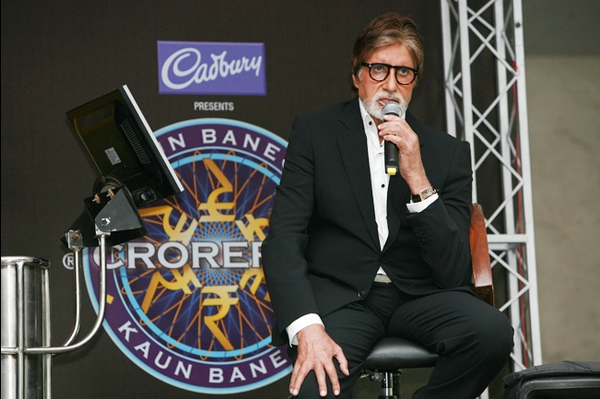 Kaun Banega Crorepati is one of the most popular TV shows in India, which started in 2000 with Amitabh Bachchan as the host. The show witnessed many talents from different parts of the country, among which there was a guy called Sushil Kumar.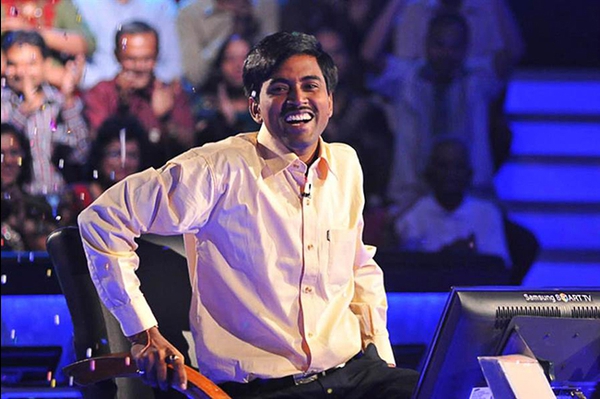 He was the first contestant on Kaun Banega Crorepati to win 5 crore rupees and became a star overnight. Does this picture ring any bell?
Well, he belongs to a small village called Motihari which is about 170 km from Patna. He used to work as a computer operator and after winning such a big prize in 2011, he became a celebrity overnight.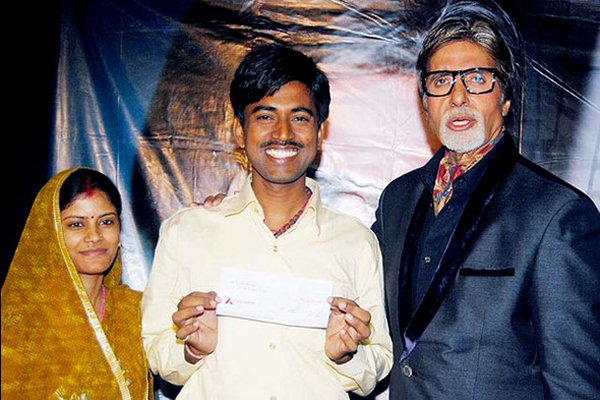 It was like a dream come true for Sushil as he used to work for Rs. 6000 per month before he got selected for Kaun Banega Crorepati and in just a few days he was a crorepati.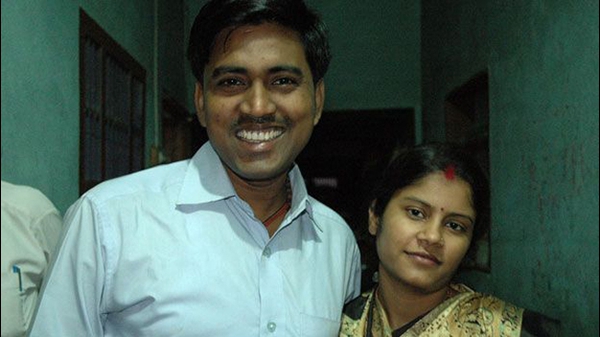 He received a sum of approximately Rs 3.6 crores after taxation for winning on Kaun Banega Crorepati. Reportedly, some time later, there were rumors that Sushil again got back to from where he started, with almost nothing.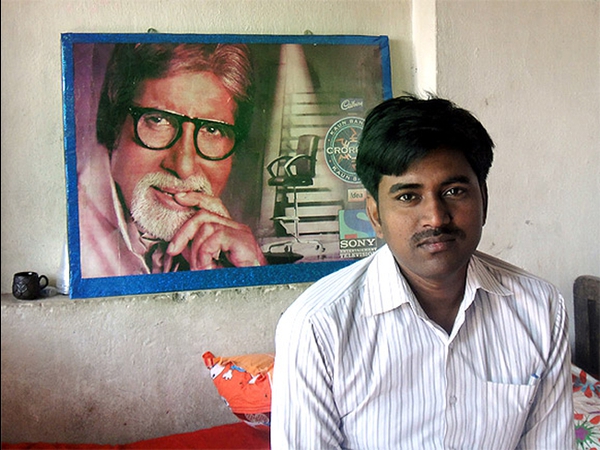 Apparently, after his win, everyone used to talk to him about just one topic - his prize money and his plans. So, one day when a reporter asked him this same question, in order to avoid answering, he replied, "Now I'm left with no money, my money has ended."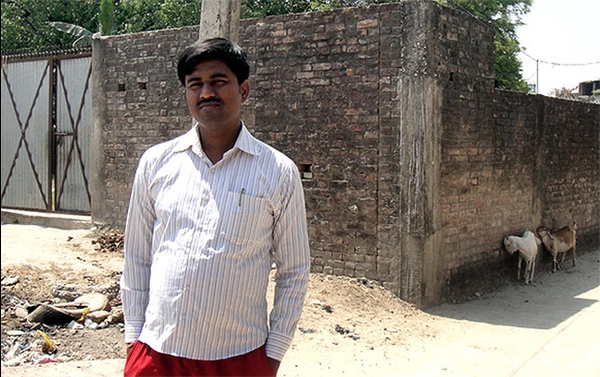 Although, he had not lost all his money but this news went viral over social media and people believed it. But, the truth is after winning the prize, he bought a piece of land and also started building a house over it.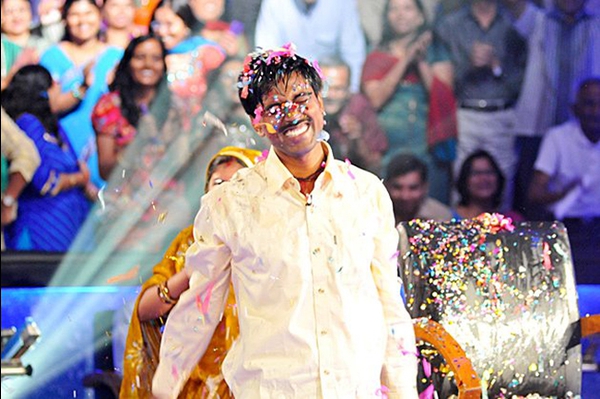 He always wanted to have a simple life, that's why he never went for a big house. According to him, he also bought a scooty from that money in 2013, but he still prefers to ride his bicycle.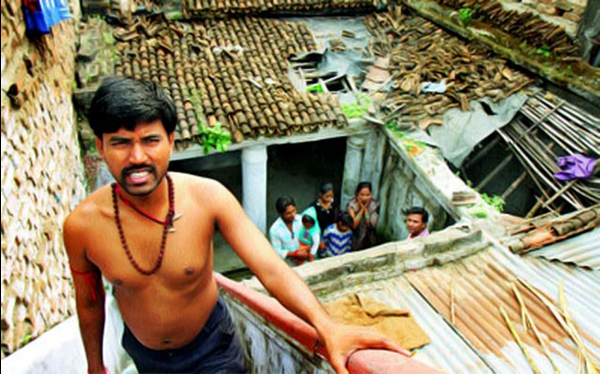 During this period he got many offers from the industry but he rejected most of them.
Nowadays, he is doing a PhD from a private university and side by side he is taking the music classes.
Do you have something interesting you would like to share? Write to us at [email protected]
Featured Image Sources &nbsp
1
&nbsp