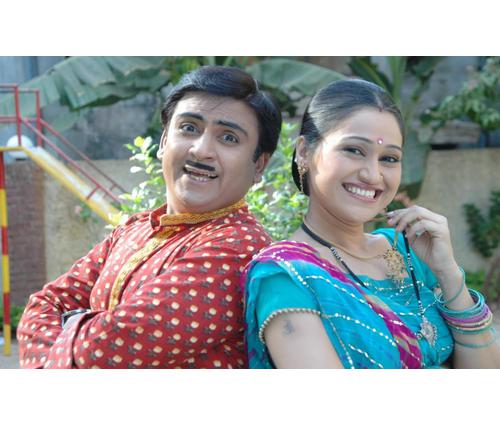 'Taarak Mehta Ka Ooltah Chashmah' is about to complete it's 2000th episode on August 11, 2016.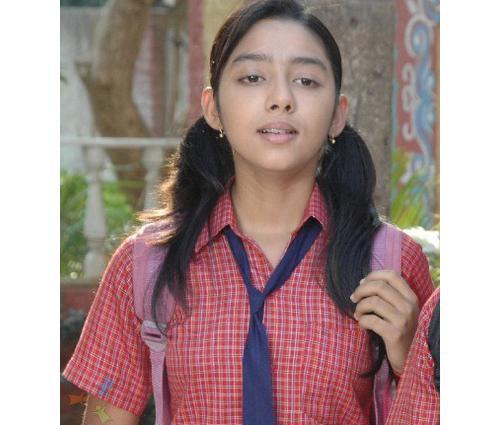 The fans of this show will certainly remember little Sonu from this serial played by the 9 year old Jheel Mehta.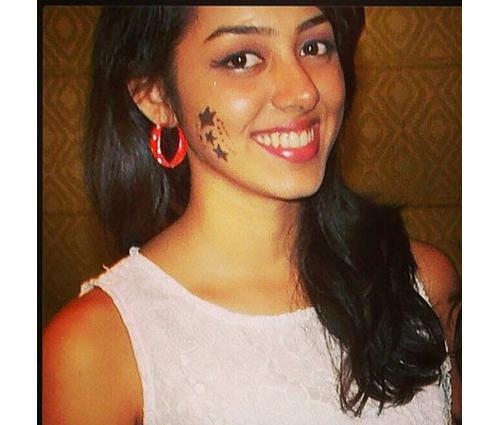 Jheel Mehta is all grown up now and she looks very different from what she looked like when she was a part of the show as Little Sonu.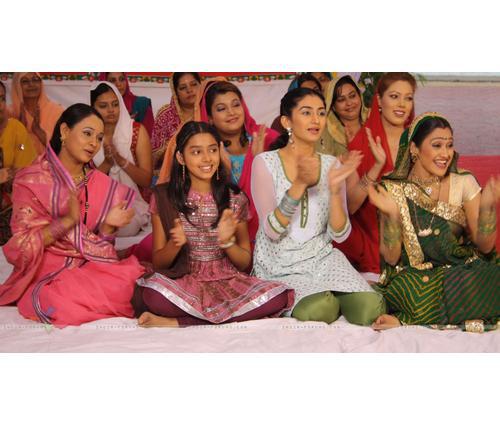 'Tarak Mehta Ka Ooltah Chashma' was mentioned in the Limca Book of Records as the 'longest running comedy show' and Jheel Mehta was a part of the show at the beginning.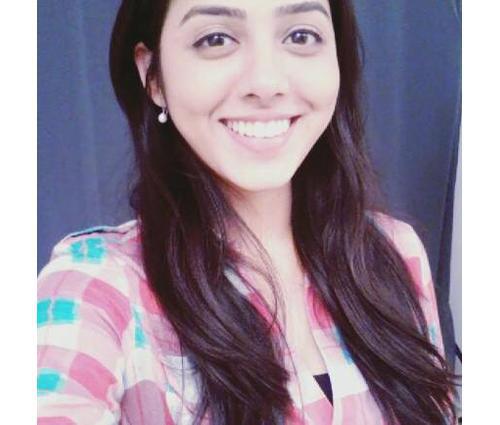 Jheel played the important role of Atmaram Bhide and Madhavi Bhide's daughter in the serial and she was a good actress even as a child.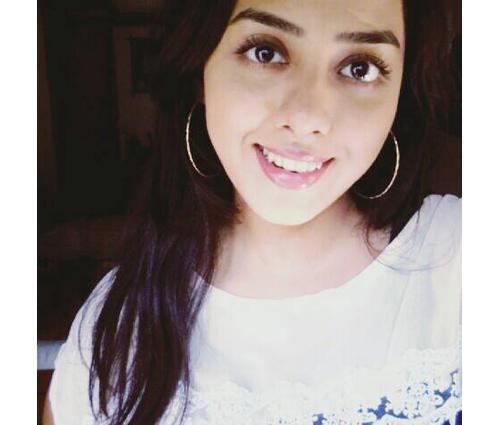 Before playing the role of little Sonu in this record making show she also appeared in a TV show caled 'Chalti Ka Naam Gaadi Hai'.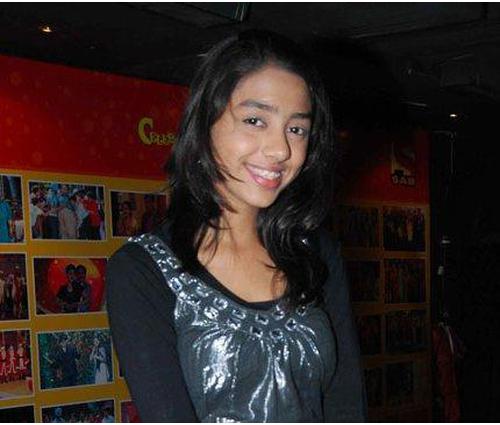 She played the role of little Sonu for as long as 4 years, however and to the dismay of fans she quit the show when she turned 13 years old.
The reason she gave her fans for quitting the show at that time was that she was entering a very critical time in her academic career and she needed to focus on her studies.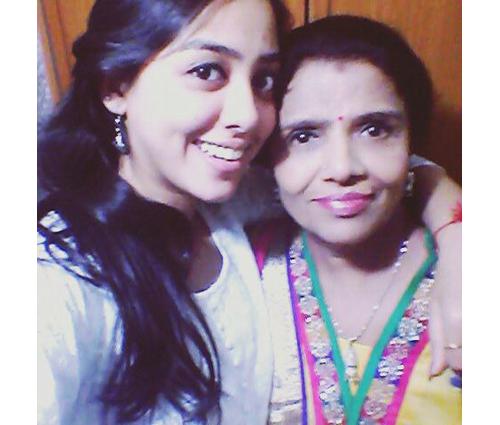 She was always an intelligent girl and despite the fact that she was actively pursuing an acting career from Class IV to Class VIII, she managed to score 93.33# in her ICSE Boars Exams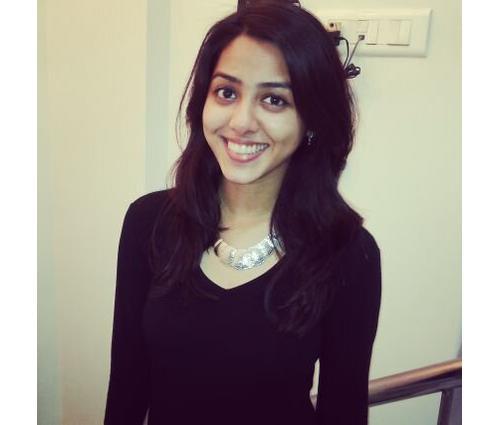 Her decision to leave 'Taarak Mehta Ka Ooltah Chashma' proved to be a good one for her because she has now completed her BBA degree from MNNIS University, Mumbai.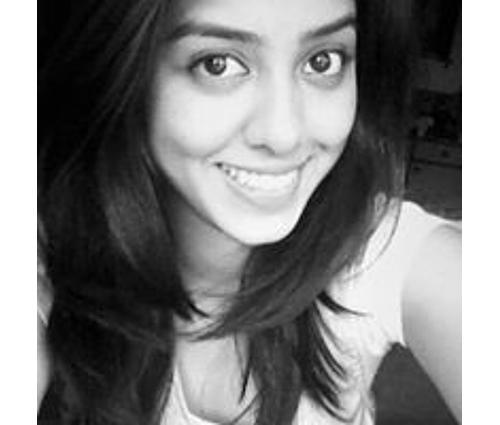 Of late Jheel has become very active on social media sites and Instagram and we have enjoyed putting together these photos and selfies she published.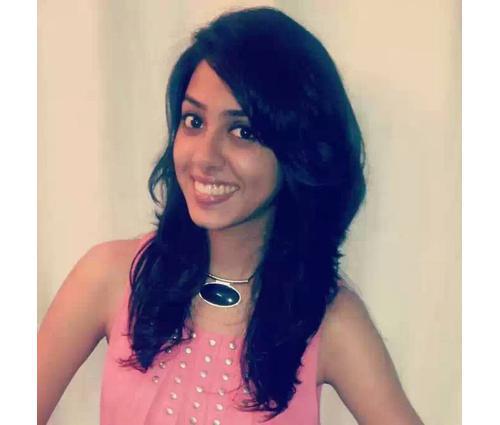 She is 18 years old and is clearly a well rounded, happy teenager who is confident in who she is and is looking forward to her life.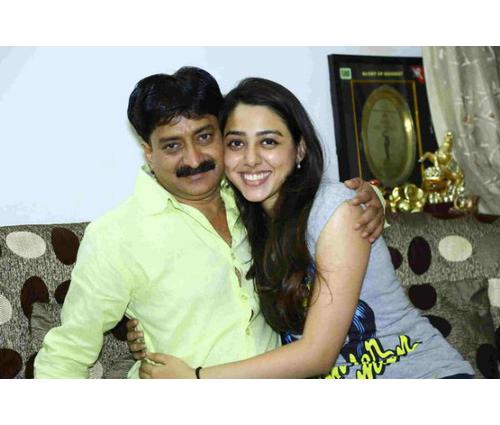 As Jheel embarks on the next phase of her life, she wants to complete an MBA degree from abroad, and she hasn't specified any intentions of returning to the small screen.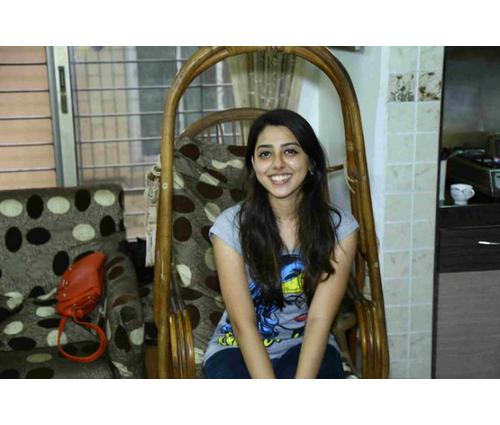 However, as fans of the little girl who has become such a beautiful young lady we wish her all the best and we still hope to see her around.