Poonam Pandey Files A Defamation Case of Rs 100 Crore Against A Website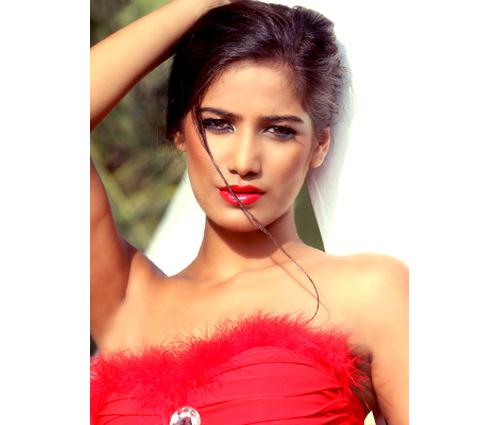 Poonam Pandey has filed a defamation case of Rs. 100 Crore against a website for falsely reporting that she had undergone an abortion.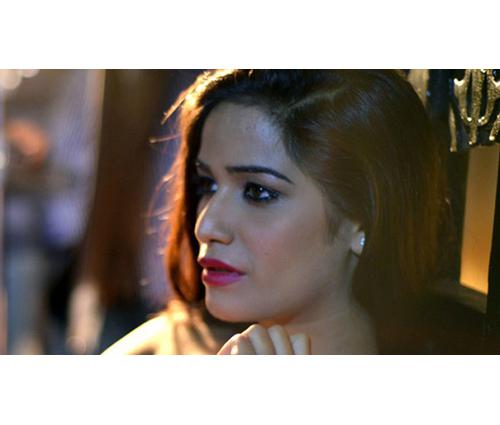 She said, 'I have filed a Rs 100 crore defamation case against the media house so that they think 100 times before writing anything like this against any celebrity. One more reason to file the case is that I am deeply hurt by such a baseless story'.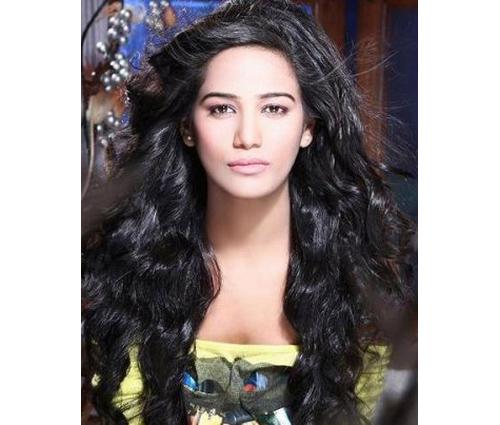 She further reasoned, "First time I have got hurt with such a report. Nothing in the past have made me feel so bad. I am angry that how can someone use words like pregnancy and abortion about any woman without having any evidence about it."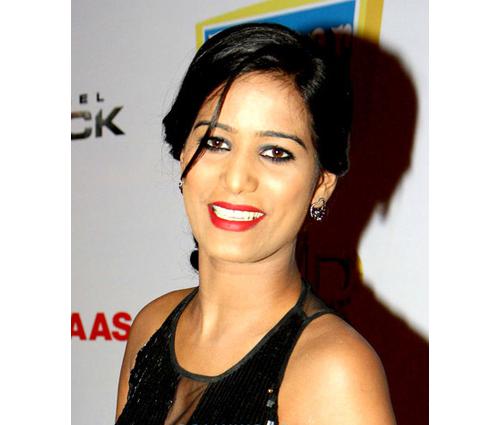 She also took to twitter and wrote, 'outraging my modesty, how can one be so irresponsible common guys can't u double check before filing any crap hitting one below the belt'.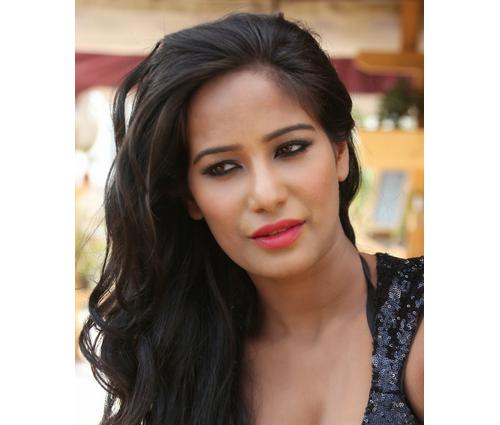 She further tweeted requesting media houses, "I would request media not to blindly copy paste false news running over. Rather cross check and then published with facts'.
Featured Image Sources &nbsp