6 Mistakes in Baaghi Movie That'll Make You Say, "Really?"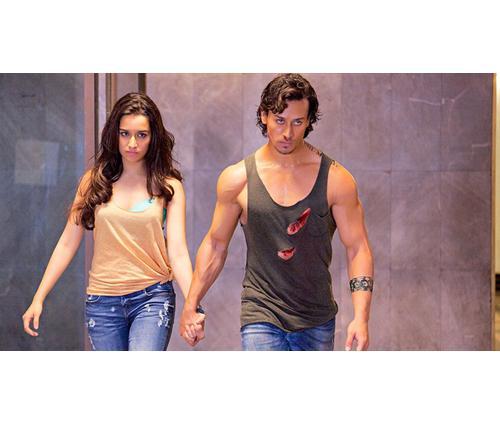 In the movie Baaghi, Sharaddha Kapoor and Tiger Shroff played very convincing roles, but still there were few mistakes that we can bet you didn't notice in the movie.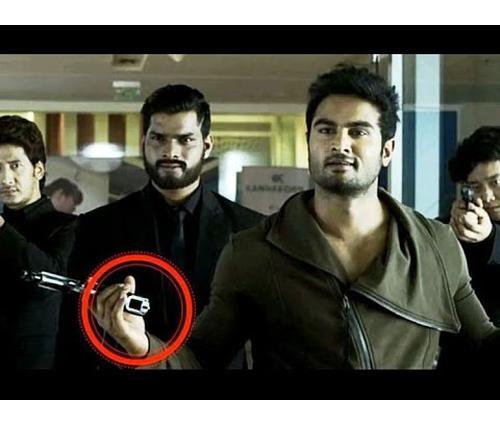 There were no bullets in the gun, and still he pretends to shoot Tiger Shroff in the hospital. How is that possible?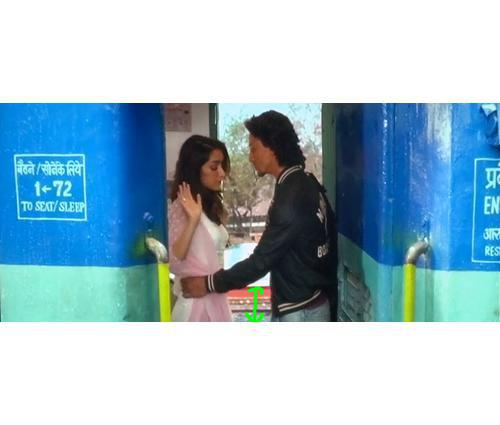 While they are in the train, we can see the platform on both sides was far away, but in the next scene Shraddha Kapoor was walking on the platform.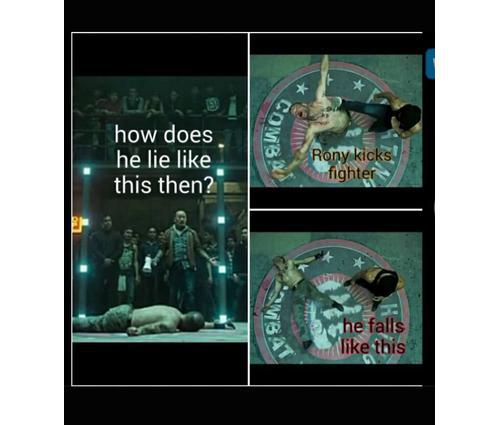 When Rony kicked this guy he fell on his back and in the next shot he was falling like this.
When Shraddha starts fighting, she was in the middle of the room but suddenly there is a wall from nowhere and she starts beating them against the wall.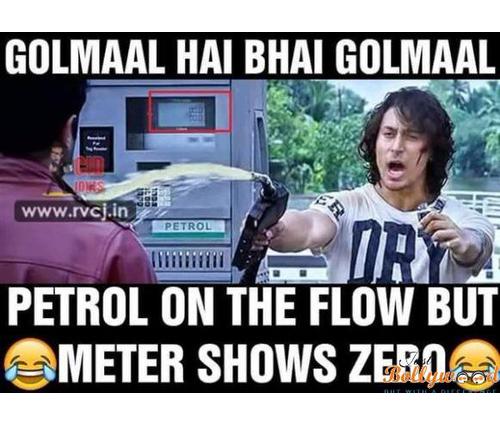 Check out the meter! Does petrol really come for free?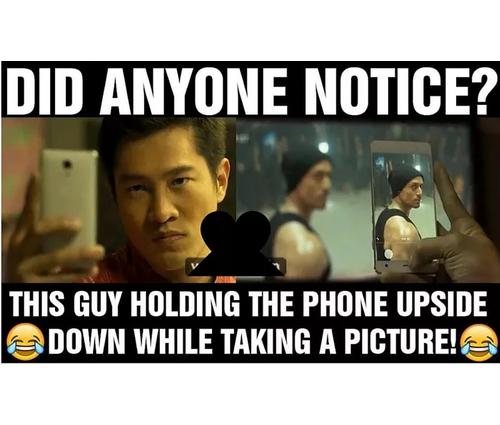 We bet you haven't noticed this silly mistake. Please share your views about these mistakes in the comment box below.
Do you have something interesting you would like to share? Write to us at [email protected]
Featured Image Sources &nbsp