Mann Ki Baat: Here is How You Can Help in Creating A Cash-Less Economy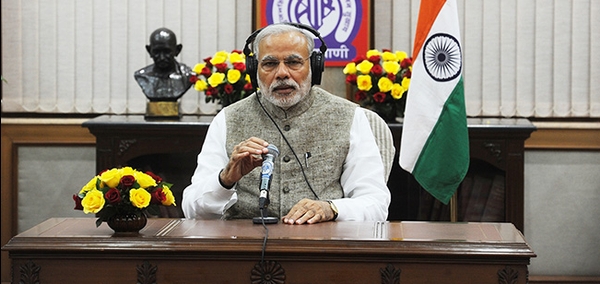 Recenlty, PM Narendra Modi praised all the people of our nation for supporting the demonetization of Rs.500 and Rs.1000 notes in the 26th edition of his programme 'Mann Ki Baat'. The Prime Minister acknowledged the advantages of using cashless currency and said that "Our dream is a cashless society, but we can definitely take the first step towards a less-cash society."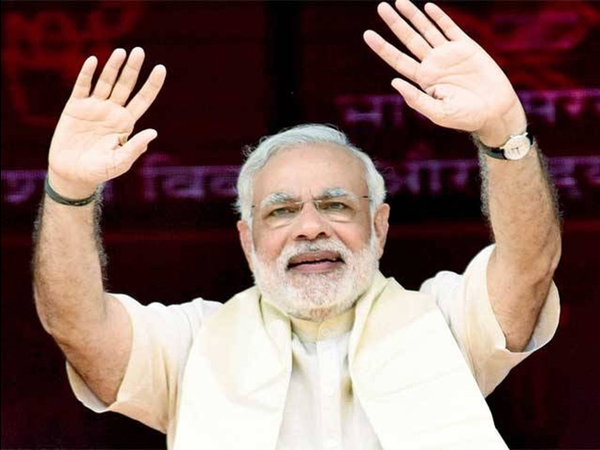 In this programme, PM Modi calls out to the youth in the country to help the rest get digital, so that the the first steps towards becoming a cash-less economy is less difficult.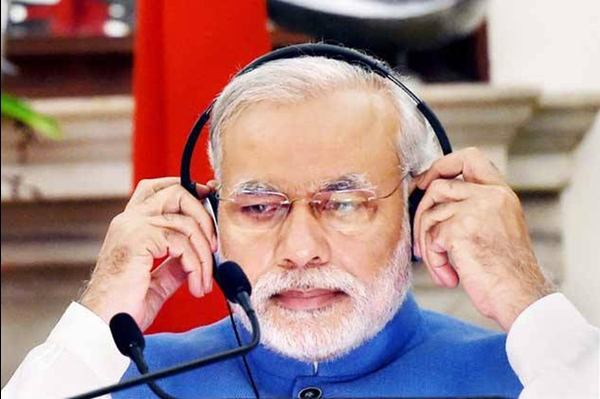 In our country 65% people are under 35 years of age and that means that at least 65% are using modern technology is some form, most definitely in the form of smartphones and internet connectivity.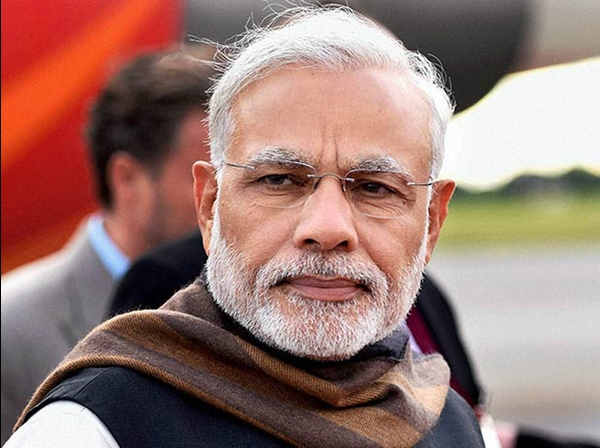 So according to our Prime Minister, if the youth of this country spend only half an hour everyday and teach at least 10 families/vendors/farmers how they can use their mobiles to go digital the transition will be much smoother for them. There can be many ways by which we can go digital: Rupay card, Wallet, Jan-dhan, Prepaid cards, UPI etc.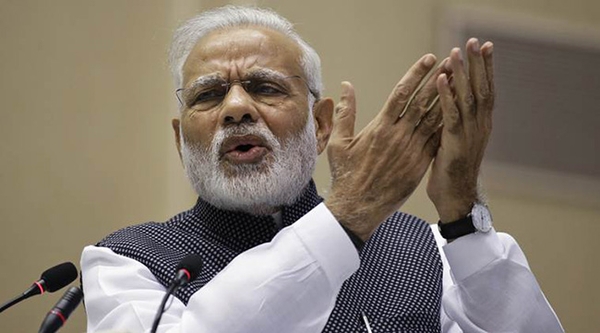 In a tweet, he also added "Time has come for everyone, particularly my young friends, to embrace e-banking, mobile banking & other such technology." We can all fight with black money and corruption and can bring positive change and an economic revolution.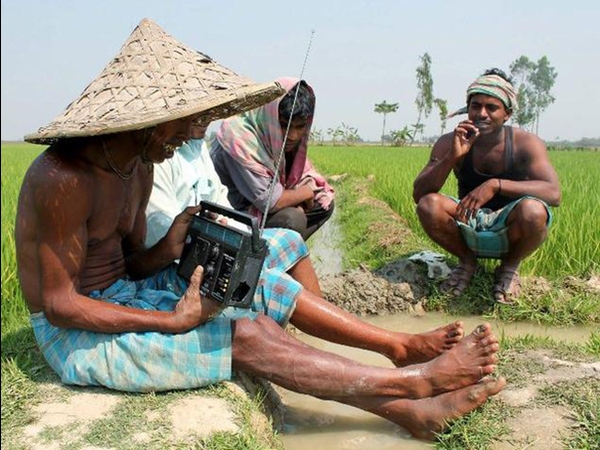 In many parts of our country, workers are not getting paid their minimum wages. They get less than what is written on paper. Opening their bank accounts will help them solve this problem. Everyone can do it very quickly and within a month the world can see a modern India.
Do you have something interesting you would like to share? Write to us at [email protected]
Featured Image Sources &nbsp
1
&nbsp