Love Story of Sachin Tendulkar That You Probably Didn't Know About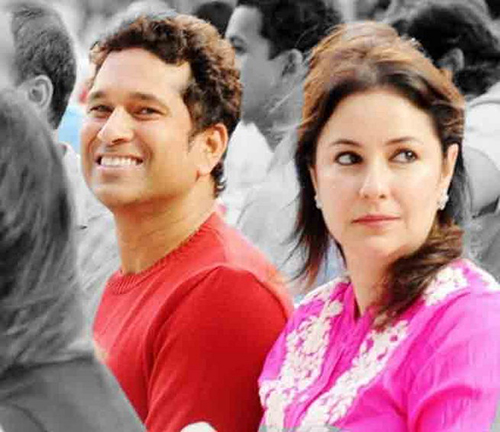 Sachin Tendulkar is one of the greatest cricketers that we have today. However, his fans don't know much about his personal life, especially his love story with wife Anjali.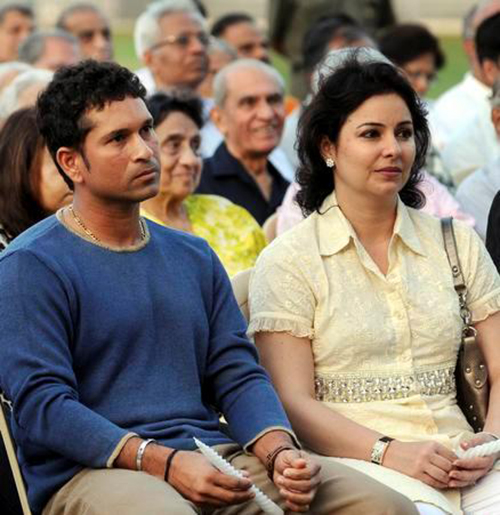 It is said that it was love at first sight for Sachin and Anjali, when they saw each other at the Mumbai International Airport.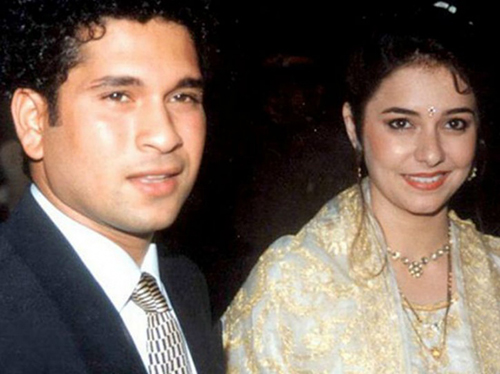 It goes back to the 1990's, when the 17 year old Sachin was returning from his first international cricket tour while Anjali was at the Mumbai airport to receive her mother. They looked at each other and instantly started liking each other.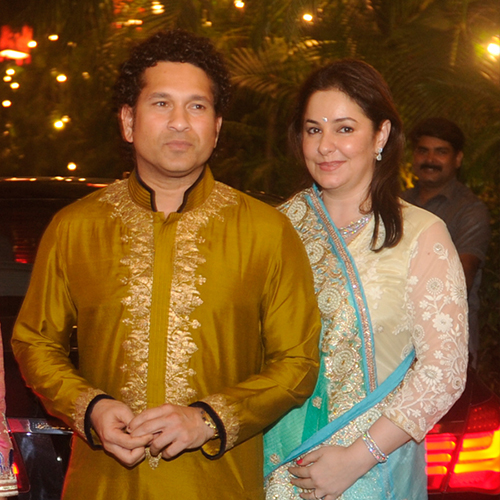 This story was revealed by Anjali Mehta, wife of Sachin Tendulkar. "I had gone to pick my mother and then I saw him and my friend told me he was the wonder boy of Indian cricket. I told my friend, Oh! he is so cute. Then I ran after him and I forgot about my mother"- She said. After which, they met at a common friend's place and got to know each other better.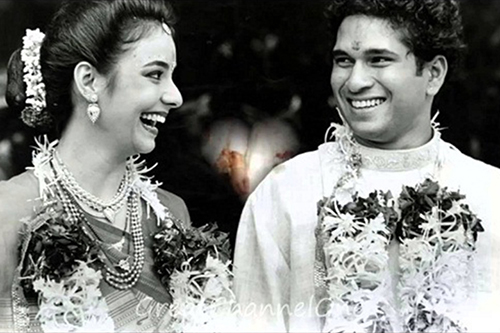 Finally, they got married on May 24, 1995, after a five-years of dating each other and despite 6 years of age gap, they have been happily married to each other for the last 21 years.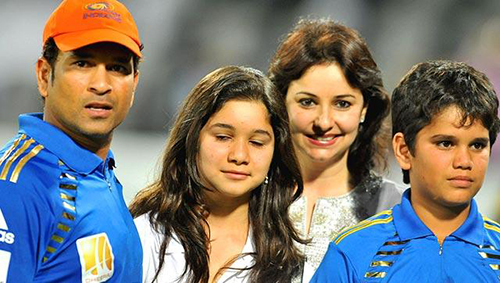 This sweet couple has two children, Sara and Arjun. The whole family looks so adorable together, isn't it?
Do you have something interesting you would like to share? Write to us at [email protected]
Featured Image Sources &nbsp
1
&nbsp