Facebook Trick - How To Check If Someone Deleted Your FB Friend Request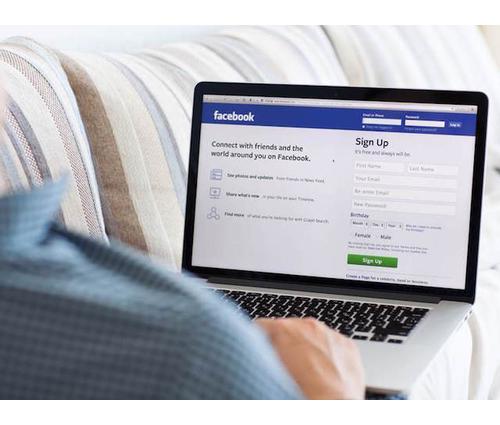 Now you can figure out who ignored your FB request and who deleted it by just using these simple steps.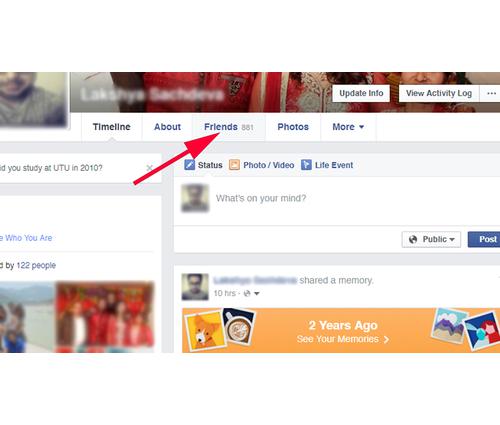 Step 1 - Open the 'Friends' tab on your profile page and click to open it.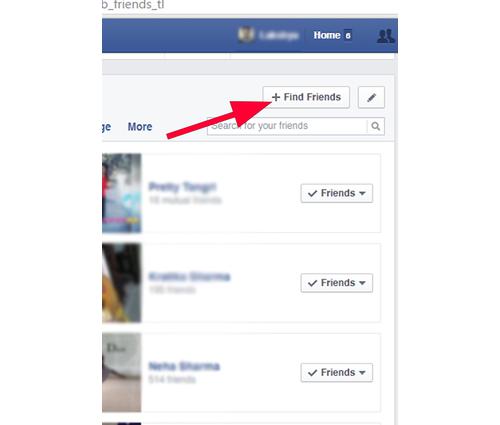 Step 2 - Now go to 'Find Friend' tab on the left side of the screen and click on it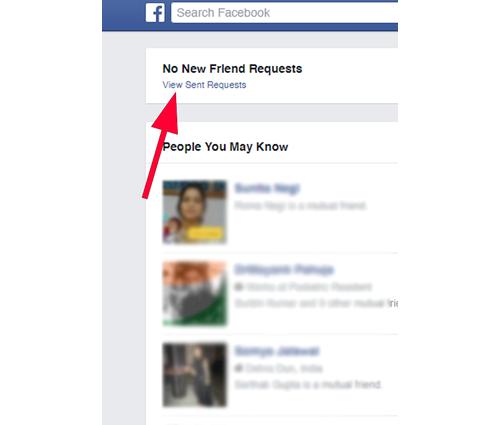 Step 3 - Open 'Sent Requests' page, where you can see an option to view the requests that you have sent at the top left corner.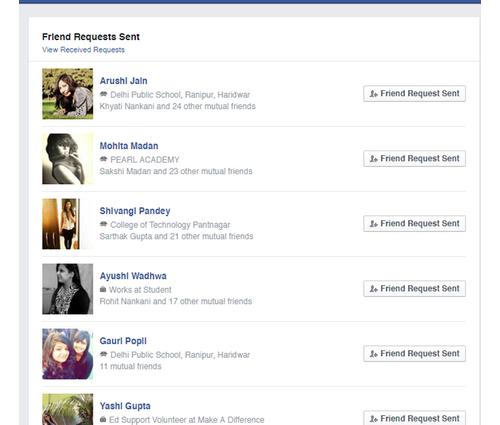 Step 4 - Once you open the 'Sent Requests' page, you will be able to see all the people who have not yet accepted your request and if their name doesn't appear in this list that means they must have deleted your friend request.
Do you have something interesting you would like to share? Write to us at [email protected]
Featured Image Sources &nbsp