Ever Wondered Why Indian Cricket Team Wears A Blue Jersey During ODIs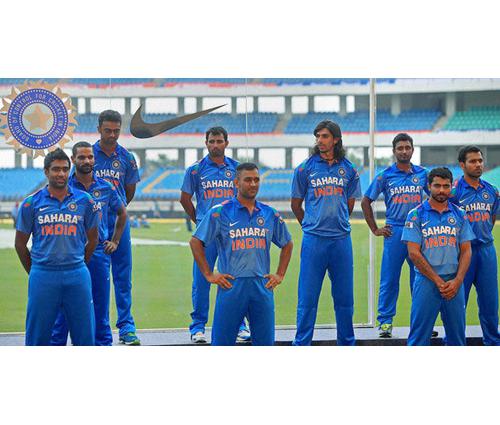 Have you ever wondered why team India always wear the blue jersey in ODI cricket?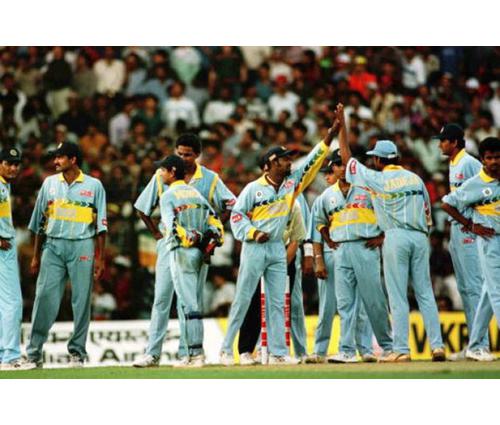 Ever since, the coloured clothing has been introduced in the ODIs, the colour shade has regularly changed on the basis of sponsor, tournament and even year, but blue has been constant and the reason behind this blue colour is related to our national flag.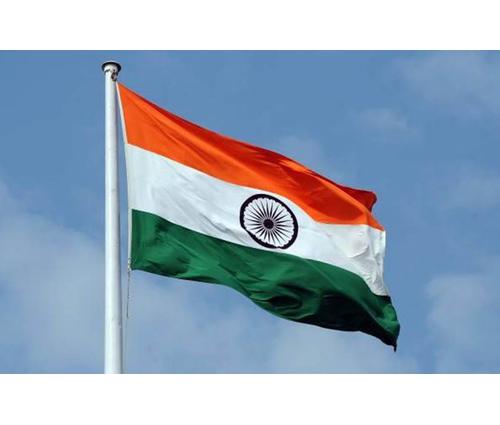 Our national flag has mainly three colours saffron, white and green. Since, saffron is related to political parties, white would not make a visual impact and green is already used by our neighbours Pakistan. Therefore, they all were rejected.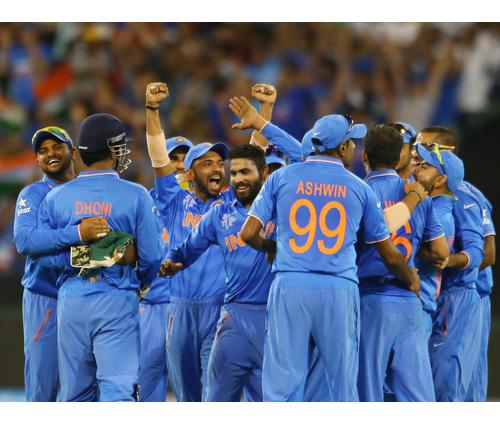 But, there is also a fourth colour i.e blue, in the Ashoka Chakra of our national flag that suits perfect for clothing.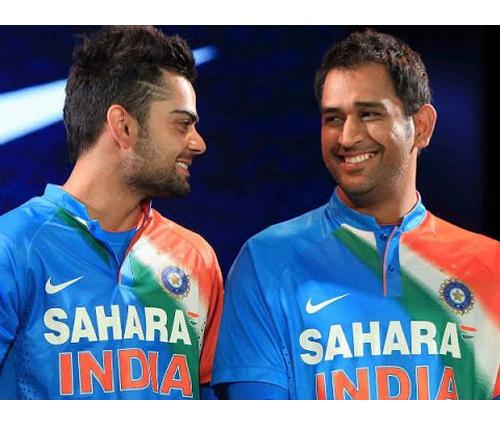 Therefore, they choose the blue colour for the India's cricket Jersey.
Do you have something interesting you would like to share? Write to us at [email protected]
Featured Image Sources &nbsp