Behind The Scene Photos From Harry Potter Sets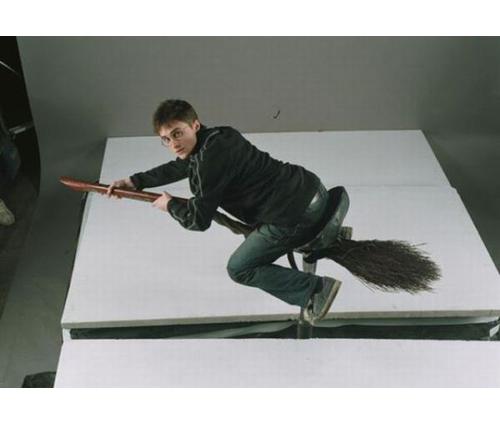 Most of us grew up reading the Harry Potter books & then loved watching the movies. Lets take a stroll down memory lane and check out the cast of Harry Potter films having as much fun making the film as we did watching them.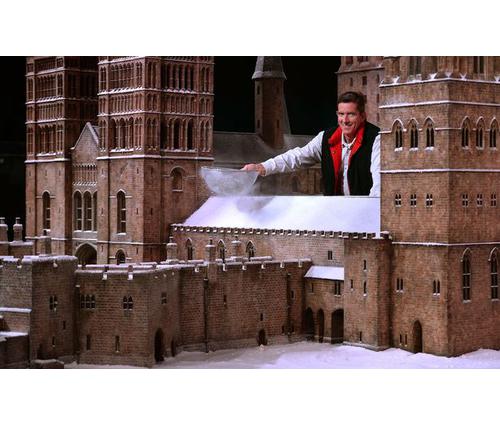 So this is how the real life Hogwarts looks like!
Two of the greatest wizards, Dumbledore and Voldemort in a discussion before their fight scene.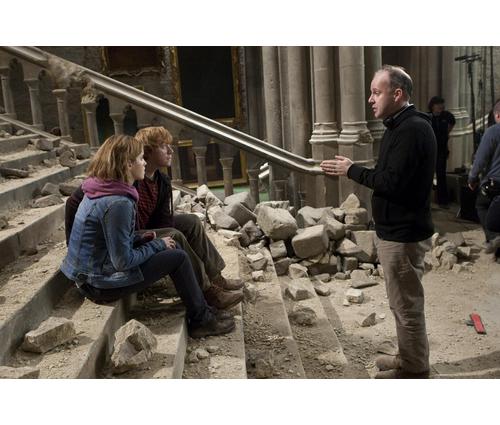 Ron and Hermione planning their next spell.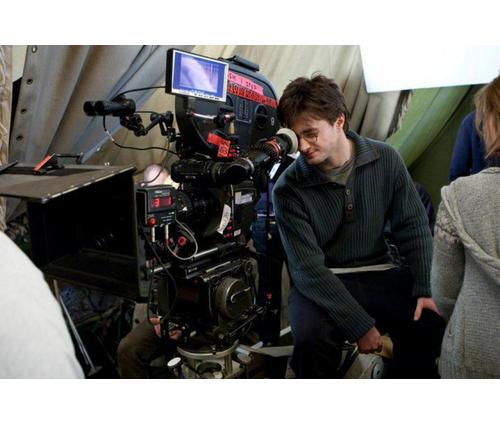 Harry behind the camera, planning his next move.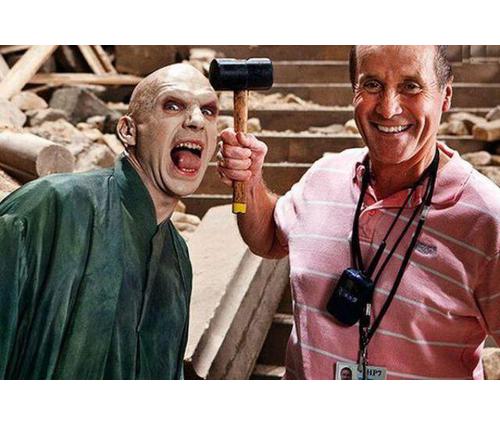 How weird is it to see Voldemort with a nose and getting hit with a hammer!
Do you have something interesting you would like to share? Write to us at [email protected]
Featured Image Sources &nbsp