7 Rare Pictures Of Bollywood Celebs In School
1. Tamannaah Bhatia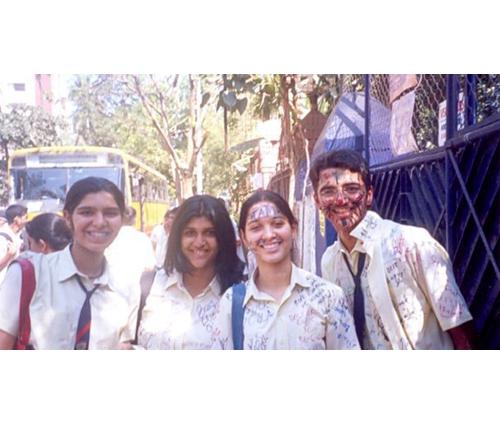 No matter how much success you get in your life, but you will always miss your school days.
2. Genilia D'Souza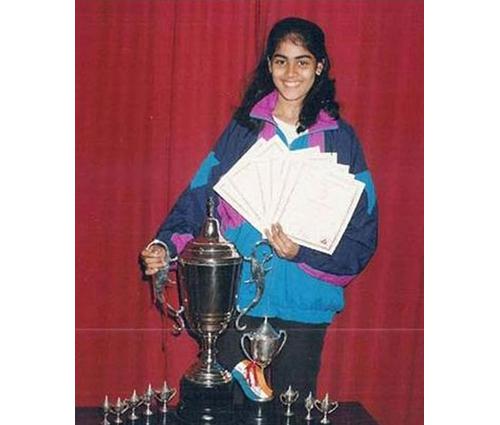 She was definitely a bright student. Her medals and certificates from this picture are proof enough.
3. Priyanka Chopra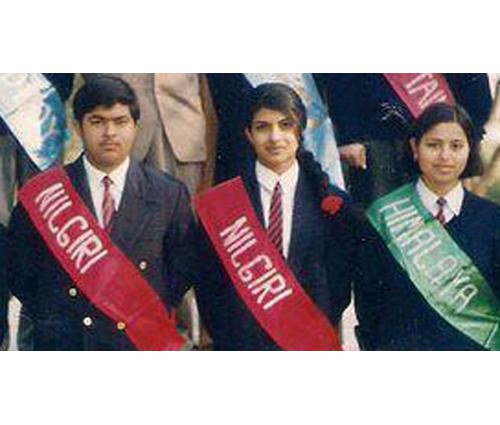 She also seems to have been a bright student in school.
4. Sushant Singh Rajput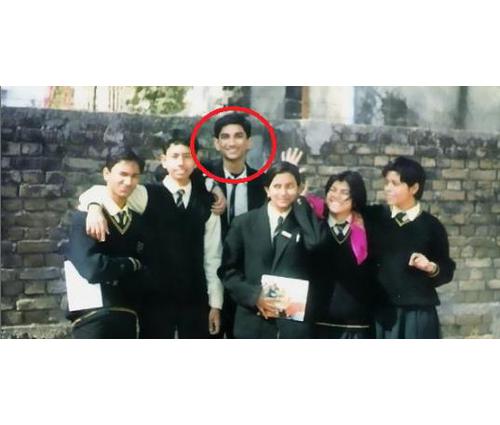 Looks like he hasn't grown at all...he still looks the same!
5. Aishwarya Rai Bachchan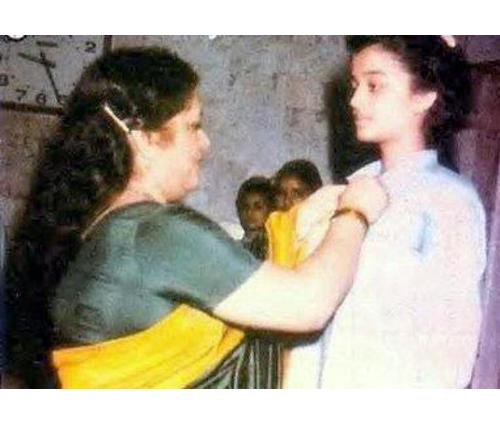 She was quite an achiever in her school days and the trend continued even in Bollywood.
6. Shahrukh Khan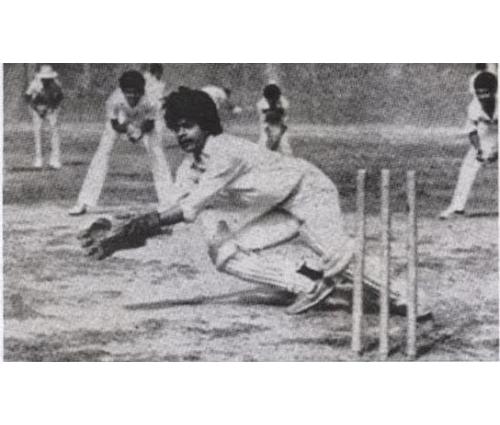 He liked playing cricket in his school days. Bet he didn't know he'd own his own IPL team one day.
7. Salman Khan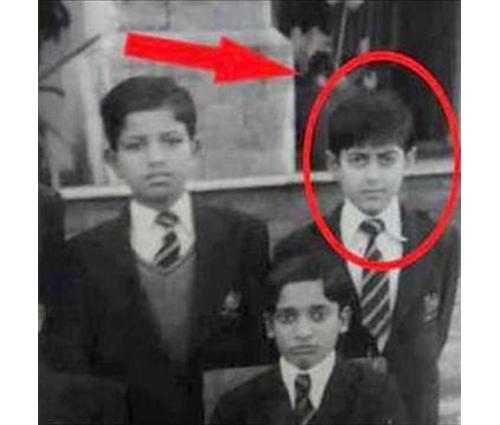 OK, he is wonderful always but this one from his school days just makes him adorable.
Do you have something interesting you would like to share? Write to us at [email protected]
Featured Image Sources &nbsp