7 Jugaads Which Are Quite Innovative And Hilarious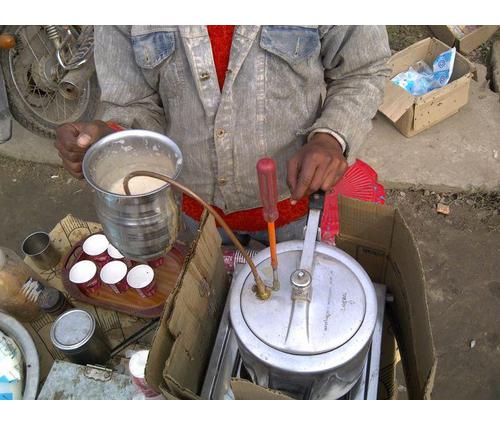 Coffee maker with the help of a Pressure Cooker.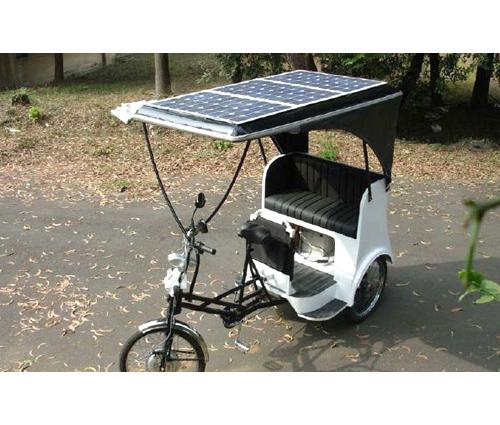 Solar Rickshaw (A proper use of solar energy).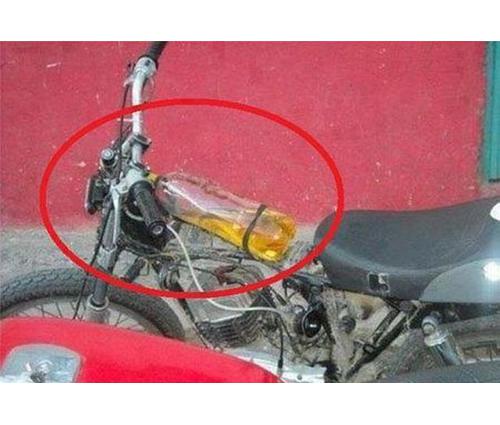 Temporary fuel tank for the bike, although this could get dangerous.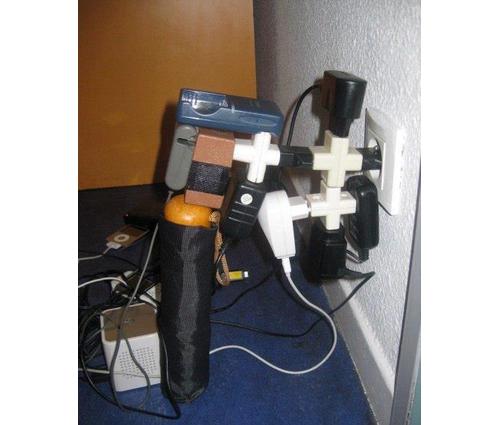 Height of Jugaad!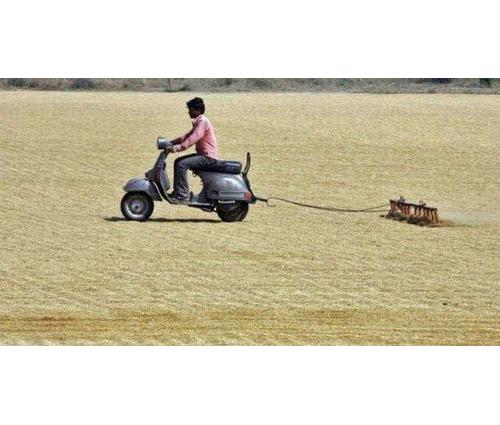 When you can't afford a tractor.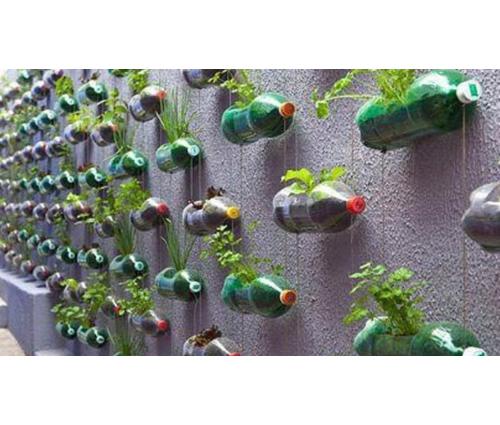 Waste plastic bottles to keep the environment green and decorate your house!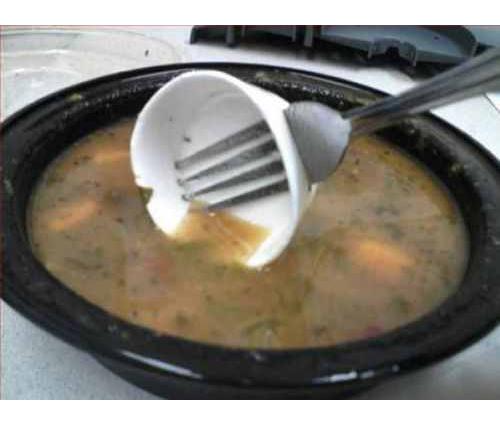 Quite innovative!
Featured Image Sources &nbsp