7 Bollywood Actress Who Were Attacked By Fans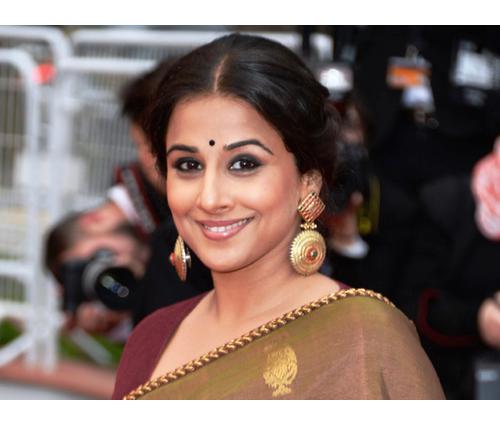 Vidya Balan - After the success of her movie 'The Dirty Picture', one crazy fan of hers managed to get into her apartment in Mumbai, but was caught by the security guards before he could do any harm to the actress.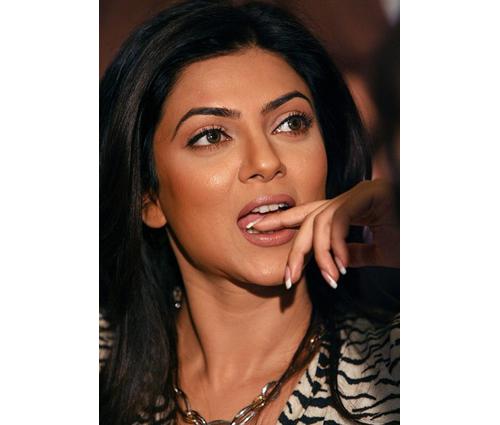 Sushmita Sen - This fan of hers was in love with Sushmita and even sent her a marriage proposal. He apparently got very angry and threatened to kill her when he didn't get a response from the actress.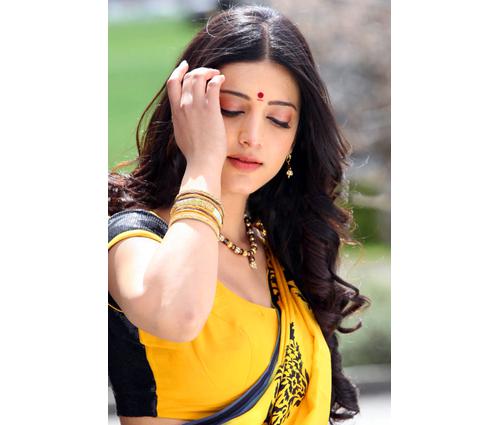 Shruti Hassan - An obsessed man who had been stalking Shruti for a few days tried to strangle her, but she fought back and saved herself.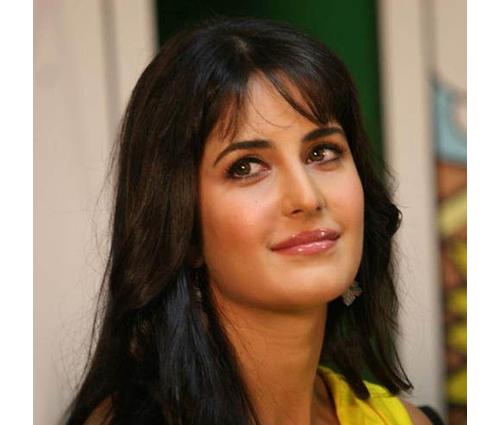 Katrina Kaif - She was stalked by a man who followed her for months and one day he tried to enter her house but was caught by the security guards.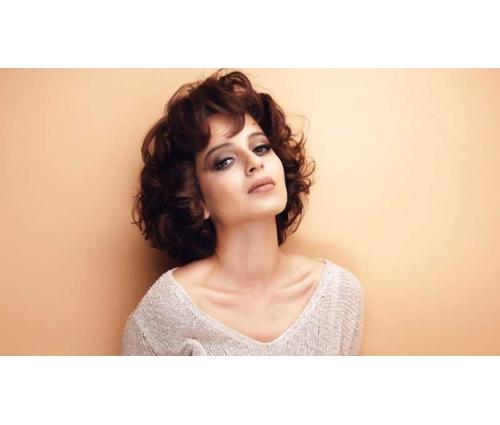 Kangana Ranaut - She was attacked by a man who had a crush on her. He even sent her gifts and letters but the actress ignored all of it. However, he was finally arrested when he followed her to the gym and tried to harm her.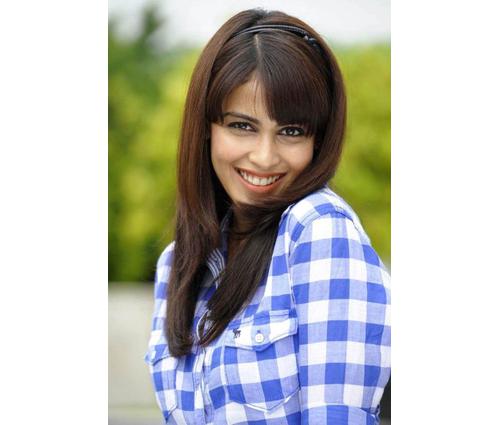 Genelia D'souza - During a promotional event in Andhra Pradesh, a man tried to misbehave with her. She lost her cool and slapped that man.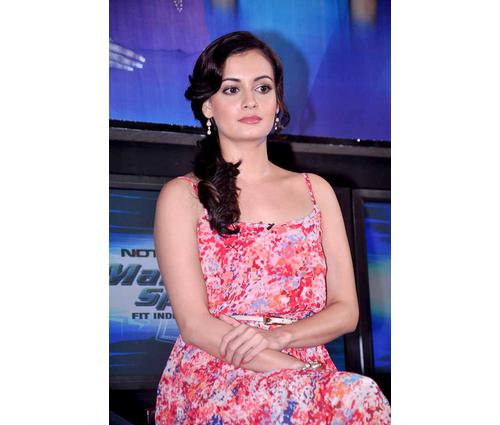 Dia Mirza - A medical doctor was troubling Dia for sometime but she finally lodged an FIR against him when he tried to get into her house.
Do you have something interesting you would like to share? Write to us at [email protected]
Featured Image Sources &nbsp