6 Movie Posters That Were Copied By Bollywood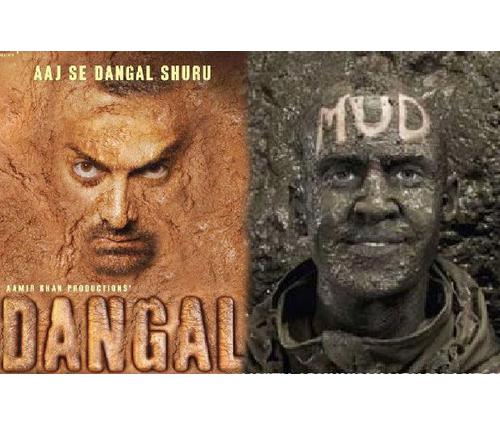 Dangal's poster, starring Aamir Khan is copied from a British TV series called 'Mud Man'.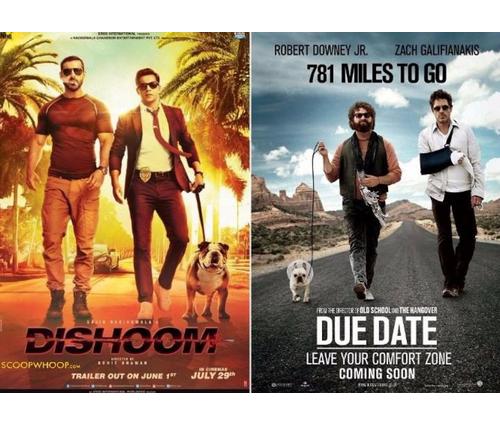 While John Abraham's 'Dishoom' poster is copied from the 2010 Hollywood movie 'Due Date' starring Robert Downey, Jr. and Zach Galifianakis.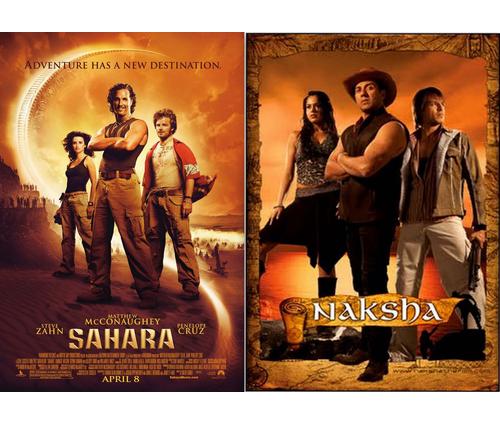 Similarly, Sunny Deol's 'Naksha' movie poster was also copied from a Hollywood movie 'Sahara', starring Matthew McConaughey, Steve Zahn and Penélope Cruz.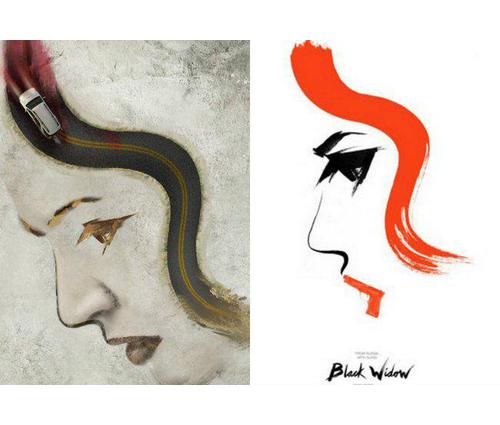 Do you remember 'NH10' movie starring Anushka Sharma? Well, the poster for the movie was copied from Scarlett Johansson's movie 'Black Widow'.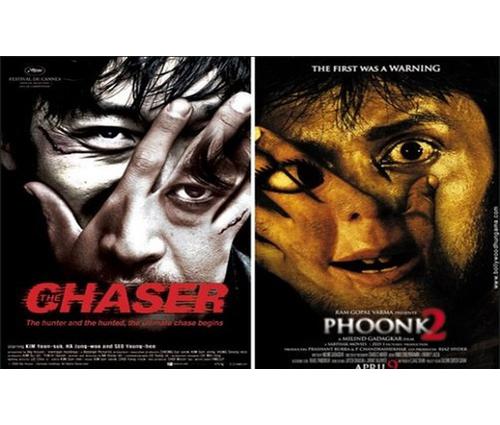 While, Ram Gopal Varma's 2008 film 'Phoonk 2' poster was copied from a 2008 South Korean film, 'The Chaser'.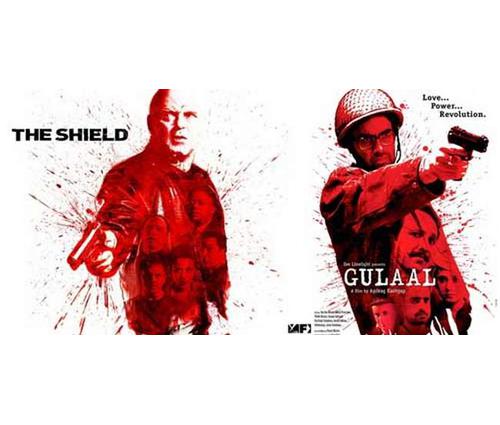 And Anurag Kashyap's directorial movie 'Gulaal's' poster was copied from an American television series 'The Sheild', starring Michael Chiklis.
Do you have something interesting you would like to share? Write to us at [email protected]
Featured Image Sources &nbsp