6 Most Controversial Bollywood Movie Titles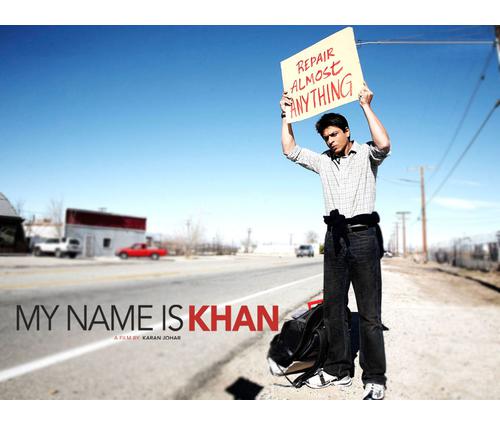 My Name Is Khan - This movie ran into trouble for multiple reasons, its title was one of them but Karan Johar made sure the title remains as it is.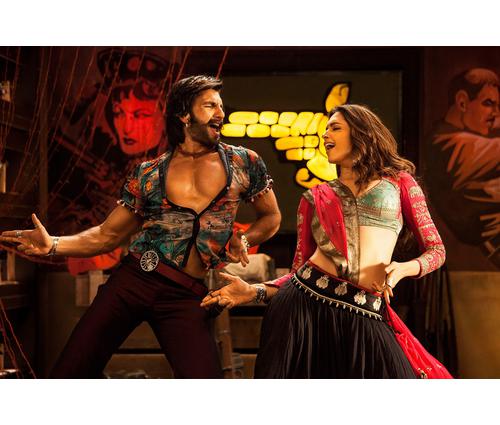 Goliyon Ki Raas Leela – Ram Leela - The film was initially titled 'Ram-Leela' but was changed to 'Goliyon Ki Raasleela Ram-Leela' in response to a law suit filed against the filmaker.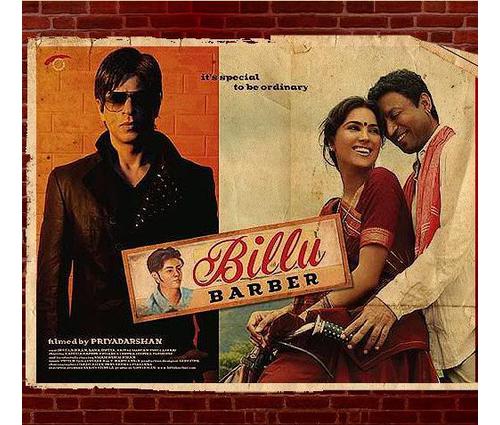 Billu Barber - This movie ran into trouble for hurting the sentiments of the barber community for wrong usage of the word "barber" in the title. Although it had been cleared by the censor board but SRK decided to drop that word from movie's title.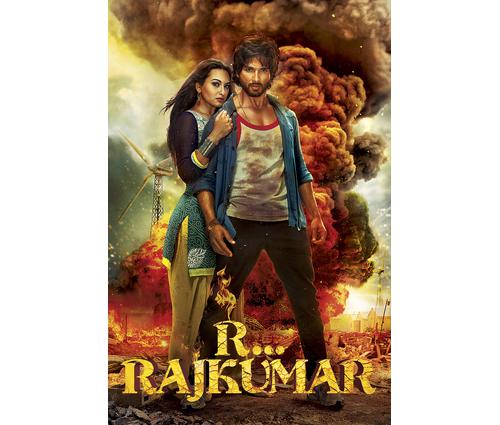 R...Rajkumar - It was originally named as Rambo Rajkumar but was changed to R...Rajkumar after the makers of Hollywood movie series 'Rambo' claimed to have copyrighted the word 'Rambo'.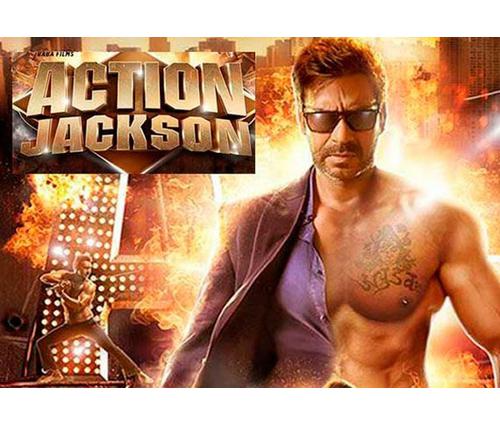 Action Jackson - There was an objection raised by Warner Bros claiming that they had released a movie with the same title in 1998. A legal notice was sent to makers of this movie in India.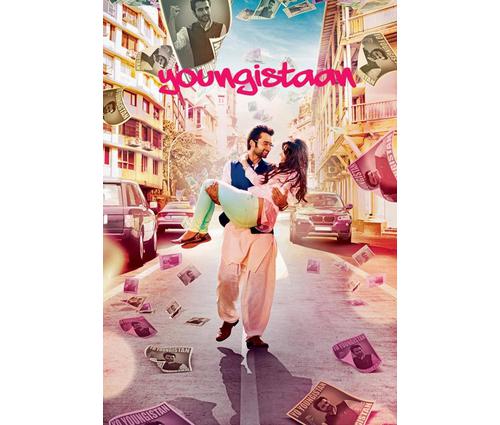 Youngistaan - PepsiCo sent a legal notice to the producers of this movie asking them to change the title. Both the parties finally reached a settlement and the movie was allowed to use this title.
Featured Image Sources &nbsp