6 Bollywood Celebs Who Refused To Endorse A Brand on Moral Grounds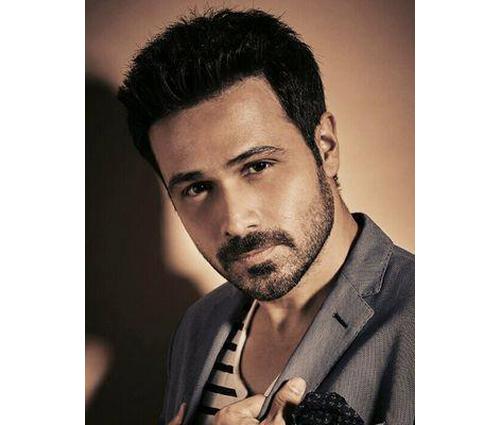 Emraan Hashmi - The serial kisser of Bollywood refused to endorse an alcohol brand even after being offered a heavy amount.
Ranbir Kapoor - He rejected an offer to endorse a fairness cream brand as he thinks endorsing brands like these is close to promoting racism.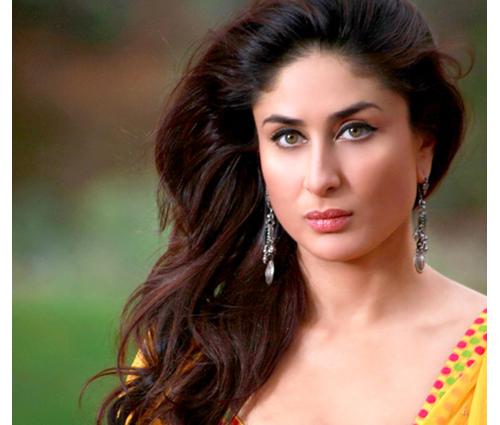 Kareena Kapoor - She is the hottest vegetarian celebrity of 2008 by PETA and that's the reason she bluntly refused to endorse a chicken brand.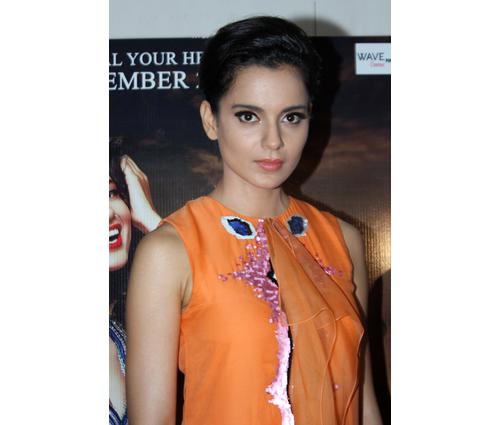 Kangana Ranaut - She declined the offer to endorse a fairness cream as these ads hurt the sentiments of dark complexion people.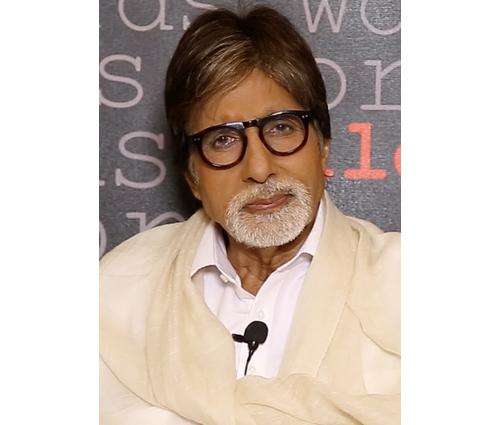 Amitabh Bachchan - He was endorsing a cola brand for many years, but he stopped when a child innocently questioned him why he endorsed the brand when he knew it was slow poison.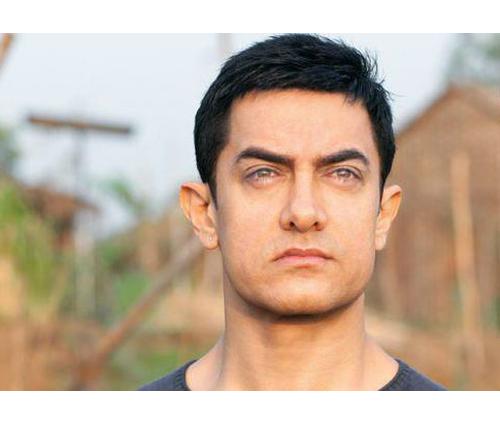 Aamir Khan - He has refused to endorse many brands as he wants to do only those campaigns that deal with socially relevant issues.
Do you have something interesting you would like to share? Write to us at [email protected]
Featured Image Sources &nbsp