6 Amazing Coincidences Between Bollywood Stars That Are Really Unbelievable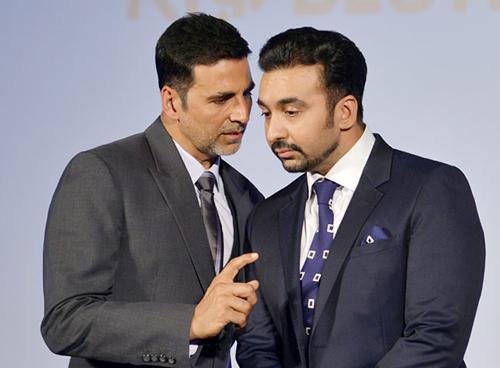 Coincidence can happen with anyone, anywhere and anytime in this world. Similarly, one coincidence is that Shilpa Shetty's husband birthday and her alleged past boyfriend Akshay Kumar's birthday comes on the same date i.e. 9th September.
Coincidentally, Dharma Productions has produced two movies, two times with the same name. First, they made Agneepath in 1990 starring Amitabh Bachchan, while in 2012, they again made a newer version of the movie starring Hrithik Roshan. And next time they did the same thing again with the movie Dostana, starring Amitabh Bachchan - Shatrughan Sinha in 1980, and John Abraham - Abhishek Bachchan in 2008.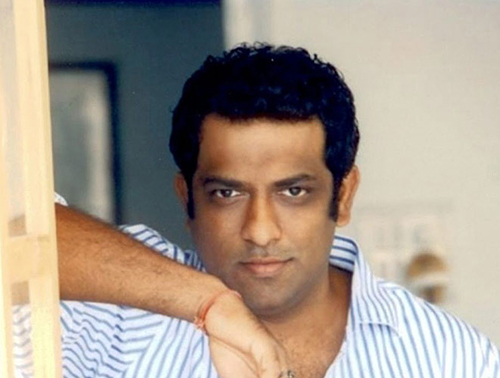 It is said that, once director Anurag Basu was having trouble in writing a death scene for a movie, so he tried to imagine his father's death for a scene and the same night, his father passed away.
Kareena Kapoor and Katrina Kaif share the same initials, KK. Kareena Kapoor became KKK after marrying Saif Ali Khan and while, Katrina might also become KKK if she marries Ranbir Kapoor in the future.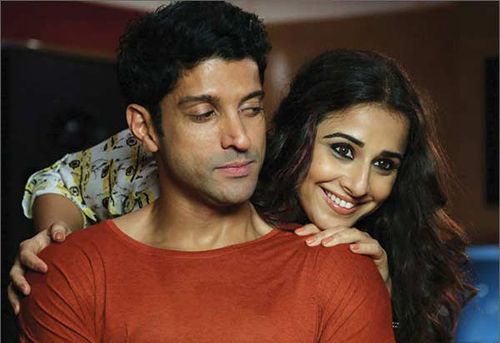 Vidya Balan got married to Siddharth Roy Kapoor two times, one in real and one in reel life. She tied the knot with Siddharth Roy Kapur, the CEO of UTV Motion Pictures in 2012 and after 2 years in 2014, she married Farhan Akhtar in the movie 'Shaadi Ke Side Effects', in which he was portraying the character of Siddharth Roy.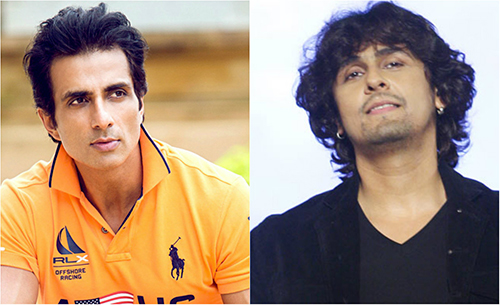 Sonu Nigam and Sonu Sood share their first name and birthdays i.e. July 30.
Do you have something interesting you would like to share? Write to us at [email protected]
Featured Image Sources &nbsp
1
&nbsp