5 Interesting Reasons Why People Go To The Gym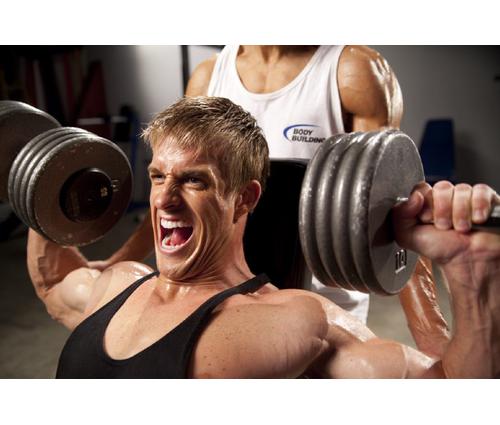 Some people like to exercise just to keep their body fit, but there are many people who have other reasons for going to the gym. Read on.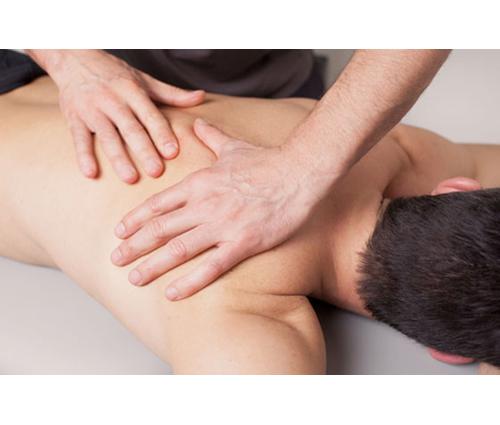 Some gym goers said they go to the gym simply because their gym offers them a free massage.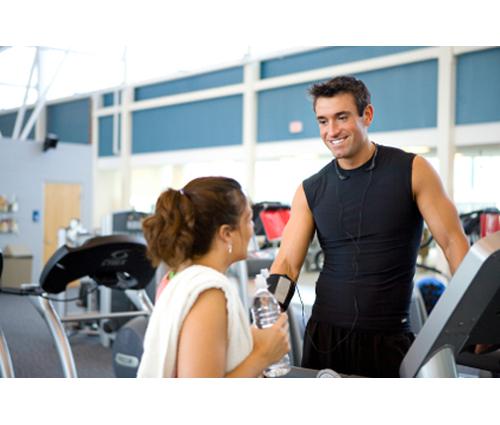 It is a social place now and a place to meet and impress people of the opposite sex.
According to some people it is cheaper to go to the gym. Cheaper than what we wonder. Liposuction or a regular dietitian's advice?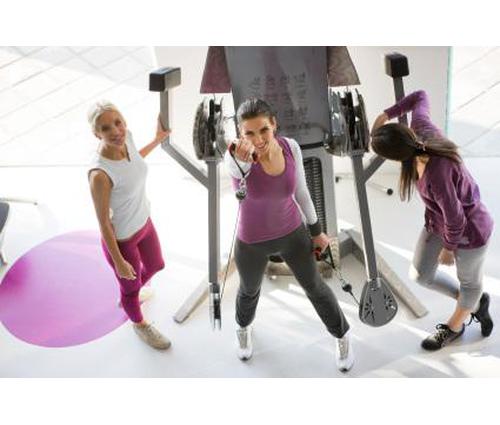 Some very socially deprived people went as far as to say that they go to the gym to make new friends.
Do you have something interesting you would like to share? Write to us at [email protected]
Featured Image Sources &nbsp