5 IITians in Entertainment Industry Who Made it Big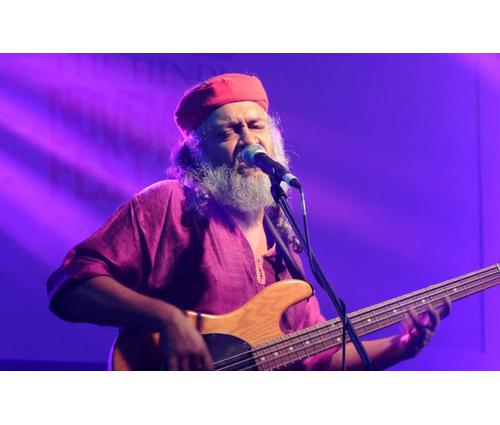 Rahul Ram - He is one of the top bassists in India, known for playing the bass guitar for Indian Ocean band. He has got an M.Sc. in Chemistry from IIT Kanpur.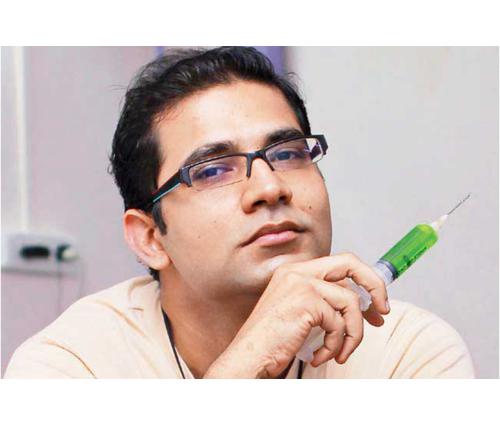 Arunabh Kumar - He is the co-founder of TheViralFever.com, known for his various spoofs on social media. He graduated from IIT Kharagpur and left his job at the United States Air Force to make his Qtiyapa viral over the Internet.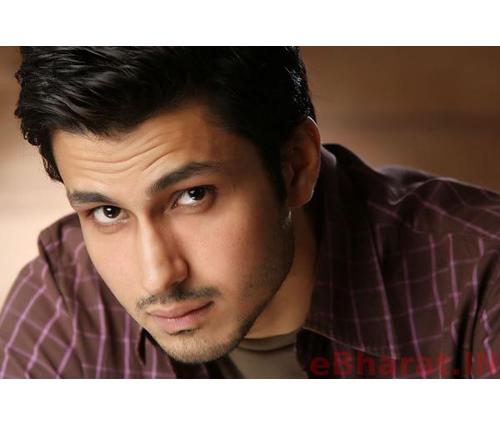 Amol Parasher - Who has appeared in the Ranbir Kapoor starrer movie 'Rocket Singh - Salesman of the Year' and has also done various ad films for brands like McDonalds, Virgin Mobile, Mentos, MetLife and Cadbury. He did his Mechanical Engineering from IIT Delhi in 2007.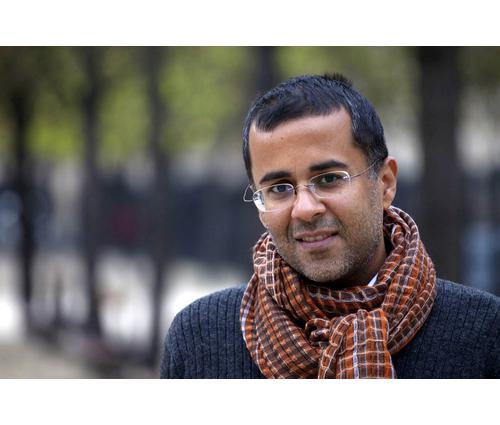 Chetan Bhagat - India's famous writer, who is also popular for his novels internationally, including 'Five Point Someone,' 'The 3 Mistakes of My Life' and 'One Night @ the Call Center', is also a Mechanical engineer from IIT Delhi.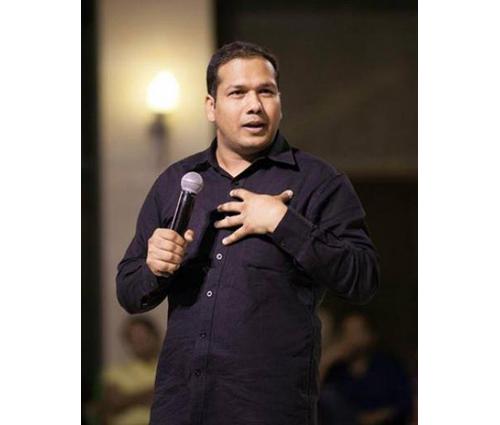 Nitin Gupta - He is popularly known as Rivaldo, the stand-up comedian. He did Chemical Engineering from IIT Bombay and is trying to get a respectable position in India in terms of comedy.
Do you have something interesting you would like to share? Write to us at [email protected]
Featured Image Sources &nbsp