Ouch! What Manoj Bajpai and LargeShortFilms Did Next
It is a great time for independent film makers right now in India. You need look no further than YouTube for unique, thought provoking, entertaining and captivating short films. Luckily for us, many talented, creative filmmakers permit us to watch their work free via the video sharing website. Some of these films attract top talent. Here is what Manoj Bajpai has been busy with recently and some more info about LargeShortFilms:
After Aligarh, it is Ouch!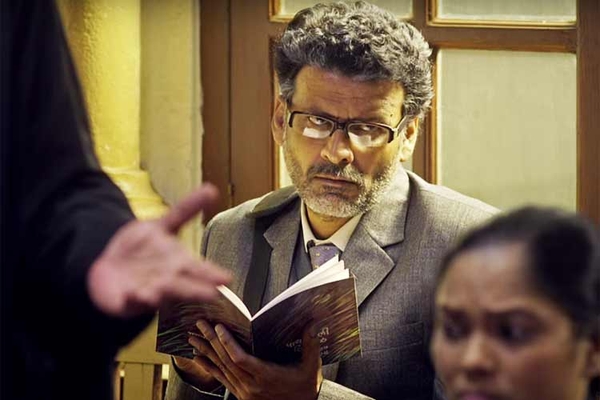 Manoj Bajpai was last seen in the highly acclaimed Aligarh a film based on the true story of a man discharged from his job at the Aligarh Muslim University for his sexual orientation.
Bajpai stars in Ouch
Ouch is a short film by Neeraj Pandey. It manages to convey so much in just 14 minutes. The story is about relationships, extra marital affairs, just comeuppances and more. I'll not reveal more about this effective, entertaining, startling and witty film. Miss India Pooja Chopra also stars in this short film. Do watch it to know more – it is worth the 14 minutes you will spend on it.
The short film is the new short story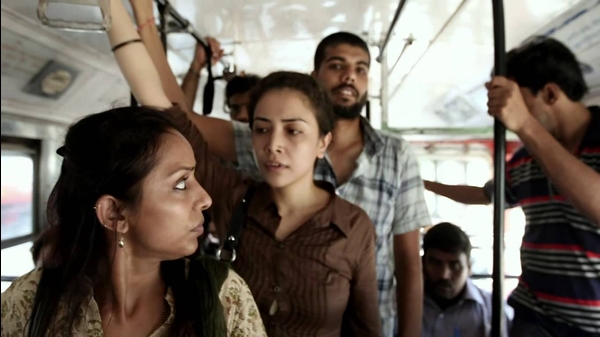 O'Henry, Saki, Jeffery Archer move over. The short filmmaker is here to do what the short story did in the past: tell a tale that is surprising, entertaining and also engaging in that it remains with you even after it's over. That Day After Everyday  by Anurag Kashyap is another such short film (this one is about the molestation and empowerment of women) that you should watch if you haven't.
Royal Stag Barrel Select Large Short Films
The great thing is that small and independent filmmakers are finding the funding that they need for films such as these from sponsors. In the past Royal Stag Barrel Select Large Short Films have brought us films such as Interior Café Night by Adhiraj Bose, starring the redoubtable Naseeuddin Shah and Shernaz Patel about seemingly parallel love stories with a twist of course; separated by some 30 years.
Nayantara's Necklace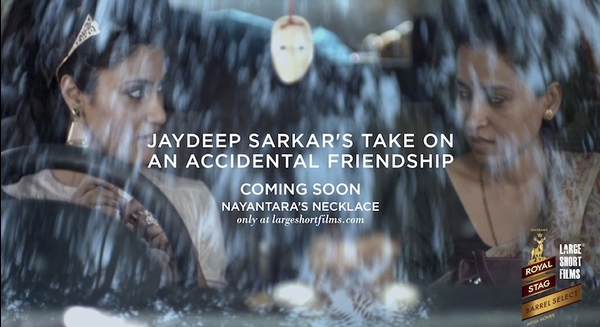 Nayantara's Necklace is another short film worth the watch. Starring Konkona Sen Sharma, is about an unlikely friendship between disparate individuals.
Watch Ahalya
I'll leave you with the tantalizing, suspenseful and riveting drama Ahalya from Sujoy Ghosh. This splendid little film stars the stunning Radhika Apte and the well known name from Bengali cinema, Soumitra Chatterjee.
Do you have something interesting you would like to share? Write to us at [email protected]
Featured Image Sources &nbsp