How Gadgets Are Using AI Right Now
I remember watching the Steven Spielberg film AI and the impact it had on me many years ago. The movie spoke about the possible consequences of creating humanoids capable of complex thought processes using Artificial Intelligence. At the time, AI remained largely in the realm of sci-fi. However, today, we are living with AI – it is present in our gadgets and working intuitively to make life more interesting or simpler. Here are some ways your gadgets are using AI right now:
When you say 'OK Google'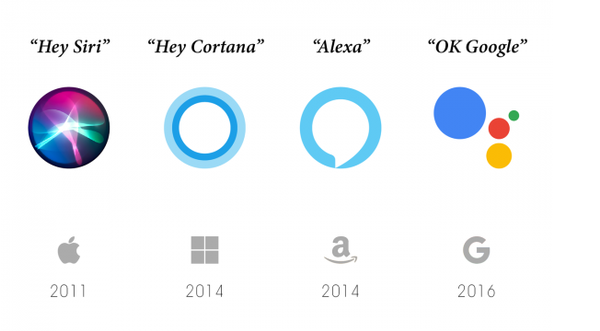 When you say Ok Google, Alexa or Siri, the virtual assistant on your phone or another device, you're using AI. These virtual assistants make calls for you, pull up maps and navigate routes, sing you songs, tell you jokes and stories, remind you of things, send messages, get you the weather forecast and much more.
Customer support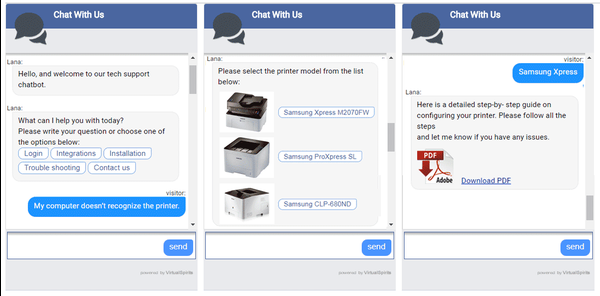 When you log on to an online store's chat feature or the Facebook messenger of their official Facebook page, you're actually 'chatting' with a bot. The chat will first give you some stock responses and then the AI will try to find solutions that are apposite to your issues or questions. AI also analyses numerous actual conversations between customer care reps and customers for training and to improve customer interaction.
Security systems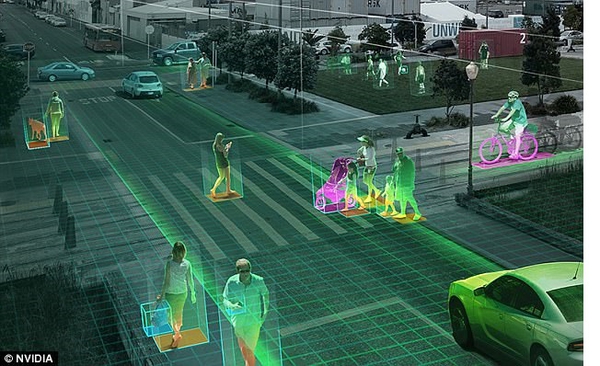 AI is also used for purposes of security and surveillance. Machine vision is used by AI programs to recognise people's faces, objects, locations, events and even audio. It can help to identify criminals, trespassers, traffic violations, unauthorised persons entering a property and so on. Smart security cameras will 'recognise' family members, learn from family routines and even know when people generally get home – from work, school and so on.
Smart vacuum cleaners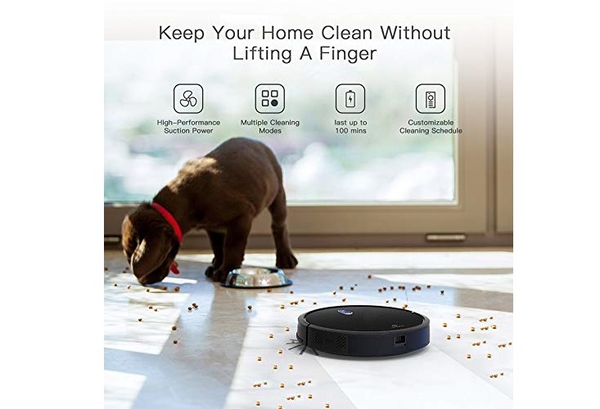 AI aided or robotic vacuum cleaners can be programmed to do their cleaning at a particular time or as per a schedule. They have anti bump tech, know how to avoid falls, evade obstacles using infrared sensors and can even self-charge. The low profile design goes under furniture and beds, and picks up even fine debris and hair.
Smart speaker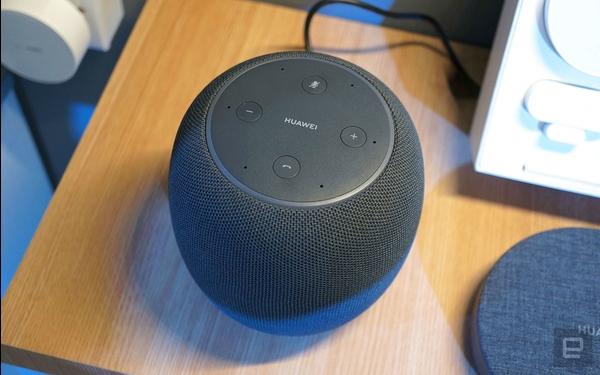 Alexa, Google and Huawei all have smart speakers that use AI to play you your fave song, get required information for you and basically follow your instructions. You can pair your phone or other music device with it, connect headphones and stream millions of songs in various different languages. Alarms, kids rhymes, the weather, scores, trivia, stories and more --- AI is used so that all of this is available for you at any time of the day or night.
Smart gadgets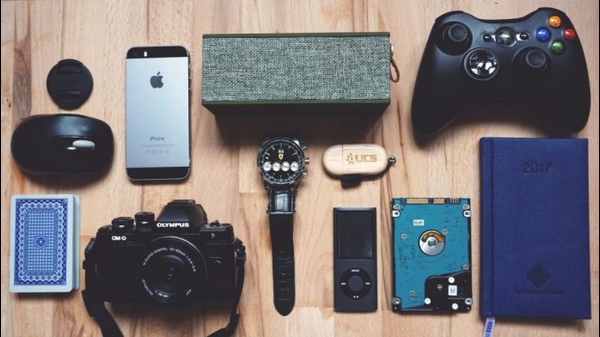 It is possible to decide when your outdoor light will come on, when the AC will start in your home when you are at work, or when the washing machine will start. AI can also use behavioural algorithms to learn about your preferences and anticipate your needs. While the humanoid robot who wanted to be a 'real boy' in AI is still the figment of imagination, there is a lot of AI that we are using in our lives right now.
Do you have something interesting you would like to share? Write to us at [email protected]
Featured Image Sources &nbsp
1
&nbsp