Fitness Gadgets and Apps to Help You Get Fitter, Healthier
They say no gadget or app will make you fitter or healthier; you still have to get up and exercise your own body to reach your fitness goals. However, these fitness gadgets could help to motivate you and make you work out more regularly. Fitness apps can accurately record your level of activity and even intake so you can monitor and record these accurately. Check out some of these apps and fitness gadgets that can help get you into shape:
Smart skipping rope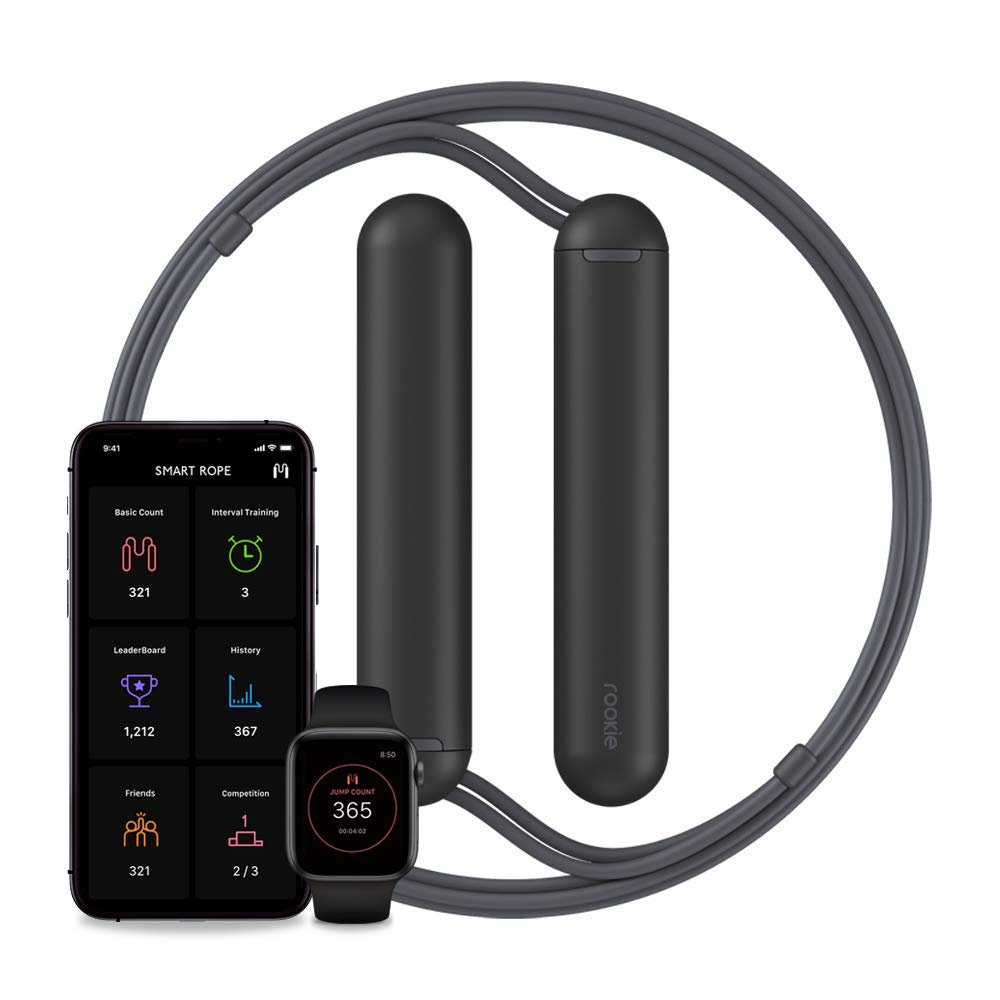 Skipping is among the most effective and least time-consuming exercises. This fully adjustable smart rope connects to a phone app to track jump count, calories, time taken etc. Unlocking rewards, interval training and other motivational features are built into the app.
Fitbit Versa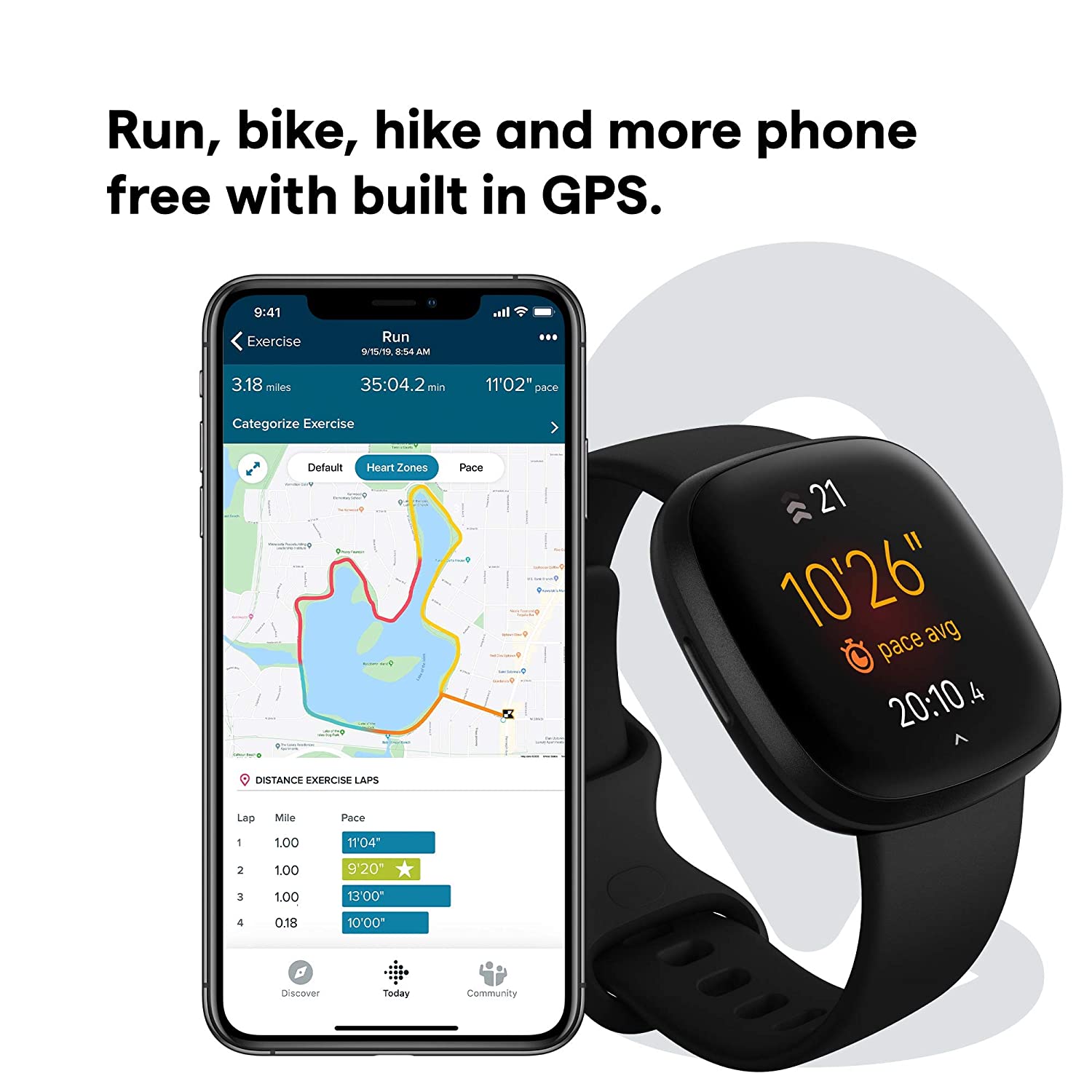 This fitness gadget is basically a smart watch with GPS, Alexa, heart rate monitor and a six day battery life. It tracks activities like hiking, cycling, running – both distance and intensity. It buzzes when your heart rate and therefore intensity goes up. This also tracks time and quality of sleep.
Garmin Instinct Solar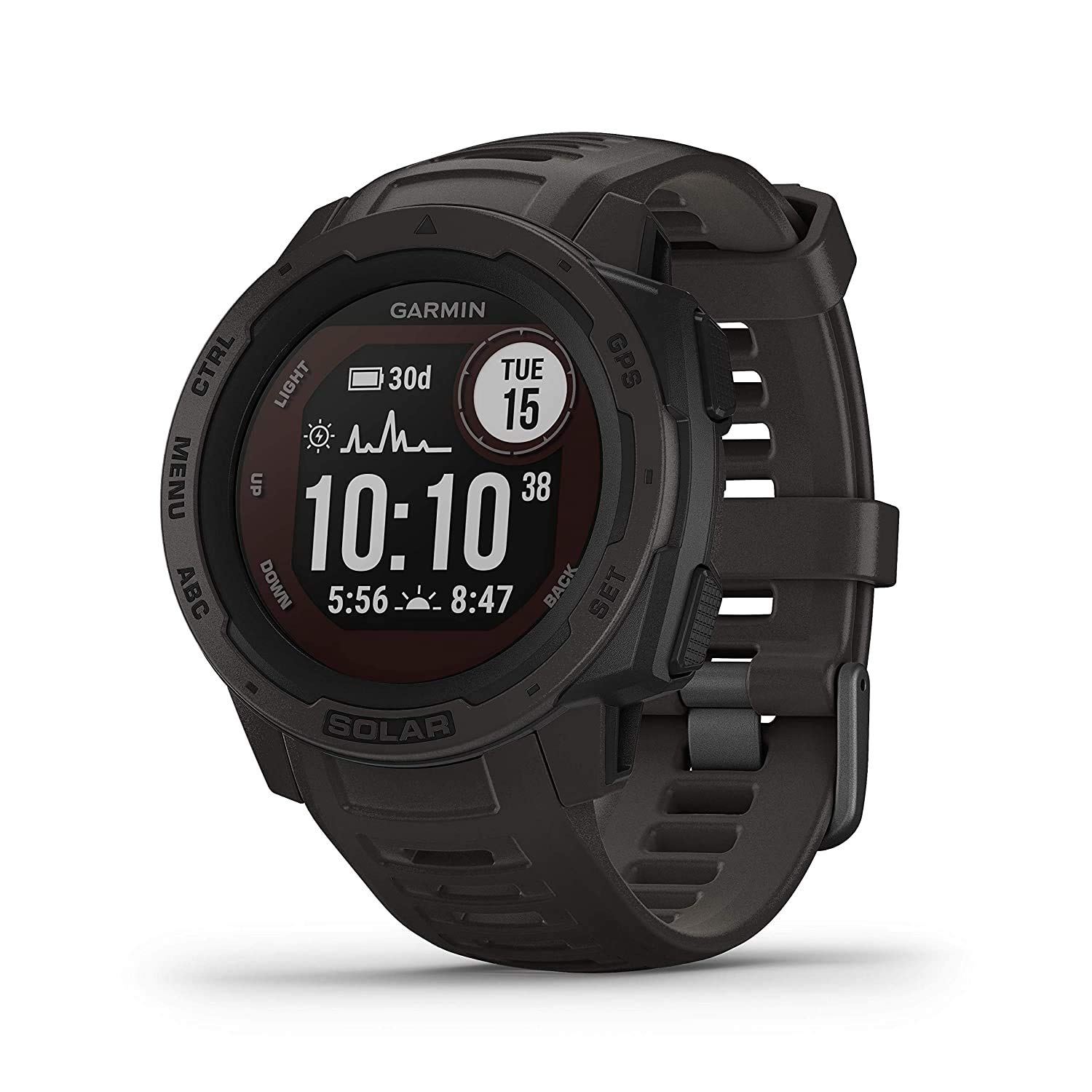 This is another fitness-based smart watch with additional features. It is water rated up to 100 mts so it is water resistant and can withstand wide range of temperatures. Apart from other impressive features, this one has a solar charge option to extend its battery by three days.
Hydration reminder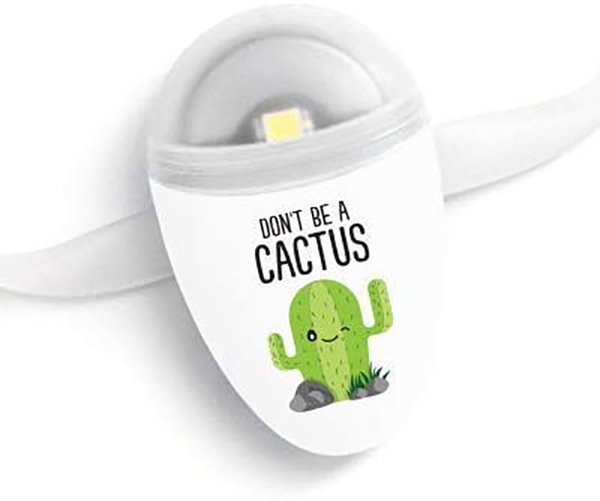 This gadget works with all types of bottles and it reminds you to drink water at least once every hour. Water is important to drink specially during the winter months when there is less sweat and we forget to drink water.
Portable blender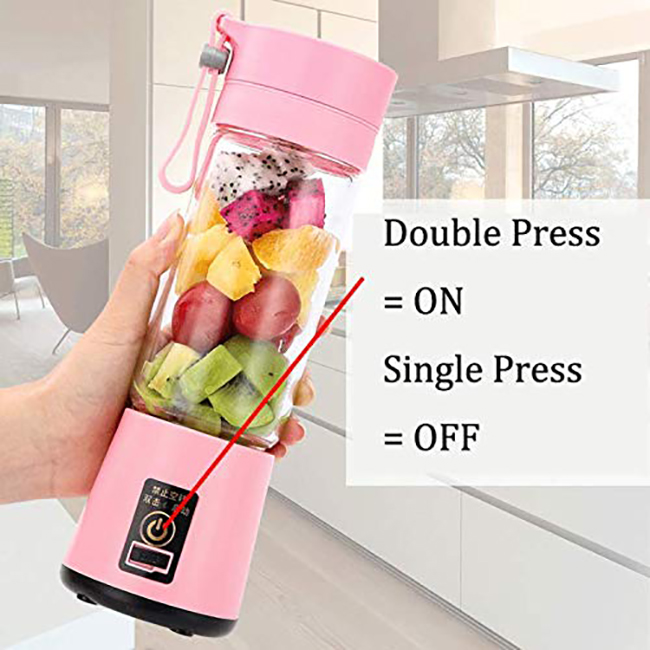 This portable juicer and blender helps you get the nutrients you need in a convenient form wherever whenever. The rechargeable USB bottle lets you get juices and smoothies quickly and easily.
MyFitnessPal fitness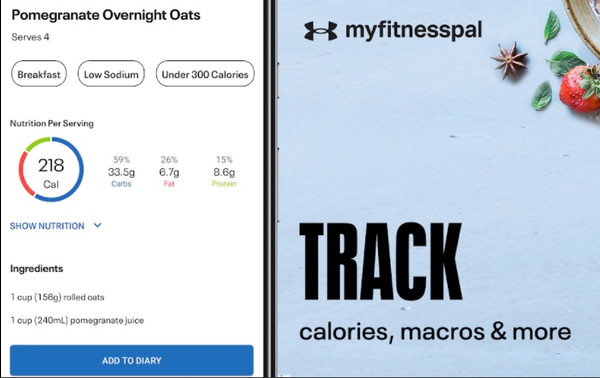 This is one of the highest rated calorie counter apps. It helps track food with its 11+ million food database, barcode scanner, recipe features and restaurant logging feature. It logs exercise, counts steps, and lets you create your own workouts and so on.
MapMyWalk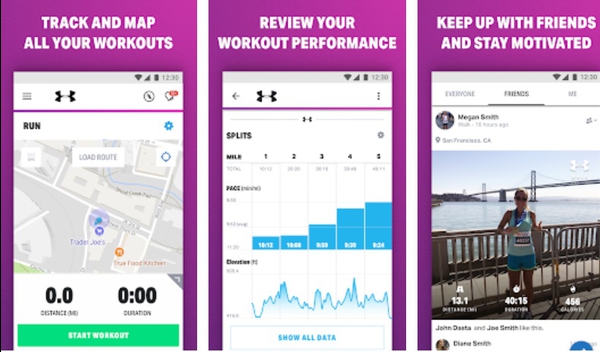 This is one of the highest rated apps to help track activities like running, cycling, walking, gym workouts, yoga, cross training etc. The app helps find places to run, save fave routes and get audio coaching.
Daily yoga app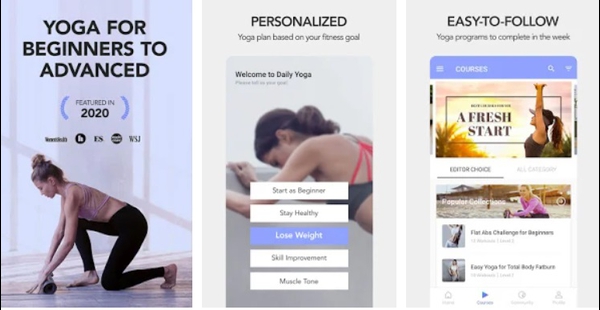 This app is useful for beginners as well as more advanced yoga practitioners. There are guided yoga classes from world class teachers. There is a free version that provides 13 sessions and 6 programmes. Exercise is important at this time with the pandemic raging and each of us needing to strengthen our immunity. These free and paid fitness apps and fitness gadgets will help you whether you want to work out inside your home or head outdoors.
Do you have something interesting you would like to share? Write to us at [email protected]
Featured Image Sources &nbsp
1
&nbsp