Indian Women Did Us Proud At Rio On Sunday
After the spectacular opening ceremony and the euphoria of being there, the Rio Olympics are now truly underway and the athletes have buckled down to the job of playing, competing and trying to win. Yesterday was a mixed bag, with some upsets and some silver linings. There were early gains and later upsets but overall the Indian women athletes made sure there was some cause for cheer.
The women archers reached the quarter finals but were then knocked out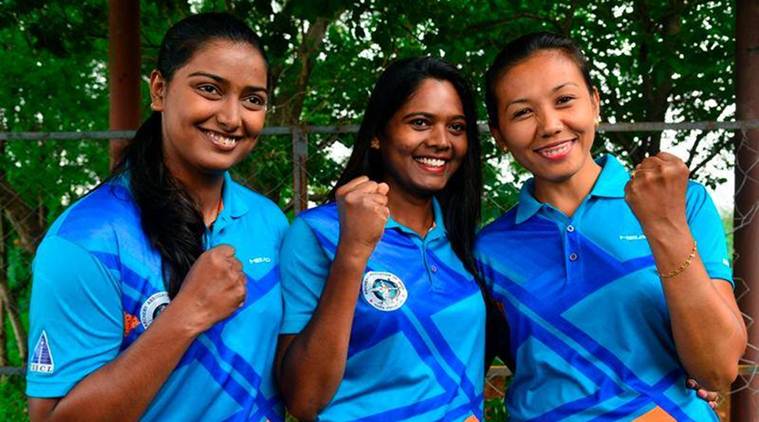 The Indian women archers had a good start and they proceeded to the quarter finals fairly easily but were then halted by the Russian women. Though Laishram Bombayla Devi posed some resistance to the Russian women, India's major medal hope, Deepika Kumari failed when it came to the crunch and third of the trio, Laxmirani was unable to deliver either. Deepika Kumari blamed windy conditions for the poor showing.
The seemingly invincible Korean archers had this to say about the rather lame excuse. "We train under strong wind conditions in some particular places in Korea to keep ourselves ready for such harsh conditions. Wind affected all of us but we knew how to shoot under such situation," said Ki Bo Bae three-time Olympic gold medalist. There is still hope for the individual archery events however.
The women's hockey team held their own against Japan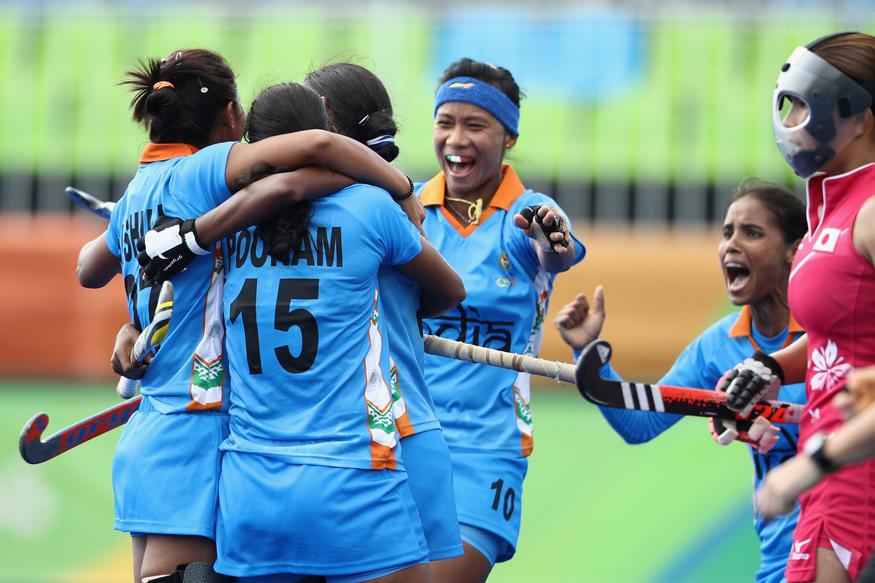 The Indian women (ranked 13th in the world currently) showed grit and determination against the higher ranked Japanese women (ranked 10th) when they held they equalized each goal that the opponent scored. In the end the Indian women held the Japanese down to a 2-2 draw. The match was a keenly contested one with the Indian women managing possession of the ball a fair amount of the time; however there were some missed chances at conversion that the team is probably now pondering. According to Neil Hawgood, the side's coach, the Indian women produced their most attractive performance in a long, long time despite the nerves.
Dipa Karmakar in the finals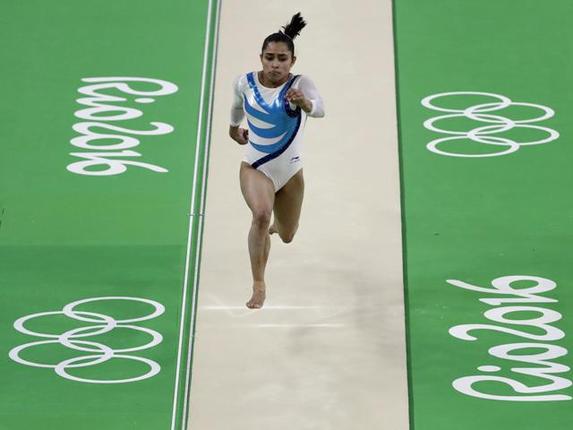 India's lone gymnast at the Rio games Dipa Karmarkar came through with her performance on the Produnova double frontal vault. She had created history first when she became the first Indian woman to qualify for the Olympics in gymnastics and then yesterday again when she entered the finals of her event. However it is not yet time for celebrations; she finished 8th in her speciality (the Produnova double vault) and just made it in to the final. She is a distant 47th in the all round rankings after fairly poor showings at the uneven bars, floor exercises and balance beam.
Do you have something interesting you would like to share? Write to us at [email protected]
Featured Image Sources &nbsp
1
&nbsp