Why India Desperately Needs To Find The Next Generation Of Tennis Players
It has always been the bane of Indian sport that we cannot seem to really succeed at any sport, save cricket. From time to time, however, tennis becomes a cause for cheer. We have had some top notch tennis players who have shown talent, skill, staying power and the ability to perform at the top levels of the game. But Leander Paes and Sania Mirza cannot play for ever… where is the next generation of Indian tennis players?
Out of the US Open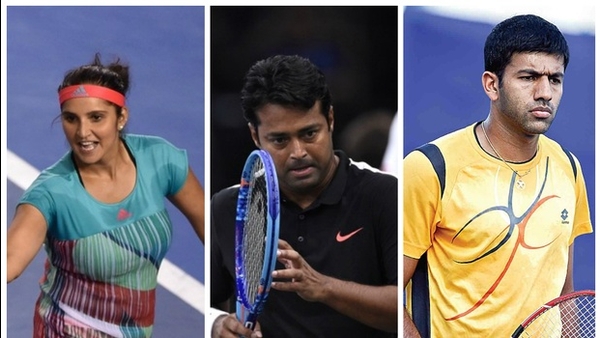 Sania Mirza and Ivan Dodig have lost their second round match at the currently ongoing US open. Leander Paes and Rohan Bopanna have also crashed out of the tournament playing with their respective partners Andre Begemann and Frederik Nielsen. Our tennis players weren't able to put up much of a show at the Rio Olympics either.
We depend upon foreign collaborations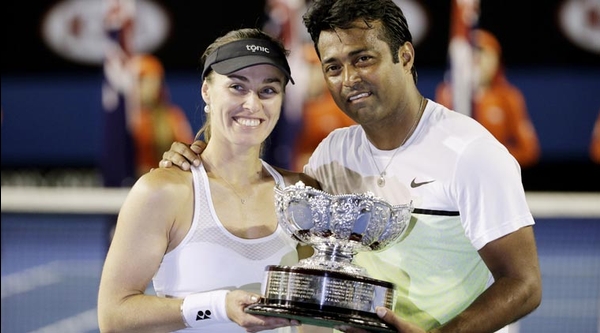 Mahesh Bhupati and Leander Paes were the wonder boys of the Indian tennis: talented, handsome and successful but after a while they fell out and simply couldn't seem to play with each other. Even now each of the three players at the American Open were paired with foreign players and not Indian players. For whatever reason, Indian players feel the need to collaborate with players from other countries to succeed.
The current players have been around for a long time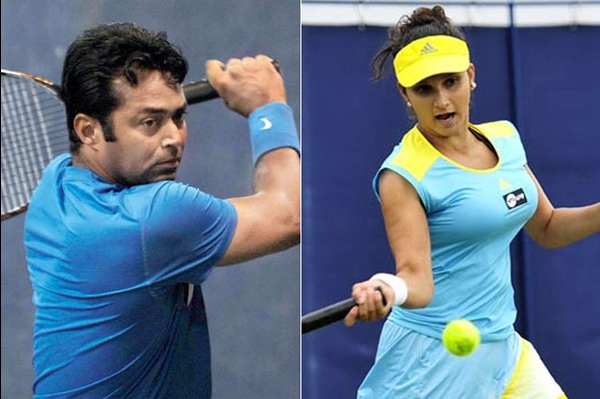 Leander Paes is arguably the Indian tennis player with the most staying power but he is now 43. It is telling that he has the distinction of being the oldest man to have won a grand slam event and has participated in four Olympics. Sania Mirza is one of the most successful female players from India but she has been playing since 2003 and has retired from singles events from 2013. Rohan Bopanna is now 36. Somdev Devvarman has not exactly set the court on fire in the recent times. In any case, how long can we depend upon these few players?
Where is the next generation of Indian tennis players?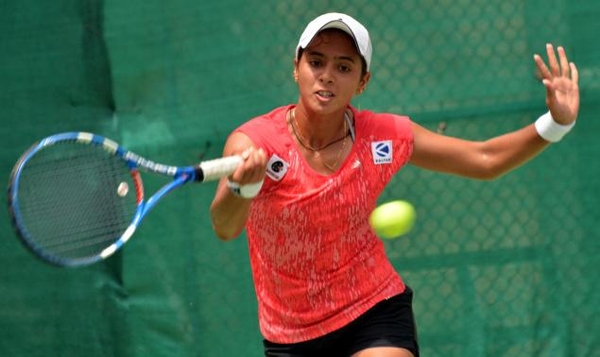 Ankita Raina and Prarthana Thombare are some names we hear of. They are good but only Prarthana Thombare managed to qualify for the recently concluded Rio games and did not exactly earn any glories there. Ankita Raina has been impressive on the ITF tour but her best ever world ranking has been 222nd.  Not exactly encouraging. Tennis is an expensive sport to train for. With our abysmal sports facilities, few Indians have access to the game. It is mostly the well off individuals who claw out a space for themselves not because of, but in spite of the training facilities available. So, what is next for Indian tennis. The aspect seems bleak at this time.
Do you have something interesting you would like to share? Write to us at [email protected]