Why Dipa Karmakar, Lalita Babar And Others Won No Medals But Won Hearts
If there is one image that Indians cherish above all others from the currently on-going Rio Olympics, it would be the smiling visage of Indian gymnast Dipa Karmakar, our only gymnast at the games and the first ever Indian woman gymnast to make it there. Neither she nor some of our athletes managed to win medals, but their stories are heartening and inspiring to us for so many reasons:
Marathoners O P Jaisha and Kavita Raut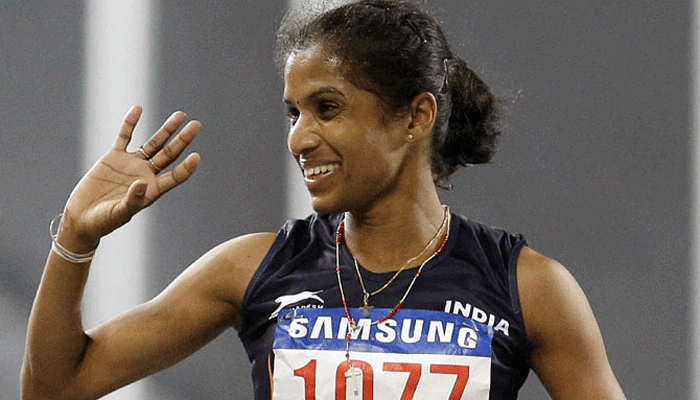 These two women finished 89th and 120th respectively in the women's marathon. Dismal you could say, but here's why this is impressive: Jaisha is the national record holder for the grueling 42 km event; she won bronze at the last two Asiad Games and also came in 18th overall at the World Championship in Beijing. She is 33 years old.
Marathoner Kavita Raut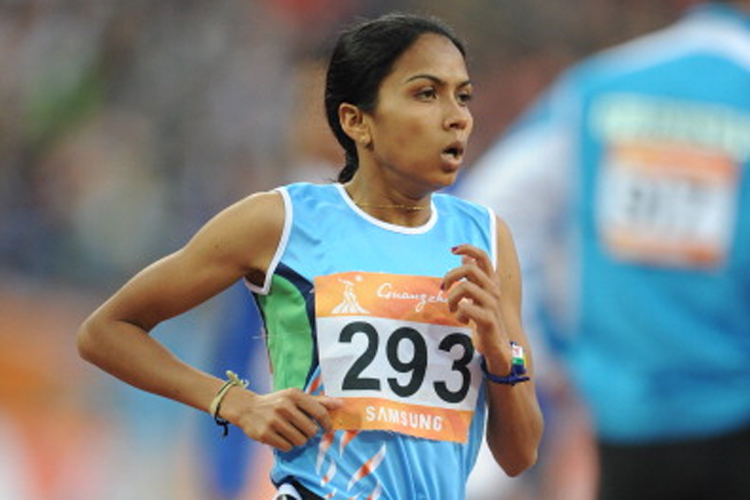 Kavita Raut has the distinction of being the first Indian to win an individual track and field medal at the Commonwealth Games (in 50 years after Milkha Singh's Gold in 1958) and she had also won silver at the 2010 Asian Games. The fact that both these women qualified for one of the most definitive of events at the Olympics because of previous performances and are now in their 30s, is itself credit worthy.
Lalita Babar in the steeplechase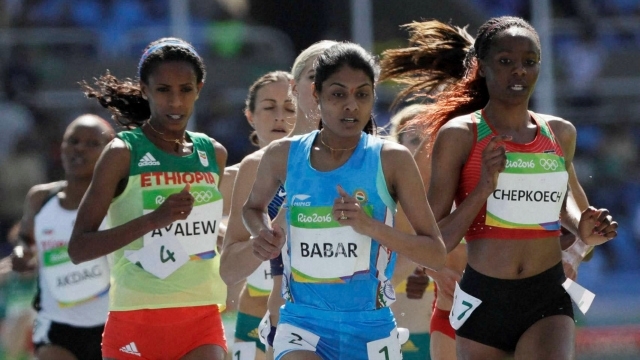 She finished 10th in her 3000 mt steeplechase event at Rio but this was her best personal timing from the 2014 Asian Games and Asian Championships. She was the gold medal winner at the 2015 Asian Athletics Championships. She hails from a small drought prone village close to Satara in Maharashtra. At Rio, she bettered her own time in the heats to qualify for the finals. She is the first Indian in 32 years to qualify for the final of any track event; and the steeplechase is a very difficult event involving hurdles and water obstacles.
Dipa Karmarkar missed a medal by a fraction of a point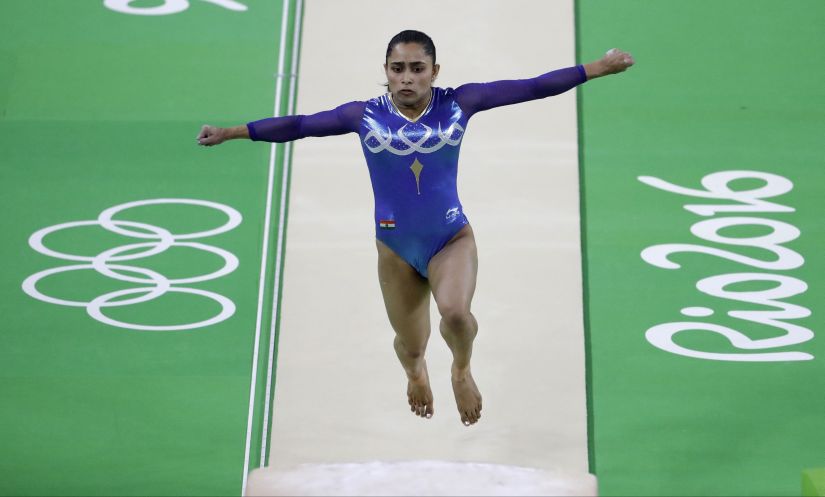 First off, this is an incredibly dangerous event that most gymnasts don't even attempt (to see what can go wrong, just scroll down for the video of the horrific injury that a French gymnast suffered in this event). Dipa practiced the vault using a modified scooter in her own backyard to begin with. Not only she did she get to the final; she missed a medal by just a 0.15 point margin. She now has her sights trained on the 2020 Tokyo Olympics. Her never say die spirit and utter determination means that she will train harder and do better next time. What can a nation say except, You Go Girl!
Because of these women who have risen out of utter obscurity and often extreme poverty by dint of sheer talent and determination, millions of Indians now know more about these sports and athletes are finding the inspiration they need to make the effort to excel; often against huge odds.
Do you have something interesting you would like to share? Write to us at [email protected]