For India It's A Case Of 'Thodi Khushi Thoda Gham' At Rio So Far
Notwithstanding the myopic twaddle from ivory-tower wannabes such as Shobha De, our athletes continue their pursuit of the elusive medals at the ongoing Rio Olympics. In my view, all these extraordinary individuals are winners already; simply for qualifying to be a part of the world's biggest sporting event after overcoming the hurdles of poverty, personal difficulties, pathetic infrastructure, abysmal training facilities and official apathy. However, if those little pieces of gold, silver and bronze do matter, it was a case of thodi khushi thoda gham at Rio recently:
Good news from the boxing ring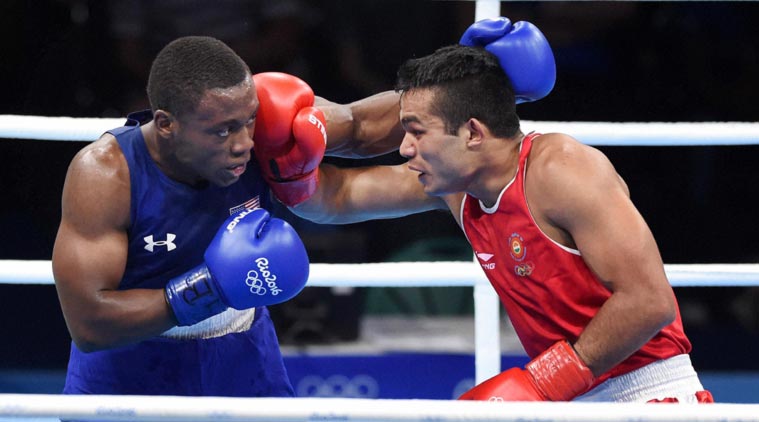 Boxer Vikas Krishan Yadav notched up a decisive victory against Charles Conwell (United States) on day 4 at Rio 2016 with a unanimous decision from all three judges in his favour to enter the pre-quarters. He has come a long way since his early exit at the London Olympics; a visibly improved boxer and his victories in the boxing ring in the intervening four years have added to his confidence, keeping alive India's medal expectations in boxing.
More good news from the boxing ring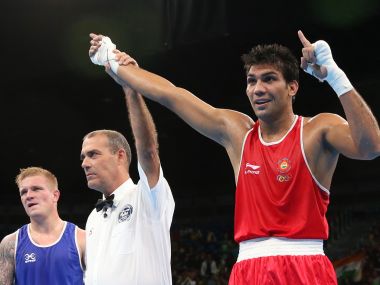 Boxer Manoj Kumar also won his bout against a double Olympic medalist when he beat Evaldas Petrauskas of Lithuania. His excellent defence and counter punching skills earned him a decisive win and is another cause for cheer.
Hockey was a mixed bag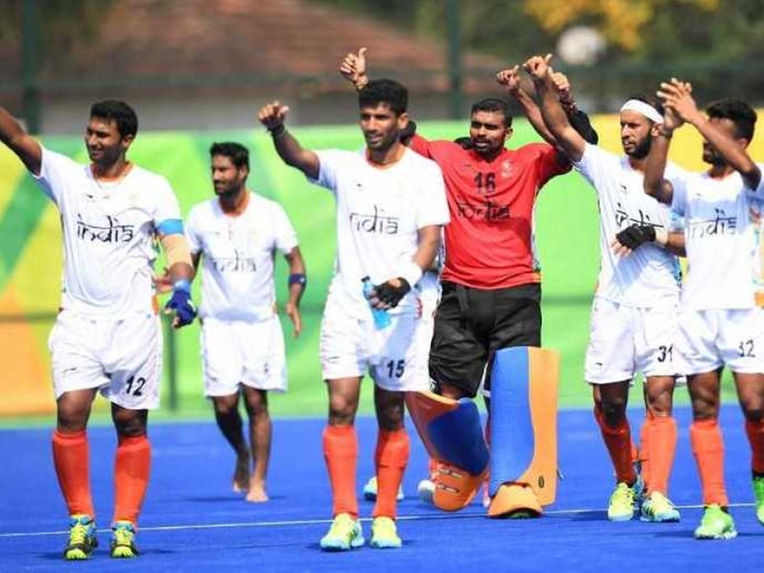 While the Indian women's team suffered some serious setbacks losing 6-1 to Australia and to Great Britain as well, the men's team is still in the reckoning. The men won their second pool match against Argentina 2-1. Though the men lost to Germany 1-2, they had earlier beaten Ireland 3-2.
Dattu Bhokanal out of the reckoning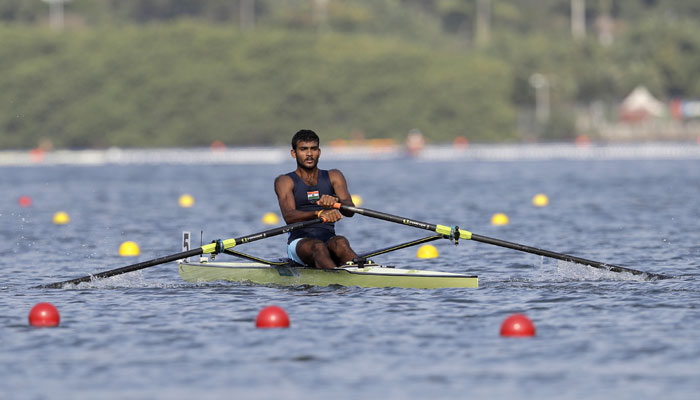 India's only rower at Rio finished 15th overall and did not reach the quarter finals. However, for most Indians, he is already a winner. Born into poor daily wage labour family in a little village in Maharashtra, he practiced rowing on River Godavari. He joined the army in 2012. He overcame various obstacles to be where he is today including the fact that his mother is currently ailing and he faces the prospect of selling his house for her treatment.
Shooting saw some upsets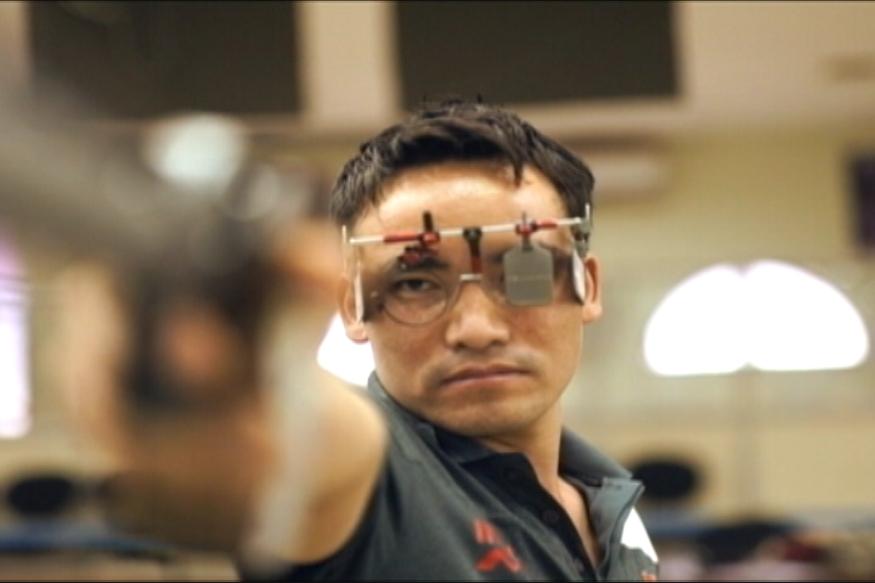 After our great medal hope Abhinav Bindra narrowly missed a bronze to finish fourth, another medal hope Jitu Rai also crashed out of his event. We had high hope from this army man but conditions were not favourable and his best efforts were in vain. He finished 12th overall.  Prakash Nanjappa also crashed out and finished 25th.
Archers still in the reckoning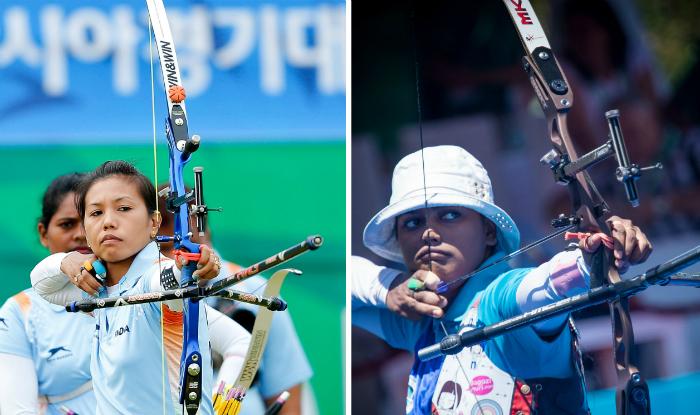 Woman archers Laishram Bombayla Devi and Deepika Kumari did well in their individual events after failing to advance in the group event at the beginning of their Olympic campaign. Both women have advanced into the 1/8 Eliminations round of the individual archery event.
And to Shobha De, I say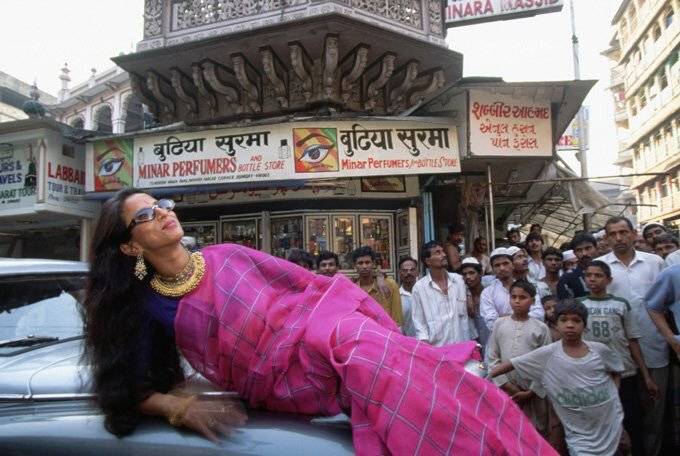 The athletes were clicking selfies because they were ecstatic to be where they were; their very presence at Rio is a huge cause for celebration. They were taking pictures because they wanted to share their delight with people back home. What precisely is your excuse for draping yourself inelegantly on that vehicle in the middle of what appears to be a crowded Mumbai street? Never mind.
Do you have something interesting you would like to share? Write to us at [email protected]
Featured Image Sources &nbsp
1
&nbsp