Hold Tight And Keep Cheering. These Contenders Might Win Us A Medal In The Olympics
The ongoing Olympics haven't been quite lucky for the Indian team so far, but let's not get disheartened. With still 10 days to go and we have a  lot of potential matches coming up. Here are some of our athletes that we hope to get the medal home. 
Yogeshwar Dutt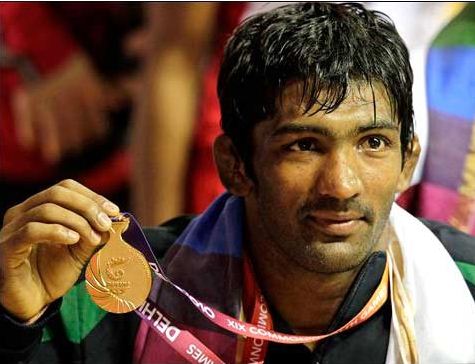 He has already won bronze at the London Olympics and a gold in the Asian Games 2014. Out of the 8 contenders in wrestling, he is the strongest one yet.
Sania Mirza and Rohan Bopanaa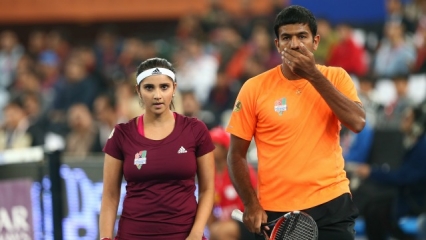 Sania Mirza and Rohan Bopanna currently hold the rankings in doubles at no.1 and no. 10 respectively. She has won almost every grand slam in doubles and it's time that she wins an Olympic medal. They have entered the quarterfinals of the mixed doubles at the Rio with a straight-set win over Australian pair of Samantha Stosur and John Peers.
Shiva Thapa – Bantamweight Boxing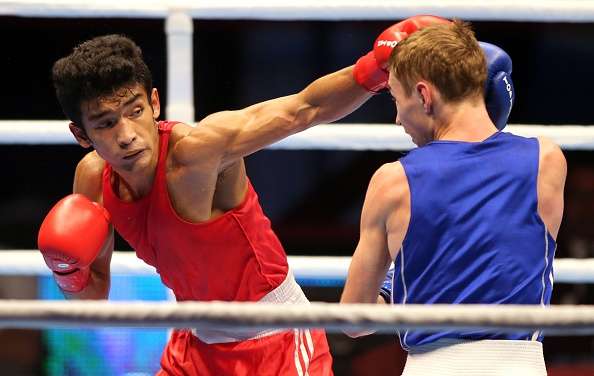 The youngest Indian boxer to have ever qualified for the Olympics in the year 2012, Shiva Thapa has won a lot of medals including a gold in the Asia Games 2014. We hope the same for the Olympics!
Saina Nehwal – Badminton Women's Singles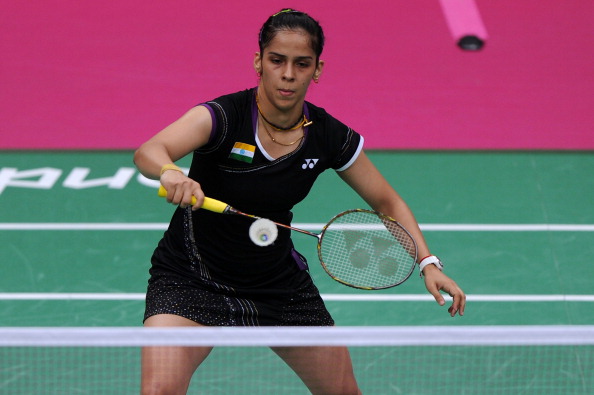 Having already won a bronze in the London Olympics and a gold in the Common Wealth Games, this girl has always made India proud overseas. She might bring just what we need at the Rio Olympics.
Do you have something interesting you would like to share? Write to us at [email protected]
Featured Image Sources &nbsp