7 Athletes Who Could Quit Sports And Become Professional Models
Rio Olympics are in full swing and athletes from all over the world are giving their best performances and we can't help admire their form, strength and smart looks. Yes, not only are these athletes best at their sport, they are equally smart in their grooming and looks. Check out these stunning athletes from the world over that can give any model a run for their money. 
1. Miesha Tate

This beautiful athlete will blow your mind away. Miesha Tate is a mixed martial art performer who is also the lead model for big shot brands like Budweiser and KHI Management.        
2. Virat Kohli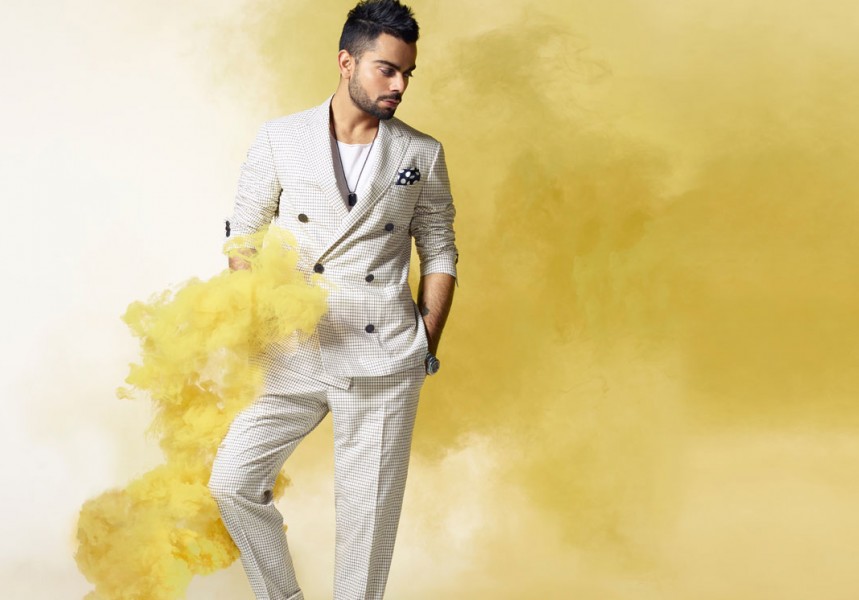 He is an exceptional cricketer, the most eligible bachelor in India and of course, exceedingly hot. Girls just can't get enough of this handsome hunk. Virat Kohli has just the right kind of attitude and looks that are required to become a successful model.
3. Fernando Alonso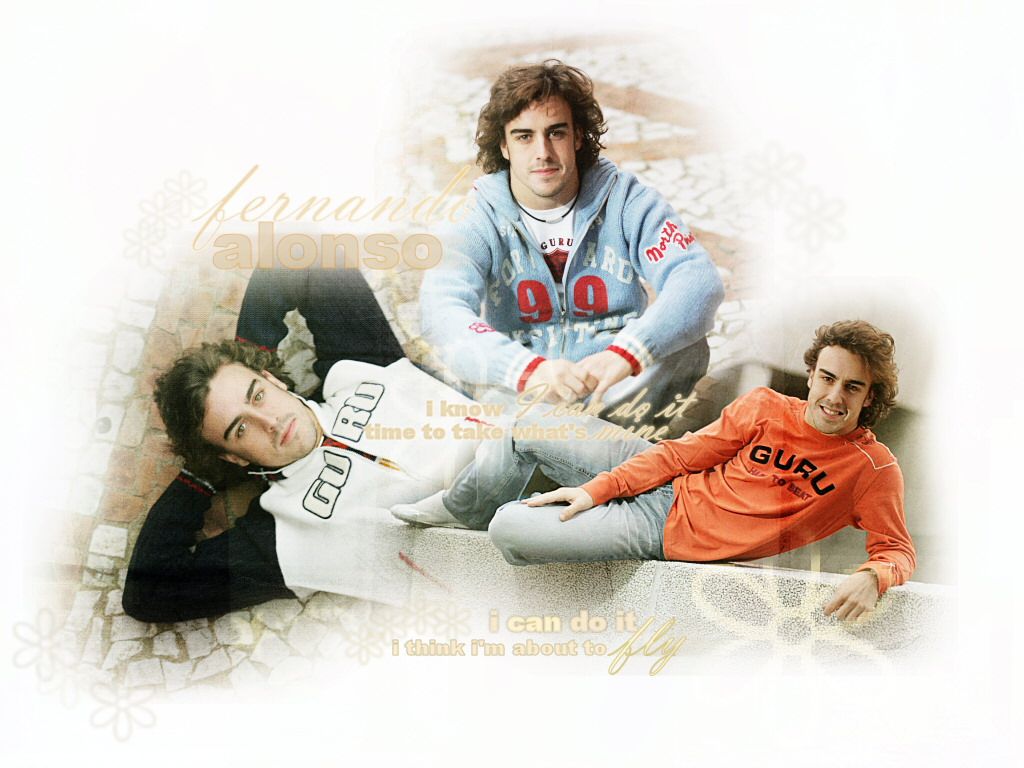 Alonso's Spanish looks are simply captivating. His cool stubble look makes us go crazy. He is a double world champion, an actor and a model. This stunning F1 racer is a treat to the eyes.
4. Alex Morgan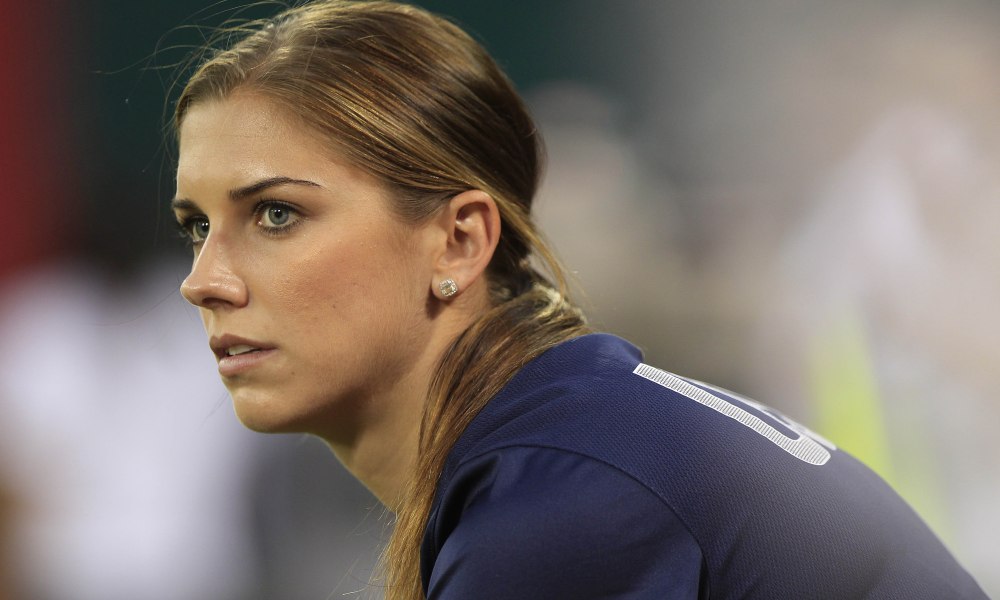 Alex Morgan is undoubtedly jaw dropping gorgeous. Professionally, she is an American footballer and a part time model. Her big bright eyes and ever enchanting smile has won so many hearts all over the world. She has brands like Nike and Coca Cola in her kitty.                                                  
5. Soo Yeon Lee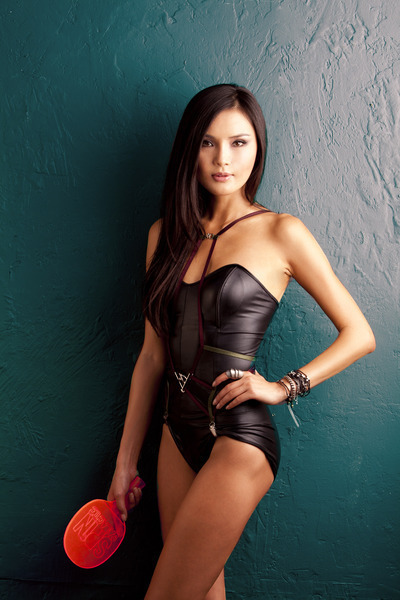 Known for her achievements in table tennis, Soo Yeon Lee adorns one of the most perfectly sculpted bodies in the sports sphere. She endorses various brands including Target, Adidas and Red Bull. 
6. Sania Mirza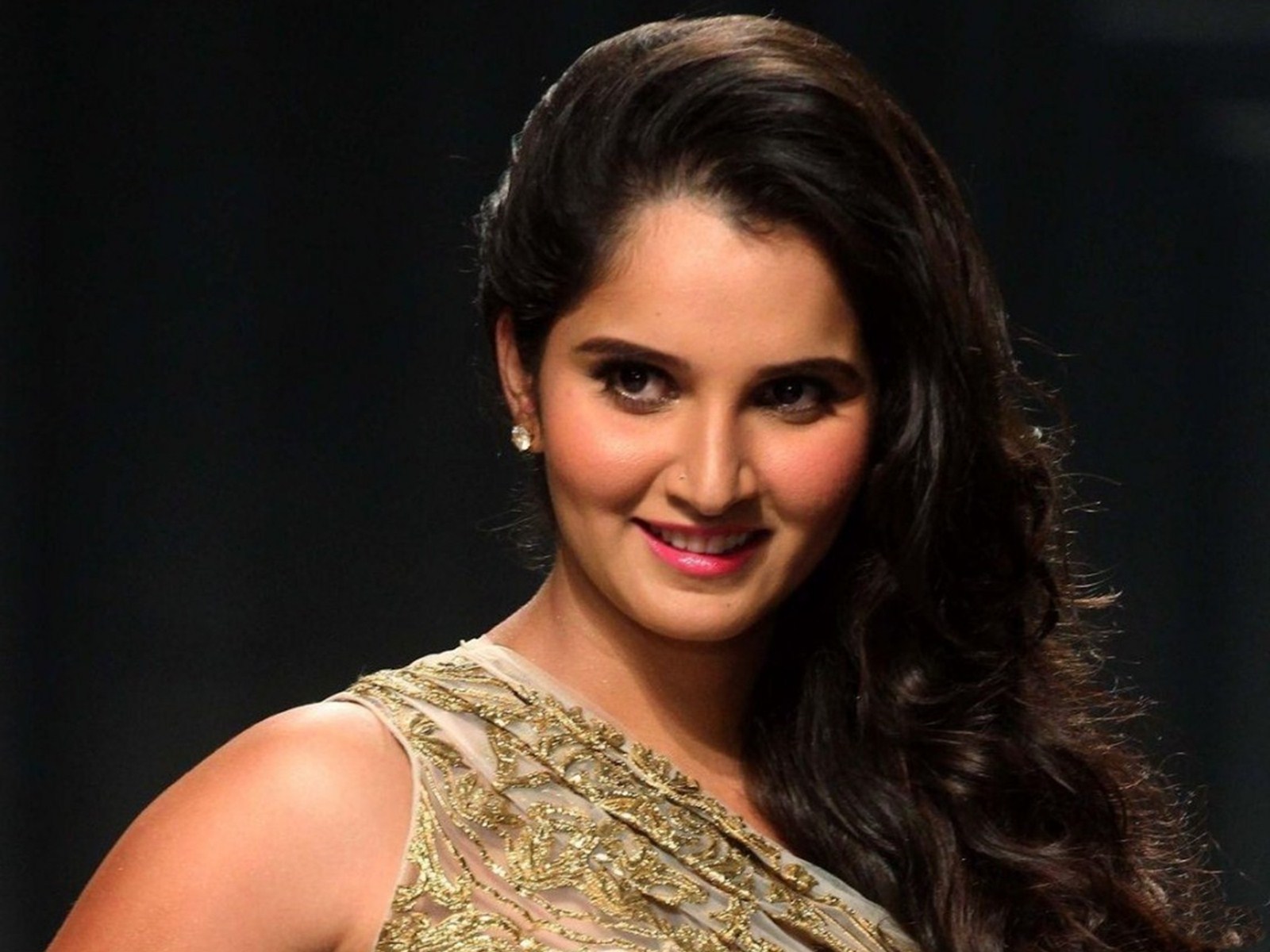 In the past, this smart tennis player had faced controversies due to her wearing ultra short skirts, but she didn't care about the gossip mongers and made the country proud her excellent moves on the court.
7. Yuvraj Singh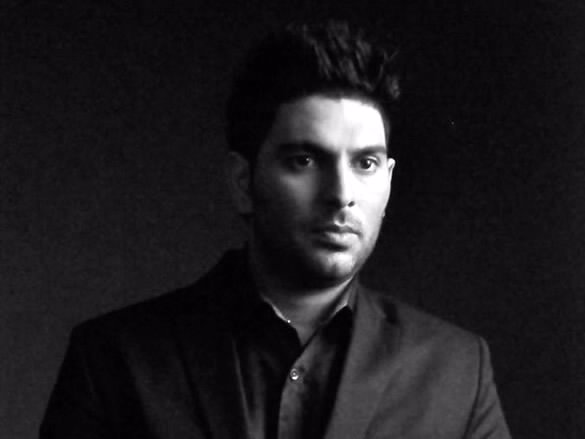 Yuvi is a charming Punjabi lad, known for his dashing good looks, carefree nature and Casanova attitude. His attractive wide smile is definitely his USP. He got engaged in November 2015 breaking millions of hearts.
Do you have something interesting you would like to share? Write to us at [email protected]