These Ace Cricketers May Just Retire With The End Of 2016
Cricket is unpardonable to fledgling talent, age and inconsistencies. While it is an extremely rewarding sport for cricketers who play at the peak of their form and fitness, it can be a grueling circuit for stars who seem beyond their natural abilities to translate magic from the willow or seam on 22 yards. It's 2016's end and it seems we have amidst us some fashionable and iconic names that may just call time on their careers. But who are these names, let's find out.
1. Shahid Afridi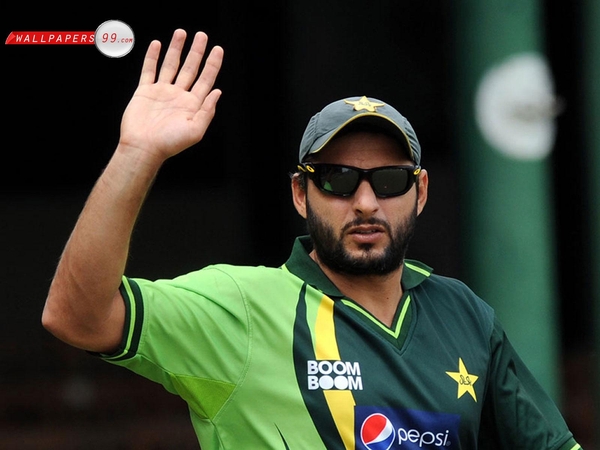 For a man who's taken over 500 international wickets, including both formats and plundered in excess of 8000 one day runs, batting average and consistency in scoring runs have been a common problem. The Royal Pathan of Pakistan has decorated the game with amazing achievements, including striking one of the fastest centuries in one day cricket but in the past 4 years- Afridi's game has been dampened a bit, mostly due to his own indifference with both bat and ball and also due to a rising pedigree of talent in the national Pakistani side. Time may just be up for Afridi, it seems.
2. Misbah-Ul-Haq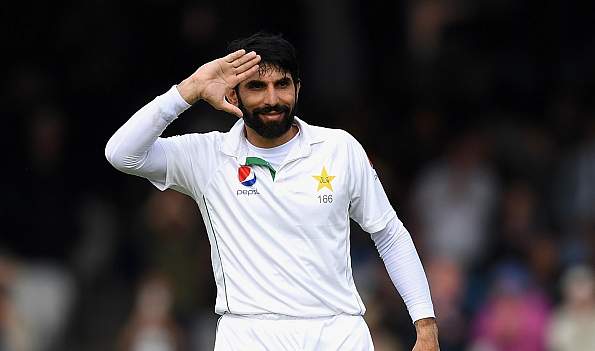 For as long as cricket is alive in his part of the region, Misbah will be remembered for three rousing images, first- for his defensive and contemplative style of batting, for being the notorious and the redoubtable wicket to fall in Captain MS Dhoni's men's hands at the ICC World T20 2007 finals and for taking Pakistan to the top of the test rankings by defeating England at their own den at Lords. But beyond 42, Misbah finds himself rubbing the rough edge of age to compete in a sport that fancies youth. He may just retire with the sun setting on 2016.
3. Rangana Herath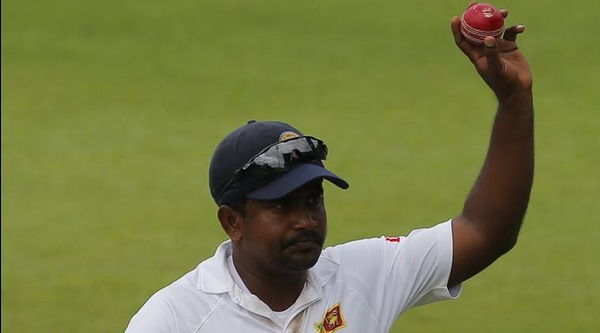 Clearly their best off spinner since Muralitharan, the often underrated Rangana Herath, the solo hero for the Sri Lankans in their recent Aussie routing at home has come under intense scrutiny for being on the other side of the 'age spectrum'. It is rather bemusing that one doesn't consider this spin ace's record of 332 test wickets went solely looking at R. Ashwin when crowning a player as the world's best spinner. But at 38 years, time is running out for Sri Lanka's noble competitor at the highest stage.
4. Chris Gayle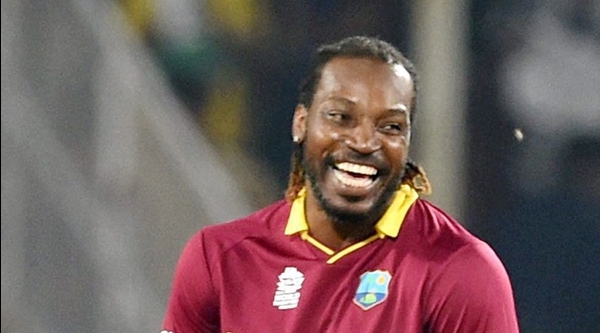 The name that draws so much attention for those thunderous blows, mighty records and tons of Jamaican swagger may just have shocked you here, isn't it? Gayle went from being a two time triple century scorer who appeared in 100 plus Tests for West Indies to someone who became, in the larger context of his career- a 'six hitting machine' albeit being a T20 mercenary. These days, the 37 year old 'Universe Boss' plays very less cricket- owing to both differences with WICB and his recurring back problem. Who knows, 2016 end may be the end for Gayle, but then there's the IPL always to look forward to. RCB, count him in!
5. M.S Dhoni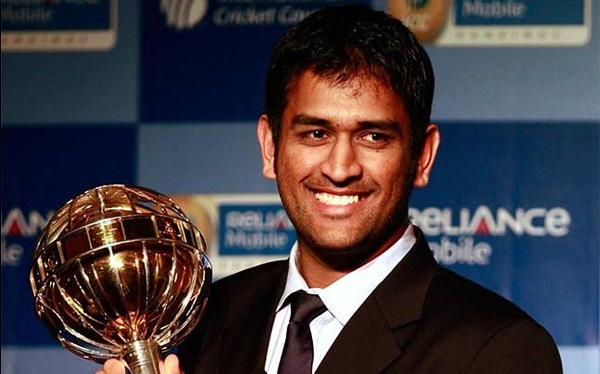 Now you know his journey, as well as you know his incredible achievements. The man for India for all seasons and our go-to answer for tricky run chases and last over finishes, MS has captured pretty much everything- 2 IPL titles, 1 Champions league win, 2 World Cups- 1 each in ICC World T20 and the Cricket World Cup 50 overs. He's been the long locked king, the biking dude who swayed women and the man responsible for churning gold-plated careers of many a young cricketer including Raina and Jadeja, two of his closest pals. With so much under his belt already it seems Dhoni is set for retirement. Is that right Skip? 
Do you have something interesting you would like to share? Write to us at [email protected]
Featured Image Sources &nbsp
1
&nbsp