Rio 2016 Opening Ceremony Highlights & Images Posted By OurAthletes
This is the first ever Olympics to be held in the continent of South America, and Rio 2016 promises to be a carnival of sport and also the celebration of Brazil's layered culture and party traditions. Deep economic recession and an ongoing political crisis in the country could not dampen the spirit of the nation or the many thousands of athletes, volunteers and sports enthusiasts that have descended into Rio. And the tweets were telling us what our Indian athletes were up to as well:
The stadium chanted "Om"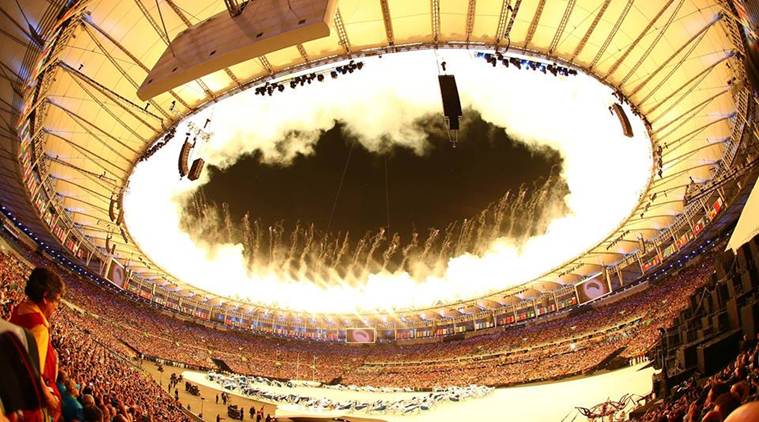 The telecast host ended with the incantation of "Om" for and the whole stadium repeated it for nonviolence and tolerance.
The 'Birth of Life' projections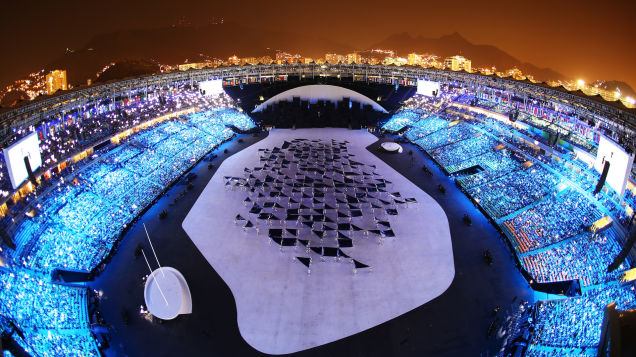 How was it before the Portuguese arrived? And what happened when the Africans and later the Asians arrived? What is the history of contemporary Brazil? The projections covered all this and more.
Gisele Bundchen and The Girl form Ipanema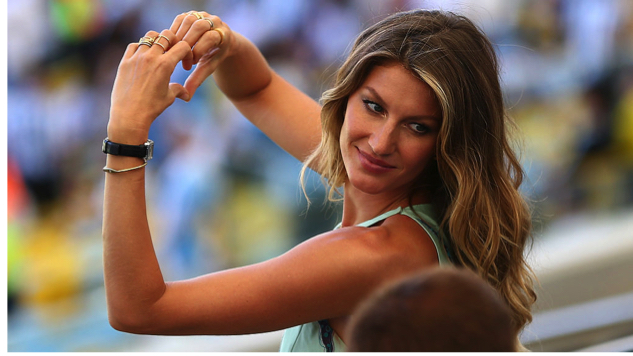 Brazil's supermodel Gisele Bundchen did the catwalk and spectators also heard a rendition of the iconic song The Girl form Ipanema
Musical performances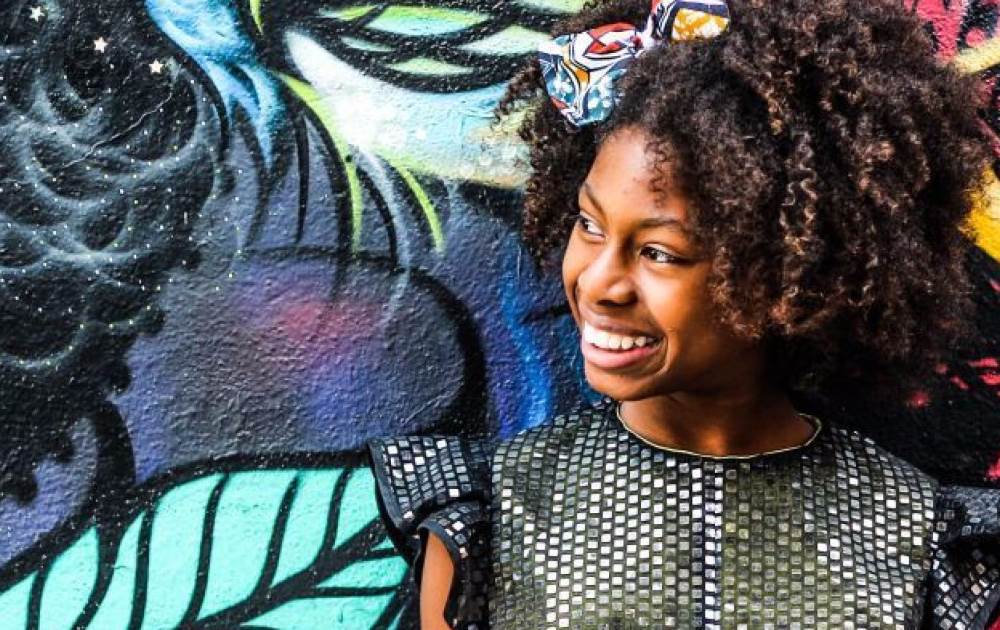 There were performances by rapper MC Soffia with Karol Conka, Jorge Ben Jor and more; and then…
It started with Greece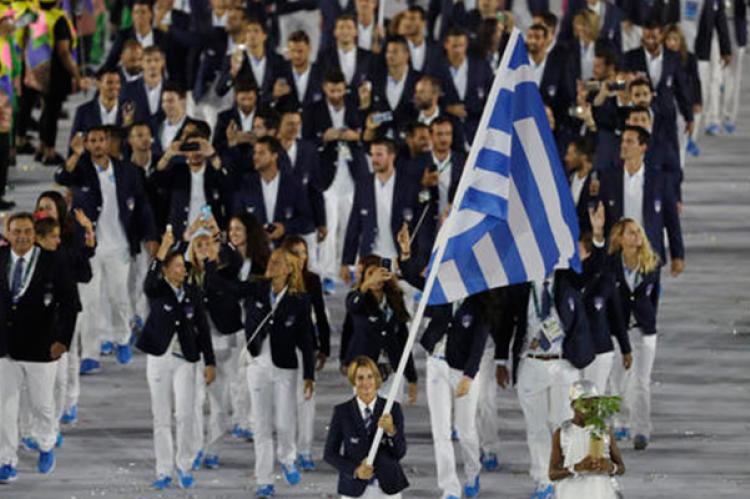 …Parade of the athletes starting with Greece (because the tradition of the Olympics started in Greece originally).
Soon it was India's turn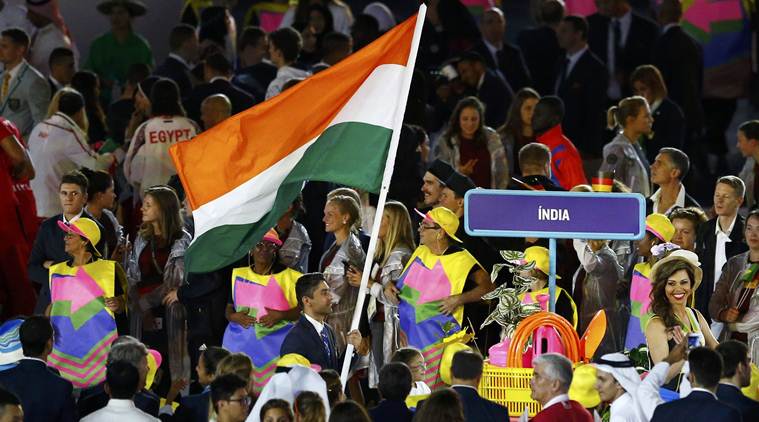 India's only ever individual gold medallist, Abhinav Bindra was flag bearer for the Indian contingent.
Leander Paes tweeted this and other pictures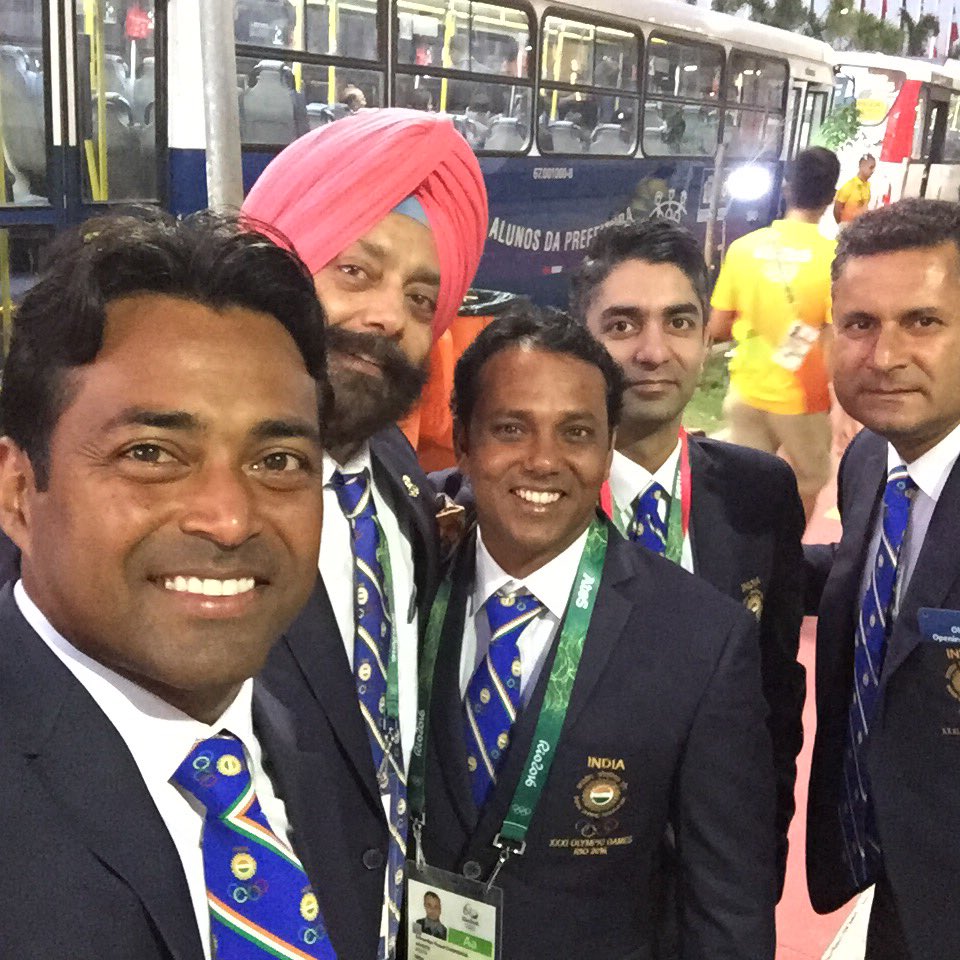 He is taking part in his 7th Olympics this time… what he called 28 years of Olympic dreams. He tweeted that he was proud to be an Indian and was ready to start his Rio campaign.
Dutee Chand tweeted this picture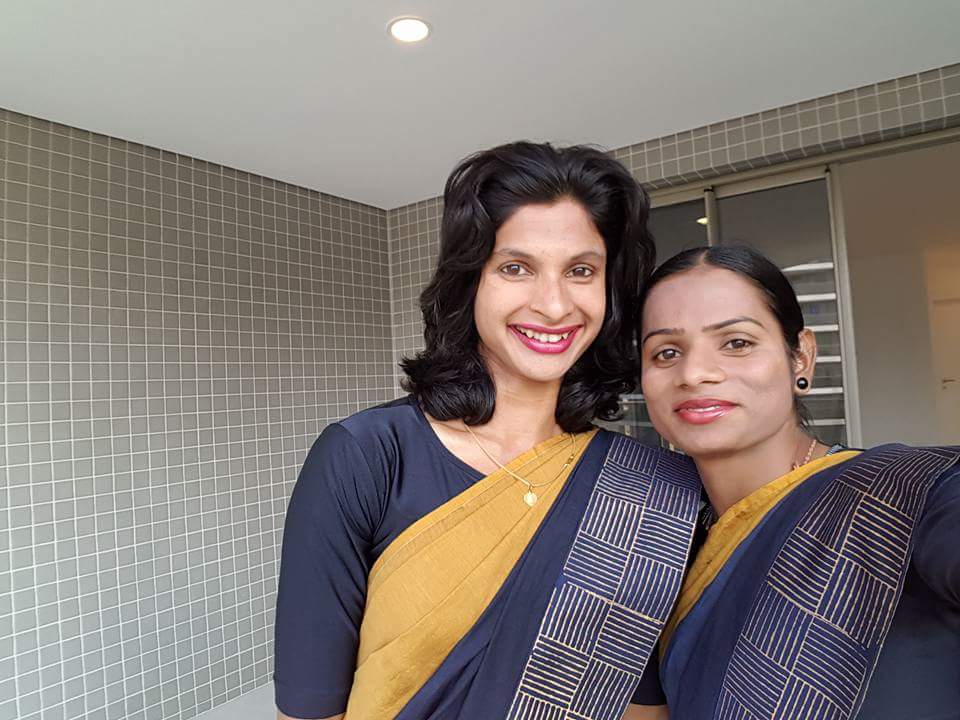 Indian athlete Dutee Chand also gave a blow by blow account of the Gala Opening. Here she is ready in her saree and blazer. Later she tweeted pictures of other Indian sports persons and a video of the Indian contingent at the parade.
Ashwini Ponnappa tweeted this and other pictures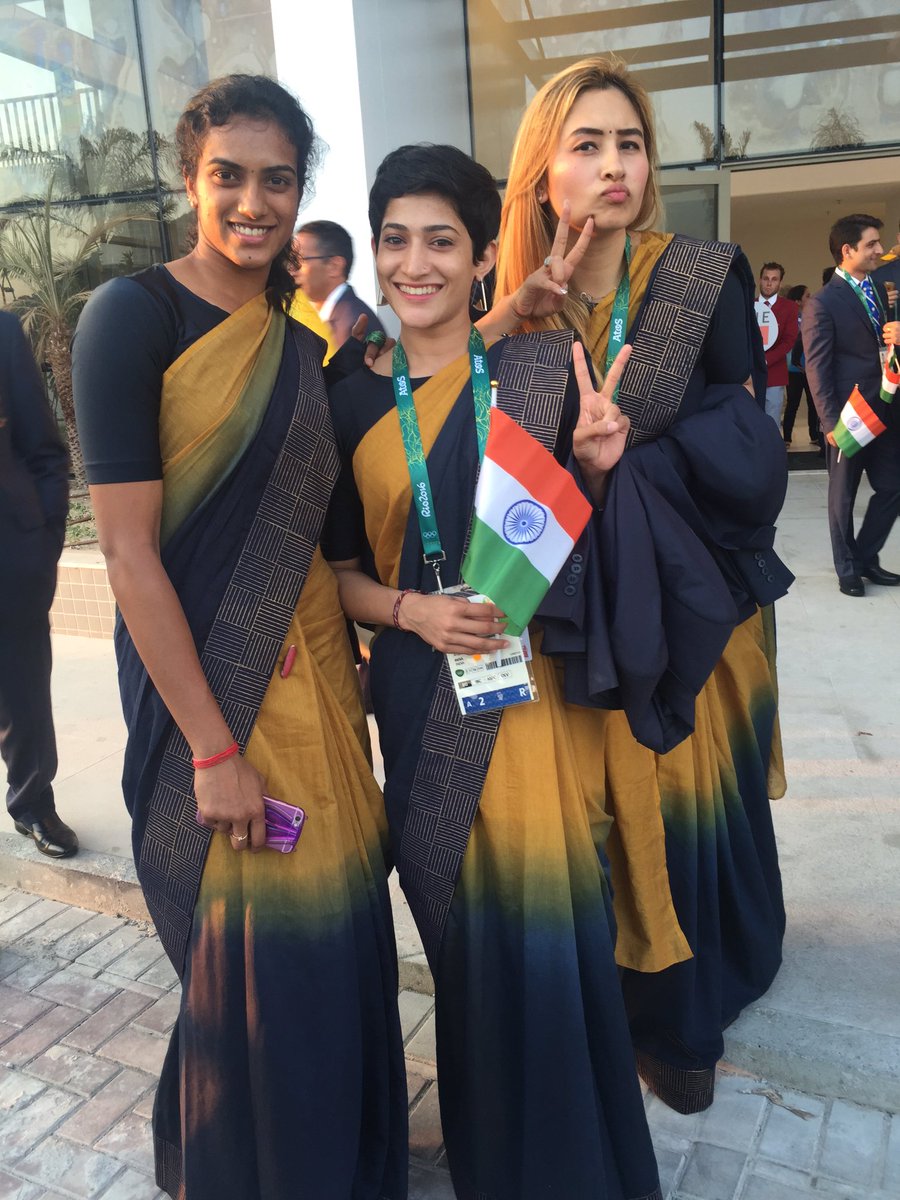 Ashwini Ponnappa tweeted this picture of hers with fellow badminton players Jwala Gutta and P V Sindhu.
Lighting of the Olympic Cauldron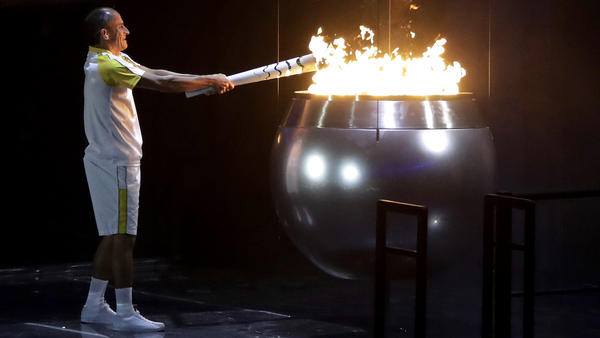 The Brazilian national anthem and IOC anthem are played and the oath was taken by all athletes. Brazilian marathoner Vanderlei Cordeiro de Lima lit the cauldron.
There were spectacular fireworks...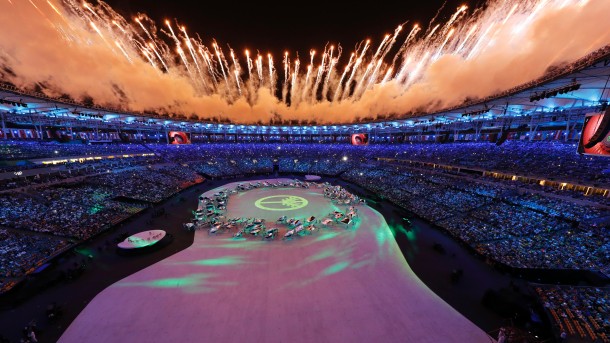 ...and the Games were declared Officially Open!
Do you have something interesting you would like to share? Write to us at [email protected]
Featured Image Sources &nbsp
1
&nbsp