Mithali Raj – All You Wanted to Know About the Captain of the Women in Blue
The captain of the Indian Women's Cricket team – Mithali Raj – has really caught the attention of a nation obsessed by cricket; but only when played by the men. She has captivated the nation by being a strong leader of her team and being a top notch, world class performer herself. Hers is the story that is inspiring thousands of young girls to follow in her footsteps.
It's a struggle for female cricketers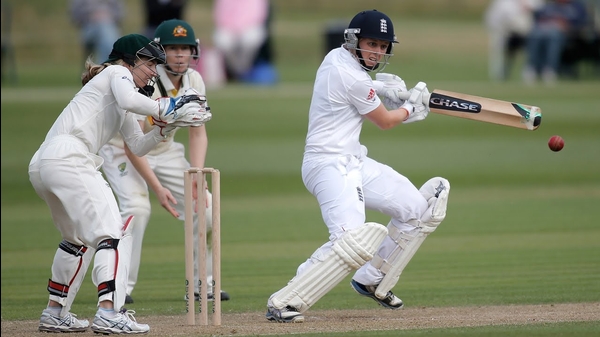 The 'gentleman's' game is still something of a male bastion. Women cricketers have to struggle to attain even a fraction of the fame, remuneration, recognition and air time that the men enjoy as a matter of course.
She's a fauji brat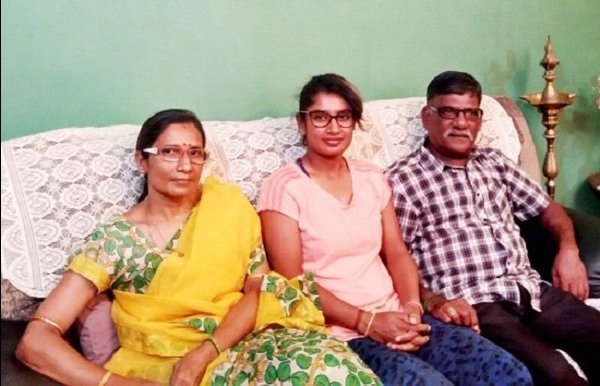 Mithali Raj is the daughter of Indian Air Force officer Dorai Raj and Leela Raj; as such she is a Fauji Brat.
She started young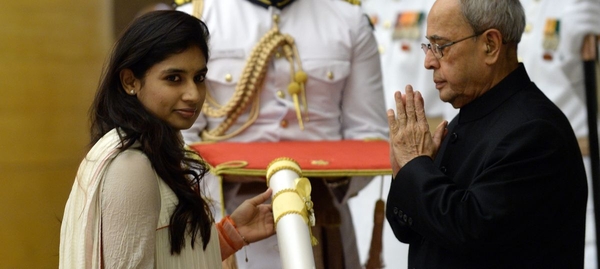 Mithali has been playing cricket since she was ten years old. She was picked for the Indian squad when she was 17 and made her ODI debut in 1999 with an unbeaten 114 runs. Her test debut was in 2001 in Lucknow versus South Africa.
Practicing with the boys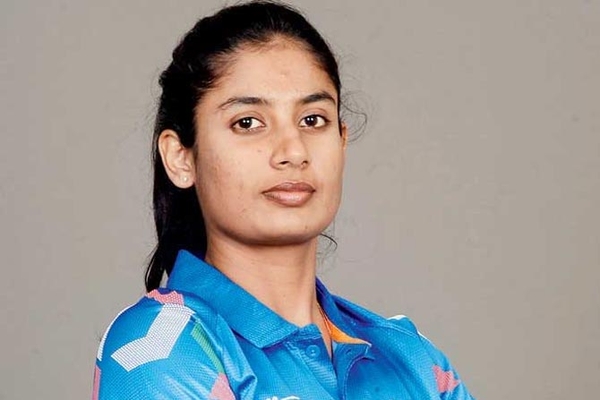 She attended cricket coaching along with her brother while she was in school in Secundrabad. She would often play with the boys when practicing in the nets.
She broke the record for the highest individual score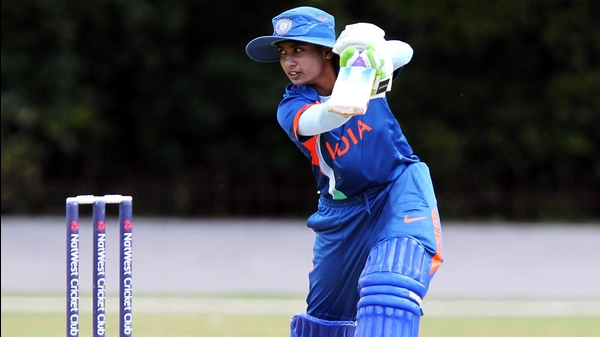 In August 2002, she broke Australian Karen Rolton's record of the highest individual score (209*) when she notched up 214 runs against England in Taunton.
She has broken several records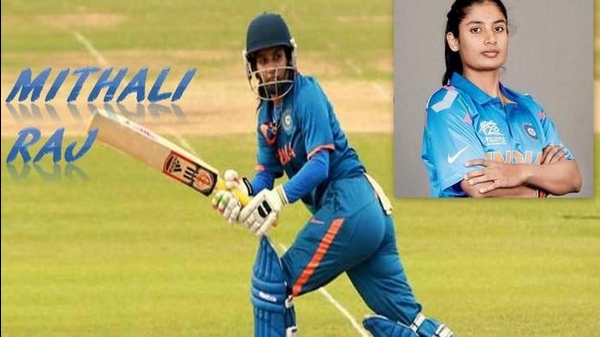 Mithali is the Tendulkar of Women's cricket Sachin Tendulkar is the Mithali Raj of men's cricket. Mithali Raj held the record for the highest individual score in a Women's World Cup match (2005 against New Zealand). She was only the second woman to reach 5,5000 runs in ODIs. She has led India to the finals of the World Cup in 2005, won a test series against English and led the team to n Asia Cup win as well!
More laurels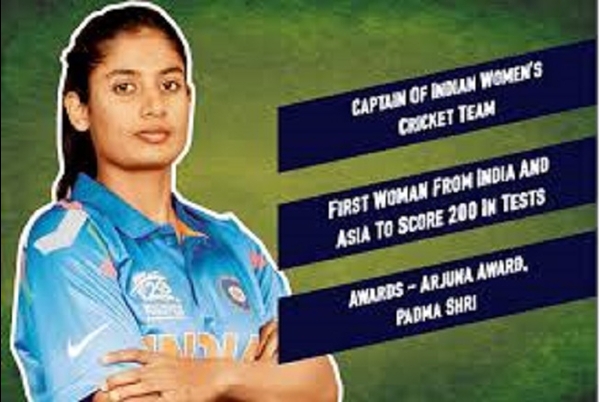 She is currently the top run getter for India in all the formats – tests, ODIs and T20 games. In the currently ongoing Women's World Cup she created yet another record: that of the most consecutive fifties by any player. She is Arjuna Award recipient and Padma Sri as well.
You can catch her in action today

As Mithali Raj leads her team on to the field for the fourth time this World Cup you can catch her and the other women in blue.
Do you have something interesting you would like to share? Write to us at [email protected]
Featured Image Sources &nbsp
1
&nbsp