Indian Test Cricket Team Equals Old Winning Streak Record And Ashwin Creates Some New Ones
Goooo India!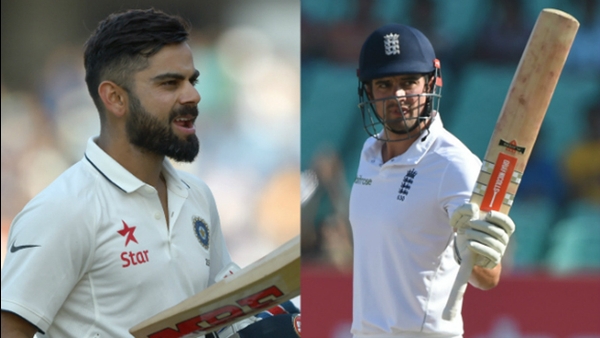 On Monday, India defeated England by an innings and 36 runs on the final day of the Mumbai Test at the Wankhede Stadium. With this win, India has equaled their longest unbeaten streak of 17 Tests. India lost their last match in August 2015 against Sri Lanka, but since then they haven't lost a single match.
Virat rocks!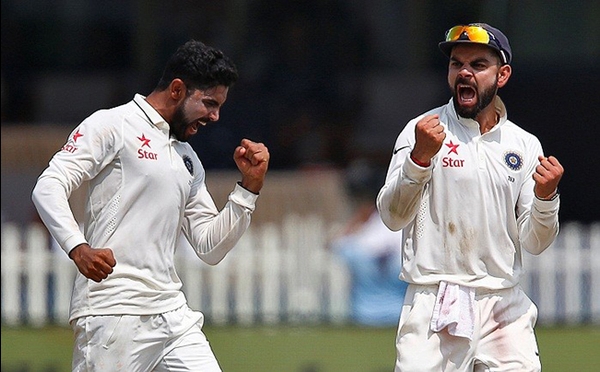 This is the fifth successive series win under Virat Kohli's captainship, taking a lead by 3-0 in the ongoing series. Previously India had won five consecutive series under three different captains - Anil Kumble, Mahendra Singh Dhoni and Virender Sehwag between 2008 and 2010.
Equaling their own previous record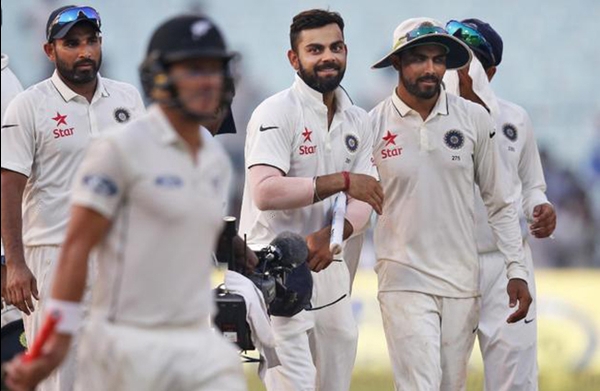 Although, in these 17 matches there were 4 draws and only 13 have been won by India without a single loss. With this record, they have matched their previous longest streak without a defeat from September 1985 to March 1987.
The captain who set the record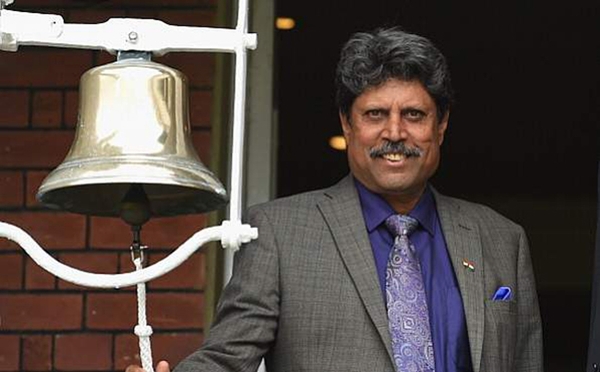 India set their previous record for the longest streak without a defeat under the captainship of Kapil Dev during a test series against Pakistan in the 4th test match at Sardar Patel Stadium, Ahmedabad.
Back then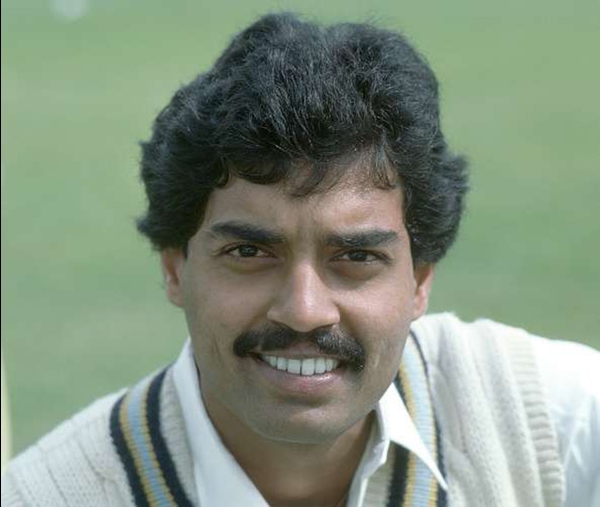 In this test match, Dilip Vengsarkar scored a century and Kapil Dev was not out at 50 runs. The same year India hosted the World Cup final and Dilip Vengsarkar took over the captaincy from Kapil Dev.
And Now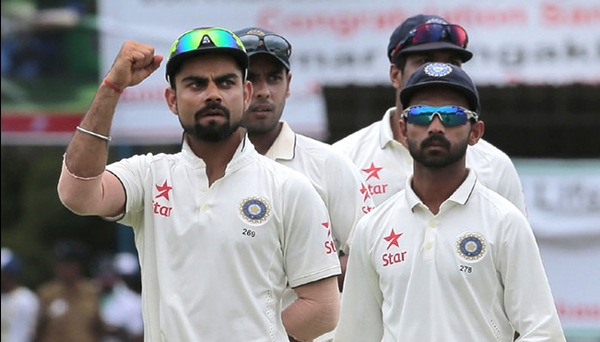 Taking about this current series, this is their biggest win over England in Tests at home, in which Indian spinner Ravichandran Ashwin has set the record for most 5 wicket hauls in two successive years and become 6th Indian bowlers to take 10 wickets or more in a Test vs England. 
Ashwin is the man!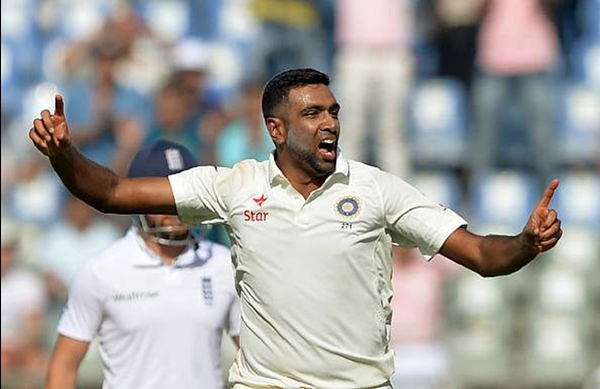 In last 2 years, he took 15 five-wicket hauls, 133 wickets in 20 Tests at an average of 19.40, surpassing the record of Muttiah Muralitharan's 14 five-wicket hauls. Ashwin is now third on India's all-time list, with 24 five-wicket hauls in Tests.
Kohli is unstoppable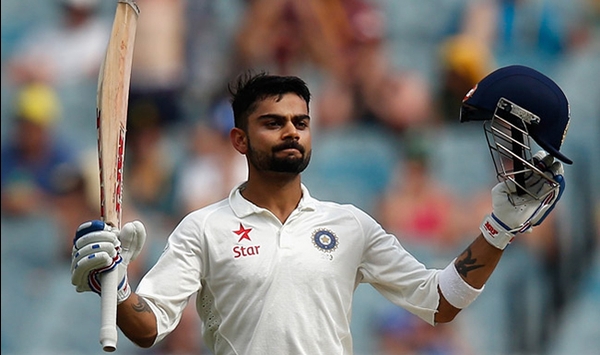 While Kohli got his 4th Man of the Match award in Tests with his cracking 235 runs on the scoreboard.
Support from others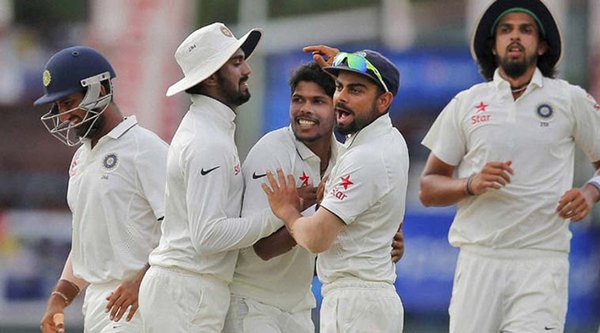 On this occasion, Sachin Tendulkar went on the Twitter to congratulate team India and said "Congratulations to Team India for winning the series against England with full dominance. Let's go all out for 4-0 guys."
Do you have something interesting you would like to share? Write to us at [email protected]
Featured Image Sources &nbsp
1
&nbsp