Some Great To Know Olympic Facts That Are Worth Reading
Rio Olympics have made all of us completely cued to the sporting event. We know how many medals, by whom, the stories of the athletes and more. But do you know that some lesser known facts about the Olympics are sadly lost in the pages of history books? Here are some:
1. Olympic Flag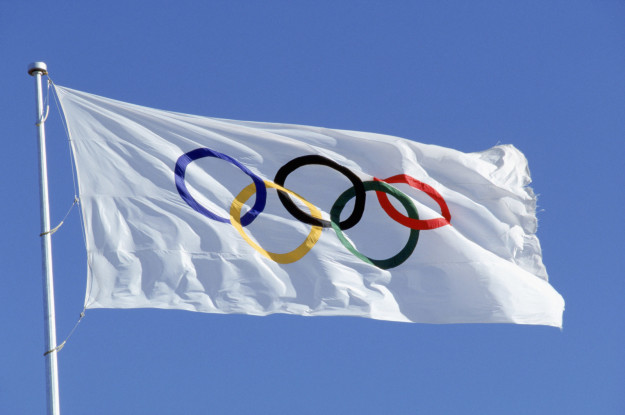 The Olympic flag represents the five continents of the world ie. America, Asia, Africa, Europe and Oceania. The colours of the flag represent at least one colour of every country of the world.
2. The Dream Chaser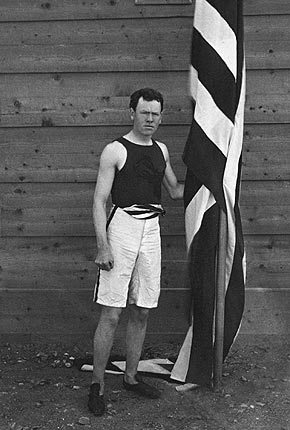 In 1869, James Connolly, who was a student at Harvard University was declined permission to participate in the Olympics in Athens. However, he decided to follow his dreams and left Harvard, proving his athletic competence. He won first, second and third position in triple jump, high jump and long jump respectively.
3. The Missing One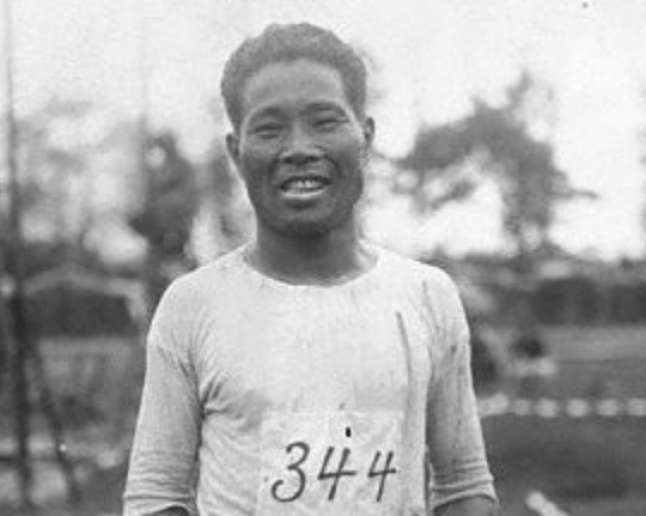 In 1912, Shizo Kanakuri was officially declared "missing" by the Swedish Olympic authorities. He returned back to Japan, when when he couldn't complete a race due to soaring body temperature, without even informing the official authorities. Although after a time span of almost 40 years Swedish authorities found out that he was alive and healthy.
4. The Barefoot Runner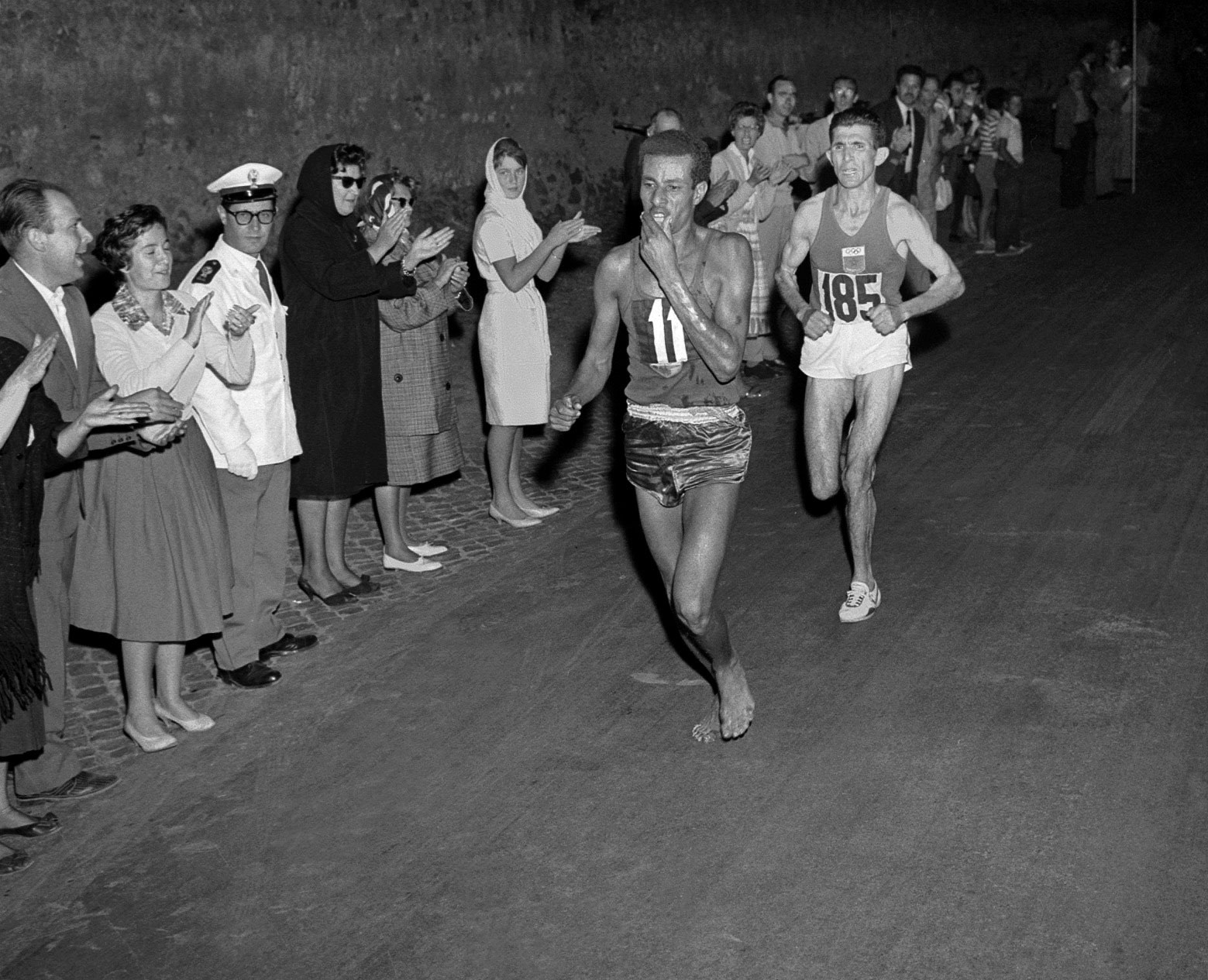 In 1960, Abebe Bikila of Ethiopia ran barefoot at the Olympic Games in Rome because of the unavailability of a pair of running shoes of his size. He was trained barefoot and brought honour to his country by running the race and bringing home the well deserved gold medal.
5. The Crestfallen Runner Who Ultimately Won Gold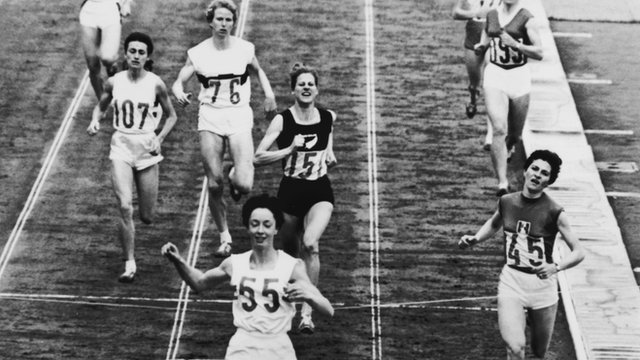 In 1964, British runner Ann Packer was so crestfallen after receiving the second position in the 400m race that she decided not to care a toss for her upcoming 800m race and made up her mind to skip the event to go shopping, but she was persuaded by her fiancé to participate and she went on to win a gold.
6. The Olympic Medals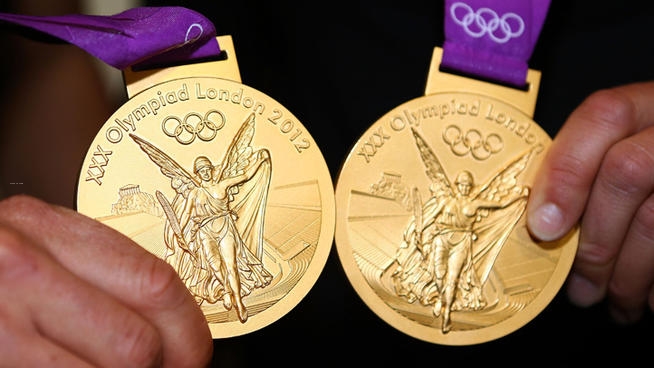 In 1912, the practice of making gold medals from solid gold was abandoned. After that year they are made of silver and coated with 6gms of gold.
Do you have something interesting you would like to share? Write to us at [email protected]
Featured Image Sources &nbsp
1
&nbsp