Siddhu Joins The Ever Growing List Of Cricketers Who Became Politicians
Charming, enigmatic and world-beaters, our cricket stars are all this and much more. Akin to their great feats on the pitch, many of them are able to leverage their star-presence and sterling personalities to perform on a different pitch: Politics. Ever a place where sharp, on-the feet thinking and a tad bit of maneuvering is required, the world has seen successful cricketers become able politicians.So who are these great names who went on to play memorable political innings? Let's find out. 
1. Arjuna Ranatunga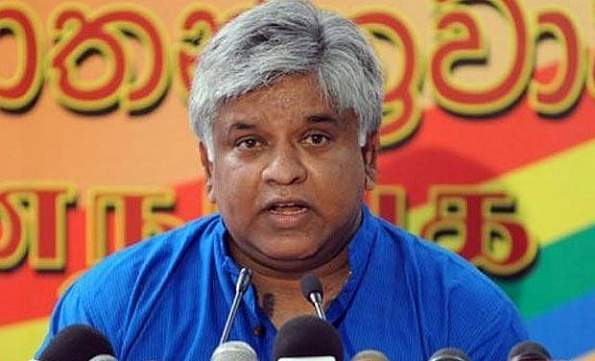 When Arjuna, Sri Lanka's legendary '96 World Cup winning captain made a foray into politics, few were surprised. Ever a man who wanted to serve his nation, Ranatunga won elections to the Parliament; People's Alliance, a leading political party which he helped nurture. He would soon use his people skills to serve Sri Lanka as Deputy Minister, Tourism in 2008. Post stints with Democratic National Alliance, he joined the United National Party and presently serves the island nation as Minister of Ports and Shipping, truly a formidable performance.
2. Imran Khan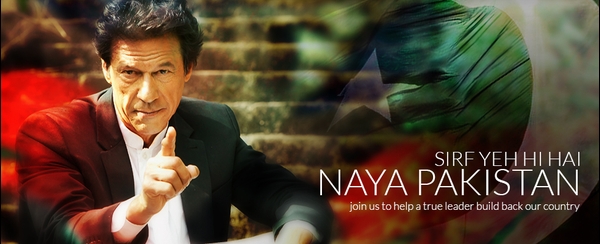 A swashbuckling batsman, a lanky bowler and a complete charmer off the pitch, Imran Khan is the stuff legends are made of. Khan used his natural leadership qualities to good stead when he helped form Pakistan Tehreek Insaf (PTI) in 1996. Now hailed as a national leader, he's used his charm and aggressiveness to counter corruption and dynastic politics in Pakistan.
3. Sanath Jayasuriya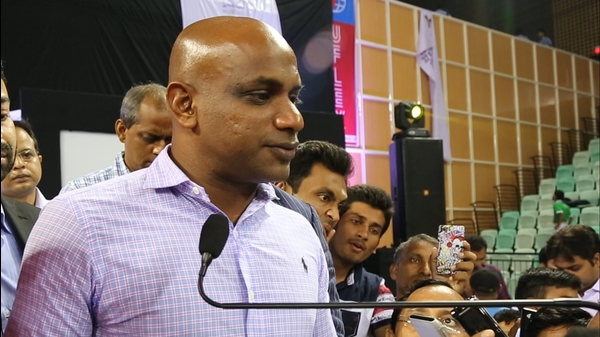 Many will always remember the 'Matara Mauler' as the fiercest Sri Lankan batsman ever. But Sanath is a name that brings calm and equanimity in the political circles in Sri Lanka. Securing a hefty 73000 votes, Jayasuriya was appointed as the Deputy Minister of Postal Services during the reign of the United People's Freedom Alliance.
Leaving his explosive batting on the pitch, Sanath marched peace and caution to further rise as the Deputy Minister of Local Government and Rural Development until 2015, earning legions of fans.
4. Sir Wes Hall
A Caribbean hero and a legendary West Indian, Sir Wes Hall served in both- his native Barbados Senate and its House of Assembly. Renowned for his menacing fast bowling, the icon rose to serve Barbados as its minister for tourism in 1987. He later, even became a church minister and came to be hailed as Reverent Wes. 
5. Alec-Douglas Home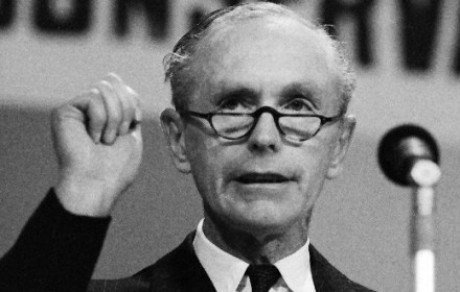 Formerly known as Dunglass, the upright Briton is the only Prime Minister in the history of England to have played tons of cricket, playing a string of games in the 1920s. In 1966, not too long after his stint as British PM, Sir Alec-Douglas Home, a people's favourite was appointed the prestigious MCC (Marylebone Cricket Club).
6. Kirti Azad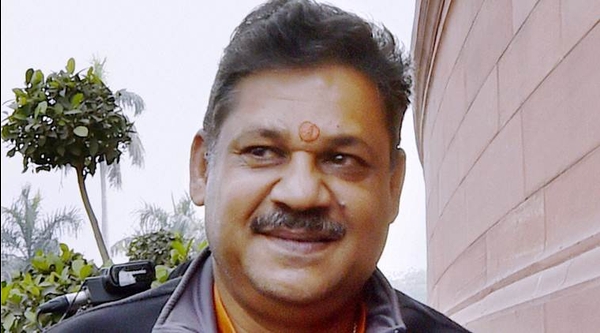 The Purnia born cricketer, a handy all-rounder was a proud member of the World Cup winning India team. But more than cricket, Azad had politics in his blood. Following the footsteps of his father, Bhagwat Jha Azad, who served as Bihar's CM, Azad went on to be elected as Member of Parliament on multiple occasions. He is a sitting MP from Darbhanga and his famous fight against corruption in the DDCA (Delhi & District Cricket Association) have made him a famous politician.
7. Sarfraz Nawaz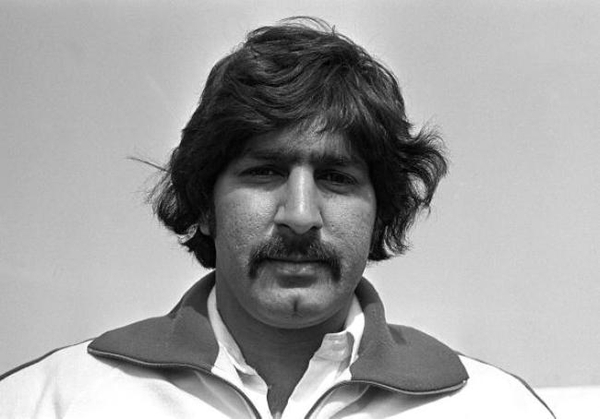 A dashing cricketer, a daring fast bowler, former Pakistani speedster joined the Muttahida Quami Movement, a liberal political party promoting democratic values in Pakistan, which truth be told, is the need of the hour.
8. Navjot Siddhu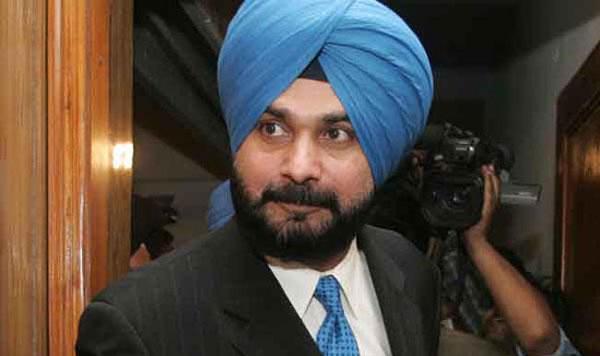 A mighty impressive cricketer, a charmer with words and a congenial social personality, there are many sides to the hyper-energetic Siddhu. When his talks with Kejriwal on joining the AAP went nowhere, he immediately announced his own political party, Awaaz-E-Punjab. Aiming to give democracy a new wave of energy in Punjab, Siddhu is determined to end 'rule of one family' in his native state.
It isn't too surprising to note the success of these past legends in politics, a turf that can be a sticky wicket. In a field where it can often get messy, these politicians owe their succeses to their resiliance and revered leadership skills. 
Do you have something interesting you would like to share? Write to us at [email protected]
Featured Image Sources &nbsp
1
&nbsp