Deepa Malik's Incredible Record Breaking Feat In Paralympics Has Inspired A Generation. Here's How
It is one thing to sit back and laze whilst watching some Olympics action. And quite another, to be amidst an ethereal contest of nerves and unmatched skills whilst partaking in epic competitions. It only becomes all the more difficult when you are plagued with difficulties in your physicality as you aim to gun for the glory. We present you some historical highlights from  Deepa Malik's sensational triumph at the Paralympics.
1. A Paralympic athlete creates history
Deepa Malik created history by becoming the first ever woman athlete from India to win a medal at the famous Paralympics. Deepa's magnanimous achievement at Rio De Janeiro, Brazil set hearts racing and heads turned in awe at an attendance of hundreds of thousands of sport enthusiasts in the heart of Central America.
2. She may have won a silver but marked India with gold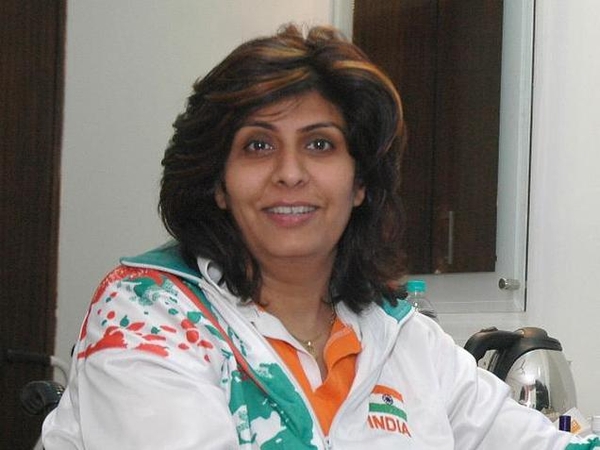 Deepa Malik bagged an incredible Silver Award in the shotput  F-53 contest, recording a throw of 4.61 m in Rio on Monday. A magnificent achievement for a Paralympics contestant and a truly historic moment if you are an Indian, it is time India stood up to acknowledge our lesser known heroes.
3. A bit about Deepa's background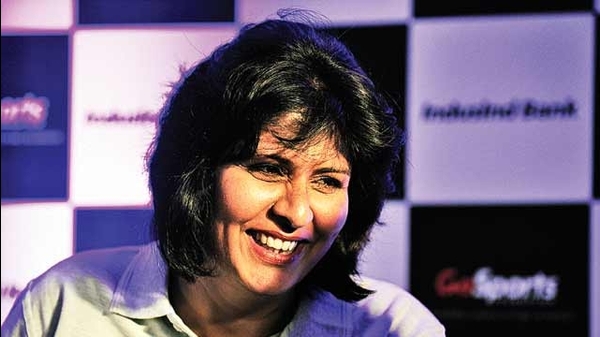 45 year old Deepa hails from Sonipat Haryana. Born in a traditional Jat family, Deepa happens to be an important member of the working group in formulation of 12th five year plan on Sports and Physical Education, part of HRD Divison's program under the Government of India. The same is on behalf of the Sports Ministry.
4. Not the only award she's bagged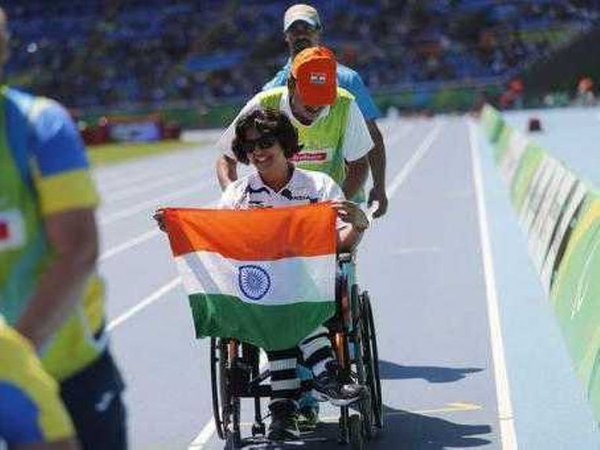 At 42, Deepa Malik, a proud daughter of India was nominated and won the prestigious Arjuna Award in 2012. For any athlete, regardless of the sport in which he or she excels, the Arjuna Award is a mark of true great achievement.
5. Some mesmerizing world-class achievements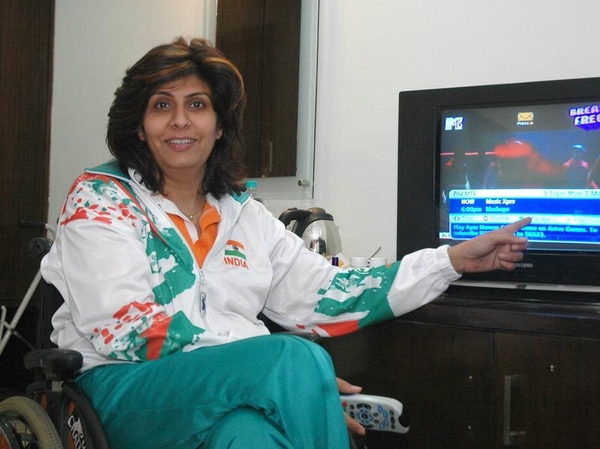 Some of Deepa's incredible achievements include winning a Silver in discus and shot put at the revered 2011 World Championship. The all-conquering athlete has also claimed 47 Gold, 5 Silver and 2 Bronze medals thus far in a memorable career at the State level. 
6. Who did she trample in her amazing Paralympics achievement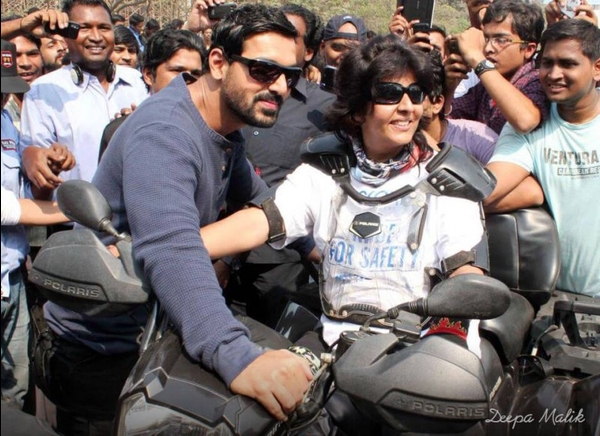 While she nearly matched the spectacular feat of Bahrain's Fatima Nedham who eloped with a Gold, Deepa traced ahead of Greek Dimitra Korokida who won a Bronze with a shot put distance of 4.28 meters. Deepa's own record was at a distance of 4.61 meters.
7. Not just an athlete but an inspiring figure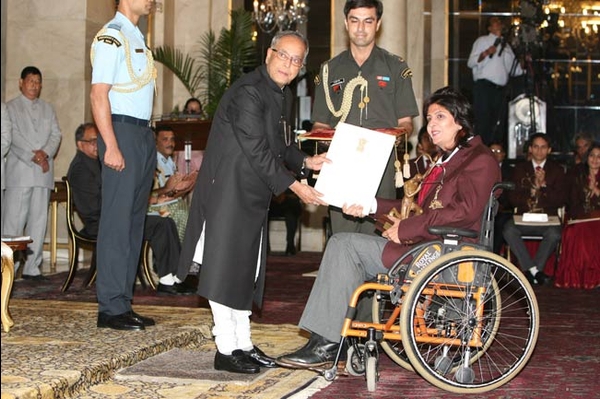 For someone who cannot walk and can't feel a sensation from chest below, Deepa's incredible achievements and zest for life is a lesson for us all. She's already participated at the famous off-roading Raid De Himalayas event and is an incredible swimmer actually. Her name is etched in permanence in the Limca Book of Records for crossing a 1 km stretch of the Yamuna. Her astonishing achievement came in 2008. A silver in Rio is just the beginning for this outstanding athlete.
With her silver, Deepa has made heads turn and once again brought forth the notion and debate that in a country ruled by Cricket, are our other heroic attainments reeling somewhere behind? Shouldn't they too be celebrated just as much or perhaps more eagerly than our cricketers? 
Do you have something interesting you would like to share? Write to us at [email protected]
Featured Image Sources &nbsp
1
&nbsp