Cricketers Who Equally Shone In Other Sports
There are some ace cricketers,who have lapped up impressive top notch performances at the highest level and have continued to show their great talent in other grueling sport. Who are these legends, let's find out.
1. Shane Warne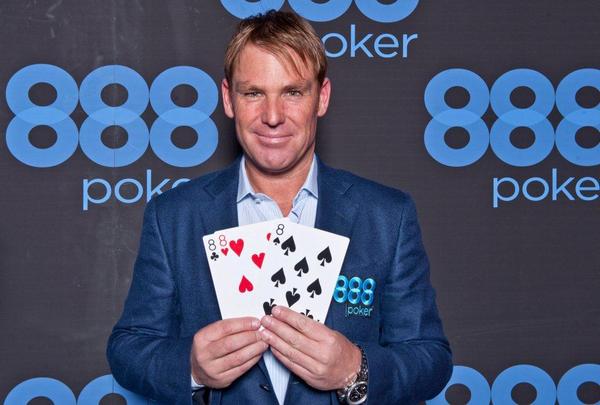 He's called the legendary Sheikh of Tweak, the grand master of leg spin, a record breaking Aussie. Shane Warne, it turns out isn't just a master of leg spin, he's an avid Poker player. This is a game he's much loved since his younger days and came to master during the swansong of his international cricket career.
Warne has already made an impressionable start in the World Series of Poker and has often taken to Twitter to reveal his sterling exploits in the game. 
2. Brian Lara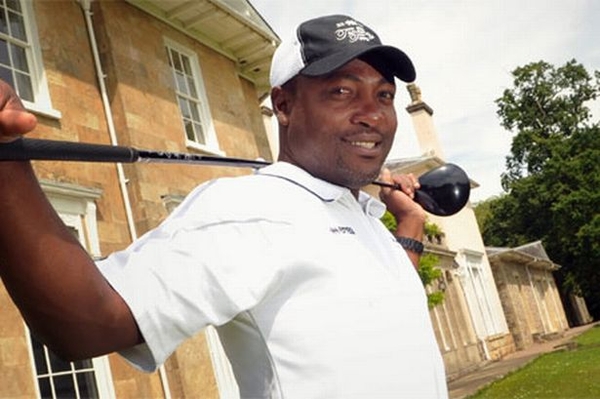 The Prince of Trinidad, the enigmatic left-hander responsible for some great innings in all parts of the world and the epic scorer of Test Cricket's only quadruple century, Lara post his glorious cricket career took a liking to Golf, a game he plays left-handed reminding one of his famous and stylish exploits with the withering and exaggerated back-lift. He's competed in tournaments across Singapore, Australia and his native West- Indies.
3. AB De Villiers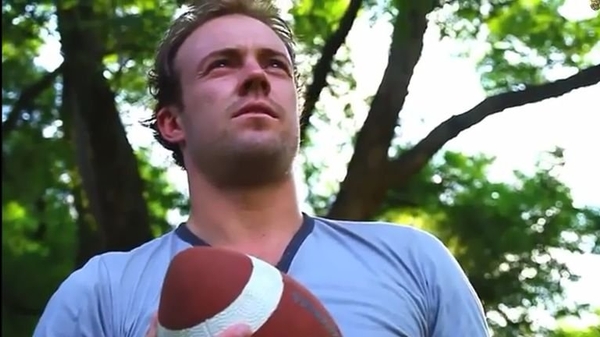 Cricket's Superman and South Africa's tireless soldier, De Villiers isn't called a genius for nothing. He happens to be as adept at Rugby and Soccer as he is skilled at cricket. Growing up in the modest Pretoria, De Villiers was coaxed by elder brothers- Jan and Wessels to try his hand at Rugby at which he excels, a sport that also happens to be among South African's profound love.
4. Lance Klusener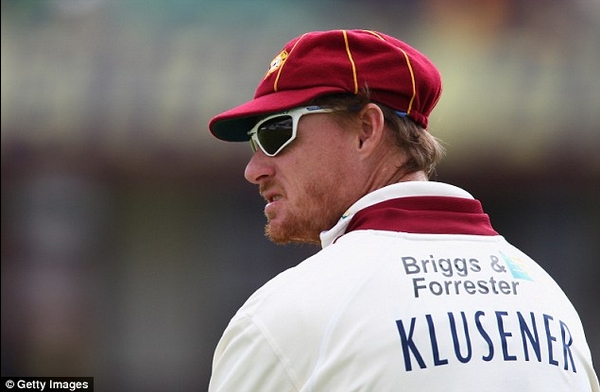 That high-backlift and an almost perpendicular whipping down of the willow to edge out the bowl in any grueling competition would have suggested that Klusener was a Baseball prodigy. But instead, the former South African all rounder, an immensely talented exponent of batting was always in love with Golf, a game he took to passionately ever since hanging his boots over a decade ago. He plays Golf extensively across South Africa and has even traveled as far as India to take to his passion.
5. Jonty Rhodes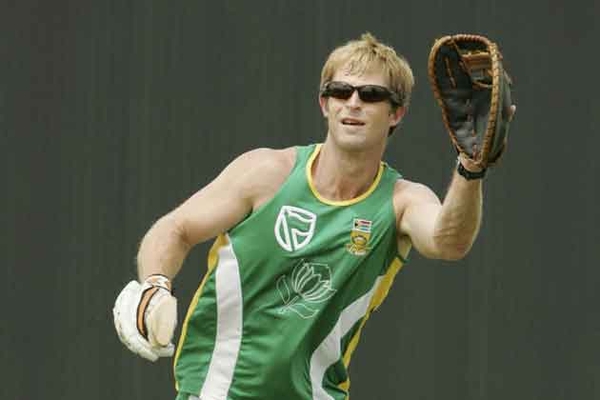 You would be slightly indifferent to world cricket if you didn't like the smiling assassin- Jonty Rhodes. He's been so adept and skilled at Hockey that Rhodes at one time was all set to participate in South Africa's Hockey contingent for the 1992 Olympics, a time when he first cut his teeth in testing the waters of international cricket, a sport where he would later establish his credentials as the world's greatest fielder.
6. David Warner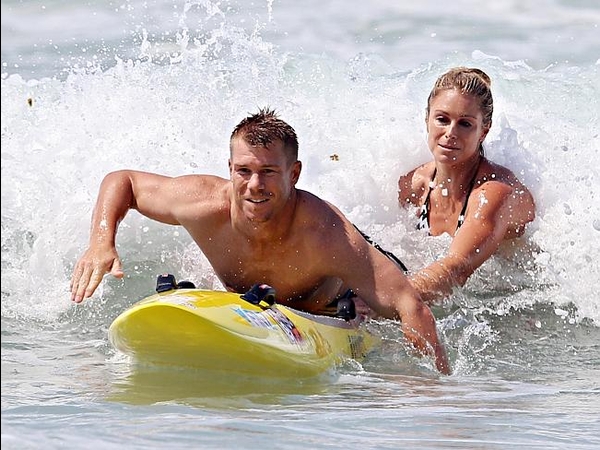 He hasn't exactly gone pro at it, but can't keep off it during his leisure time off from cricket. David Warner is quite the water baby on the luxurious and scenic Aussie beaches in Sydney. He is an avid surfer and along with partner Candice Falzon, takes to the seas hours together when not on Australian national duty.
7. Ajinkya Rahane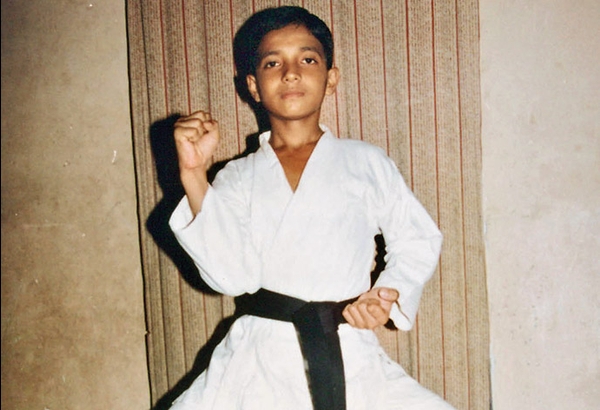 Martial arts have a special place for Rahane who has earned a double black belt in the competitive sport where he excelled right from his school days, way before he made it to the national team. Ironically, Ajinkya's 'Defense' is also quite brilliantly adept at international cricket. Could self-defence be the key Jinx?
8. Rahul Dravid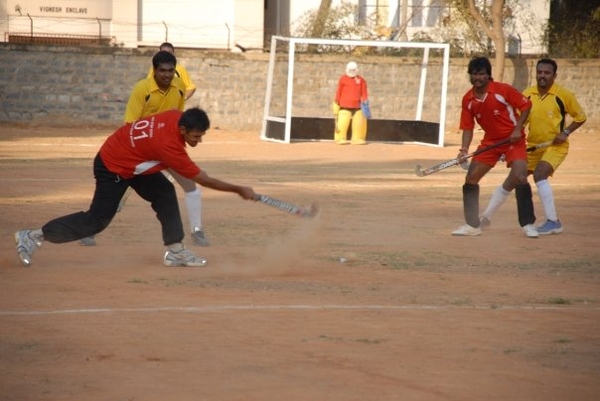 He wasn't called the wall for nothing. That impressive technique and that solid front-foot defense, Dravid caused panic and aching bones for his opponents. Want to know the key to this success? Yes, meditation and tons of cricket practice notwithstanding, it was his skilled mastery at Hockey, a game he played while at school in Bangalore's Saint Joseph convent. 
9. M.S. Dhoni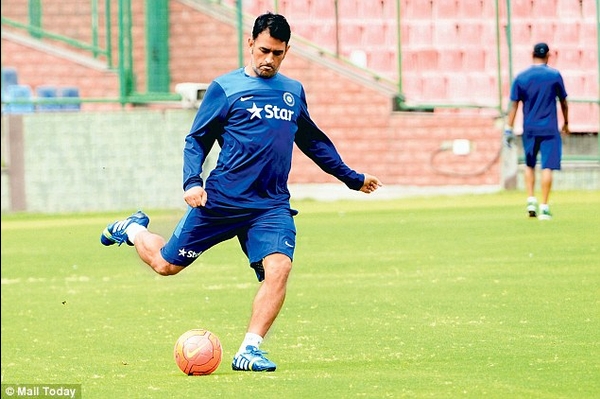 Had it not been for his school cricket coach, Mr. Rajinder, the world may have never seen Mahi donning the gloves and hitting those big heaves around the globe. Dhoni always treasured soccer ahead of cricket and only at being pushed to test his wicket-keeping skills at cricket, having shown incredible talent at goal-keeping did he come to realize his true potential at the game. The rest, as they say is history.
10. Sachin Tendulkar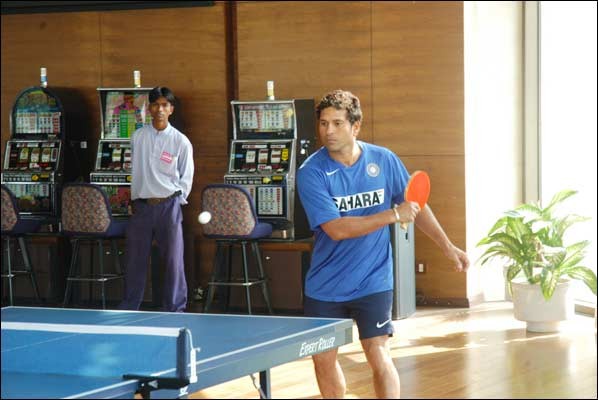 How could any cricket list be complete without the master? Tendulkar loves Table Tennis, a game he's played since the days when he was first introduced as a bowler to cricket. Even at the peak of his career, the master blaster would reserve a special fondness to try his hand at ping-ponging, which he quite excels at with that quintessential grace. 
Do you have something interesting you would like to share? Write to us at [email protected]
Featured Image Sources &nbsp
1
&nbsp