Big Sports Clubs Going Bankrupt Is Not New, These 6 Big Ones Went Under as Well
India is relatively new to professional league sports and so when IPL teams and other clubs have been dismantled it has been a matter of amazement for us. And yet in the past, big football teams have gone out of business; simply gone bankrupt. Some have been wound up; others bought over to see another day. We look at some top clubs that went bust.
Glasgow Rangers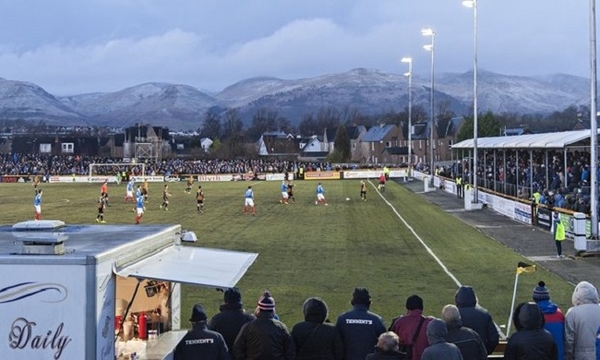 The Scottish football club has a history that dates back to 1872. It was various factors that led to the liquidation of the club and subsequently its slow return to the game. Dodgy deals and poor decisions made set the historic club into a downward spiral
Parma Calcio 1913 S.r.l.
Usually referred to as just Parma, this Italian football club was first founded in 1913 and is something of a hallowed name in football.  There were financial troubles that came to a head in 2003. The club went into controlled administration until 2007, declared bankrupt in 2015 and then reconstituted.
Scarborough FC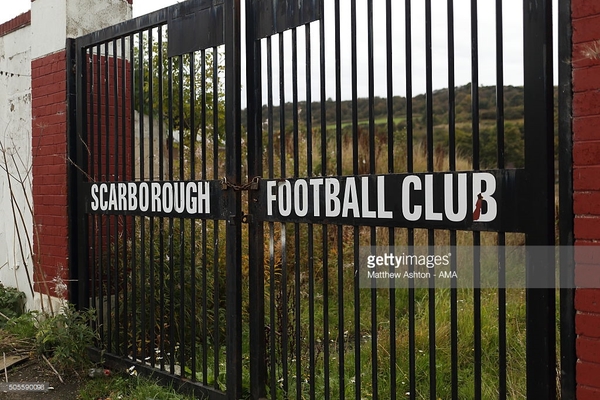 One of the oldest of English football clubs, the venerable institution dated back to 1879. It was again financial mismanagement that sounded the death knell for the old club which played its last professional match in 2007 before being wound up.
Leeds United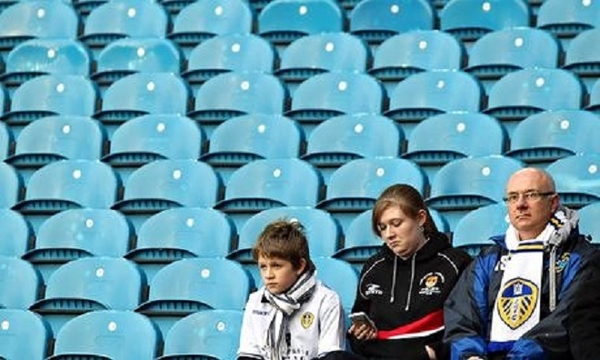 Founded in 1904 as Leeds City, this is another club with a glorious past. They were champs of the first division season and one of the inaugural clubs of the Premier League. Financial trouble started to brew and the club entered administration which caused its demotion to the third tier of English football. Doing a Leeds has become a catch phrase in football; often used to describe financial mismanagement of clubs.
Chelsea FC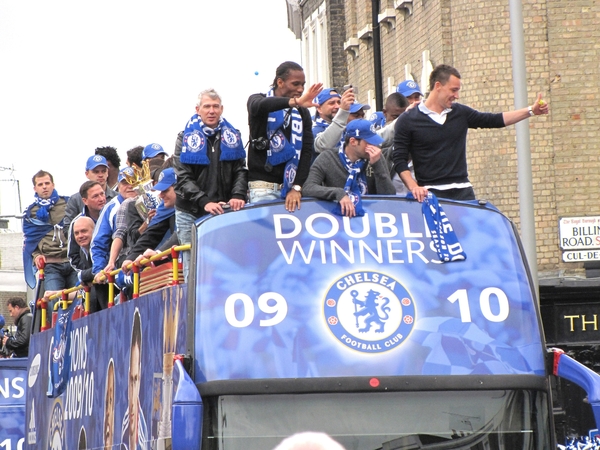 Based in Fulham London, the club was founded in 1905 and after significant achievements that made it reach the zenith of popularity, the club slid into decline and deep debt.  In a surprise takeover in 2003, Russian billionaire Roman Abramovich bought the club in a deal worth £140m and it was estimated that he would have to plough in about 80 million pounds to repay the club's debts.
Portsmouth FC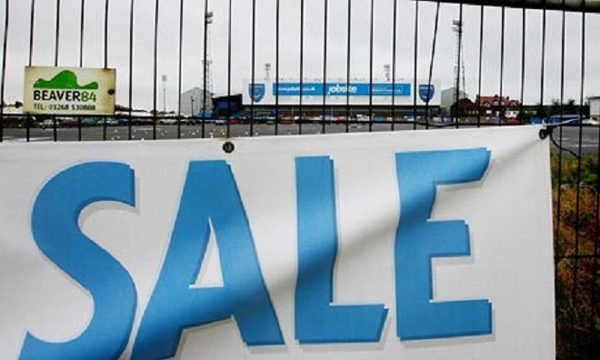 Known affectionately as Pompey, this club actually won the FA Cup and then suffered a terrible crisis because of high player salaries and other reasons. The club went into administration and slipped to the lower league because it simply did not make enough money to fund its rather grandiose spending.  The club was facing winding proceedings before a court before being rescued. The club is now the fan owned club in England as a result of a successful acquisition bid by the Pompey Supporters Trust (PST) in 2013.
Do you have something interesting you would like to share? Write to us at [email protected]
Featured Image Sources &nbsp
1
&nbsp