Man Of Series And A True Star, George Bailey Turns 34
Among the world's most respected and feared sides, Australia have made a bit of a habit of producing match winning batsmen. The days of Mark Waugh, Slater, Clarke and Hayden are long gone. But that doesn't leave the enormous bench-strength of the Aussies bereft of quality and attacking batsmen.
Among their most efficient and dedicated exponents of batting is a certain George Bailey, a gritty and fine competitor who likes to play the game as it should be played- with class and unswerving focus.
On the eve of George Bailey's 34th birth anniversary, we bring you insights as to why the much loved Aussie is a true champion of the game:
1. An all-season batsman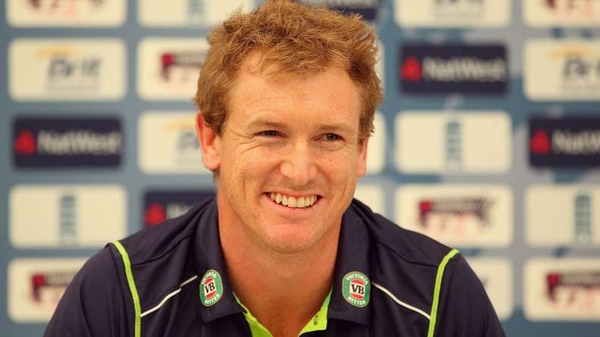 There are batsmen who relish playing under home conditions. Then there are men of the class and caliber of Kallis, Dravid and Lara who have scored handsomely on tricky, foreign conditions. Bailey is a batsman who can hold on to his own both at home and overseas. Of the 2890 ODI runs that Bailey has scored in 50 over cricket, 2000 of those have come during Australia's foreign tours, at a hefty average of 44. However, his 800 ODI runs at Australia have come at a respectable average too, of 38.
2. A gritty middle order batsman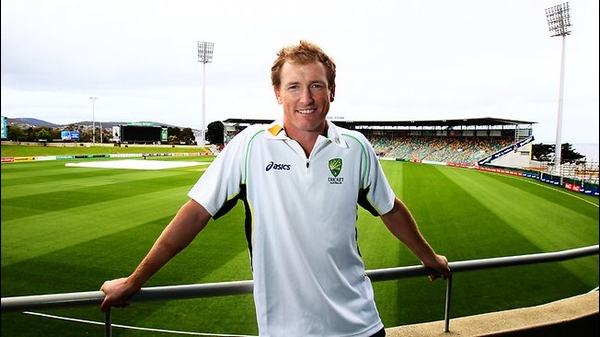 Not a batsman possessing the guile of a Jayasurya or Mathew Hayden, Bailey is renowned to be a clever tactician of the game. He loves to construct his innings on the merits of concentration and obdurate defense, among his great strengths.
No other Aussie batsman batting at no.5 since 2005 has held a better average than the Tasmanian. From 24 innings, at the onset of 2005, Bailey compiled 812 runs with 1 century and  6 fifties. His average, looming large over legends like Michael Bevan and Andrew Symonds.
3. The smiling Aussie with a winning record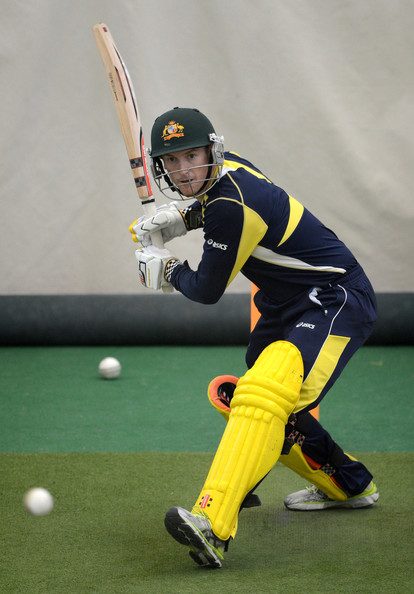 From the onset of 2013, Australia were looking for a new leader who could herald the champion side into a new era as Michael Clarke's in-and-out sequences had started becoming a recurring phenomenon. With 7500 runs with 18 tons already under his belt from 211 first-class inning, Aussies looked nowhere apart from Bailey, among Tasmania's most respected skipper.
4. An exceptional IPL leadership record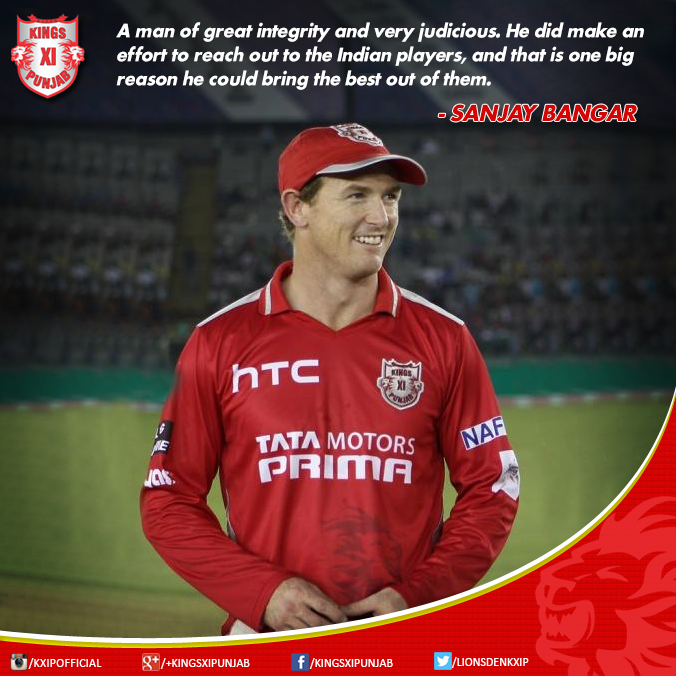 He may not hit sixes at will akin to the free-flowing ways of an AB De Villiers or Gayle, but Bailey likes to save his wicket and grind the opposition into dust, by collecting runs meticulously. As the famous Preity Zinta owned Kings Eleven franchise' captain in 2014, Bailey lead his T20 side to 12 victories from 17 games and scored nearly 300 runs in the tournament. He would eventually reward the faith of the selectors by leading Australia to 16 victories from 29 One Day games, compiling in excess of 1000 runs at a respectable average of 38. 
5. Holding fort when the chips are down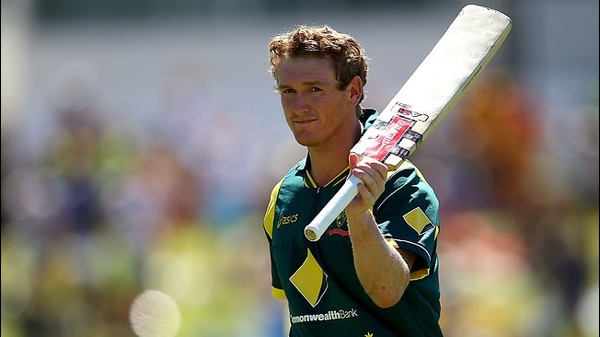 One of Australia's most tumultuous foreign tours came just a little over a year after its glorious World Cup 2015 triumph: their just concluded test series vs Sri Lanka. But while, he hasn't been much of a feature in the Aussie test side, a team that went down without a fight on turning, tricky Lankan wickets, Bailey impressed selectors in ODI series that followed tests.
He stroked his way to 226 runs from just 3 games, at an average of 75, knocking on doors of selectors to think of drafting him back into the Australian test squad
6. Loved by teammates, respected by opponents
There's never a dull moment with Bailey on the ground. His former teammates- Shane Watson and Michael Hussey- have regarded George as an important component of Australian batting while former India batsman Sanjay Bangar has hailed the Aussie batsman as a player of great integrity, one who knows how to bring the best out of his team. In fact, Ricky Ponting has lauded effusive praise on Bailey, calling him the guy who brings the team together.
7. Bradmanesque Numbers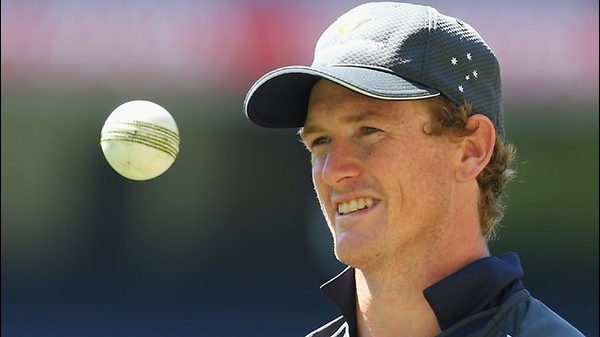 The Australian tour to India in 2013 was a memorable one, even if India reigned over the Aussies in the ODIs. Captain Bailey was at his brutal best with the bat, scoring a humungous 478 runs at an average of 95 in the series. Moreover, his strike rate was 108, which shot up his ICC ODI rankings to No.2, a no mean achievement.
8. Reserving his best against the best in the world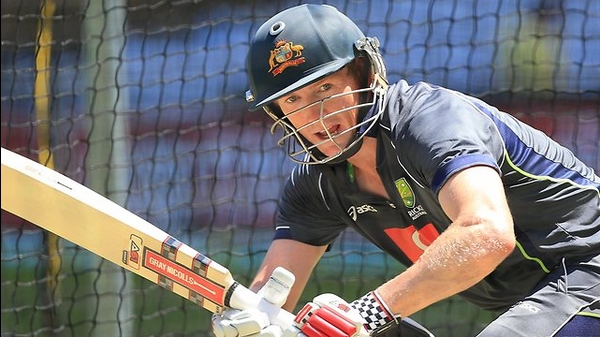 He may not have scored too many runs. And with close to 3000 runs from 77 innings, Bailey is at the peak of his career with current form suggesting he has a lot to give to Australia. But his spectacular one-day achievements reveal he's scored heavily against the likes of Sri Lanka, South Africa, England and India, no easy pushovers.
His average of 45 versus the Lankans and 71 against India speak of his consistency and ingenuity with the bat. 
Do you have something interesting you would like to share? Write to us at [email protected]
Featured Image Sources &nbsp